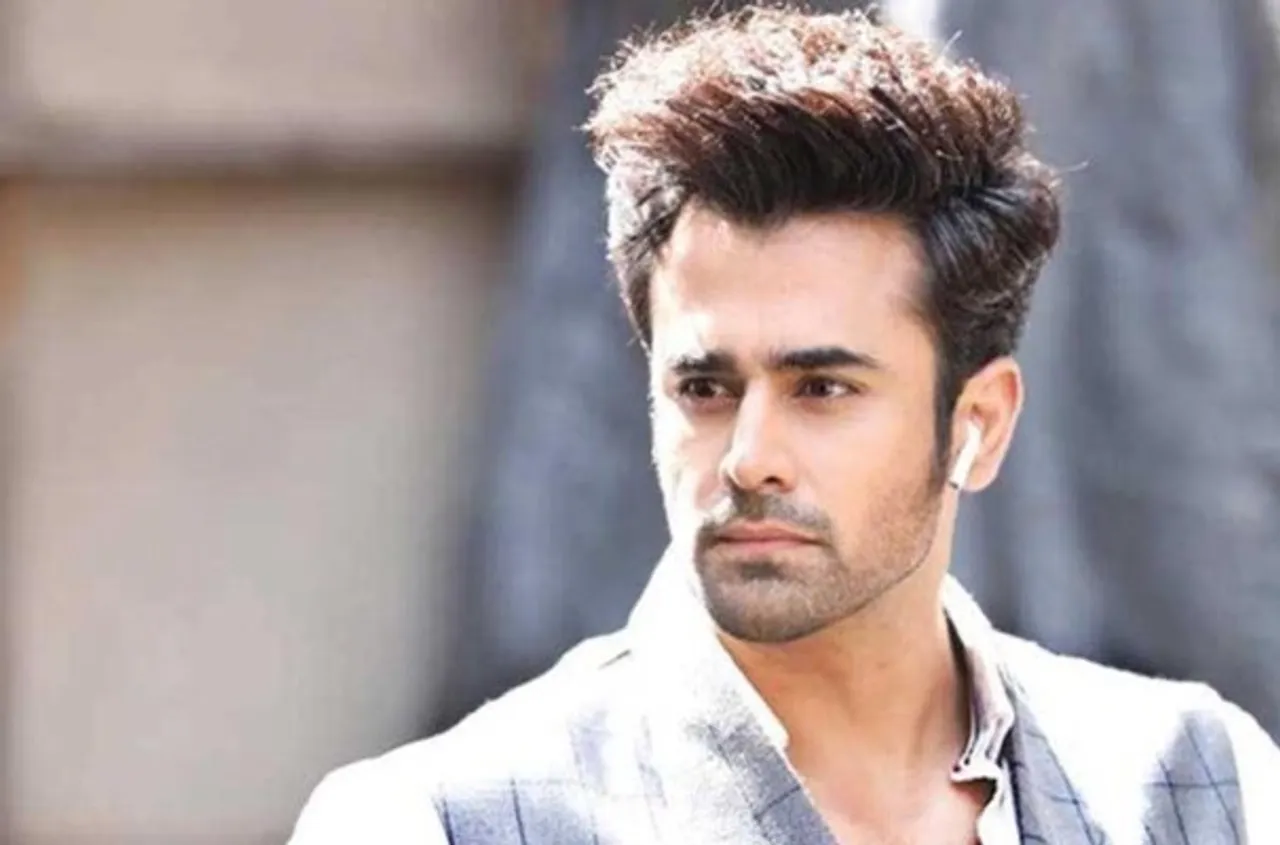 Who Is Pearl V Puri: The Naagin actor has been arrested by the Mumbai police for alleged rape and molestation of a minor. The actor is reported to be currently in police custody.
The television actor Pearl V Puri along with five others were arrested in a case for the alleged rape of a minor girl. Sanjay Patil, the Deputy Commissioner of Police (DCP) Zone 2, Mira Bhayander Vasai Virar, said that the alleged rape incident is not new but is back on the front burner after the victim and her mother came to the police station to complain about the matter.
DCP Patil also said that the actor is also currently in police custody as he is detained by Vasai Court. But the official refused to comment further on the case as it falls under a Protection of Children from Sexual Offences (POSCO) Act.
Who Is Pearl V Puri?
Pearl V Puri is an actor who made his television debut in Dil Ki Nazar Se Khoobsurat in 2013. He later got his first role as a lead actor in Phir Bhi Na Maane...Badtameez Dil opposite actor Asmita Sood.
Puri started off his career as a model and also appeared in several commercials for brands like Maruti Ritz, Fair One Cream and Pizza Hut.
His career in acting was inspired by his 9-year long relationship with a girl from his hometown who was a hardcore fan of Shah Rukh Khan.
Supported by his mother, Puri pursued his dream while his father wanted him to join their family business. A turning point in his career was in 2018 when he starred in the third season of Ekta Kapoor's supernatural series Naagin.
On June 5, Puri was arrested for an alleged rape and molestation case of a minor girl. The actor is currently detained in police custody and is charged under Section 376 (Rape) of the Indian Penal Code and Protection of Children from Sexual Offences (POCSO) Act.