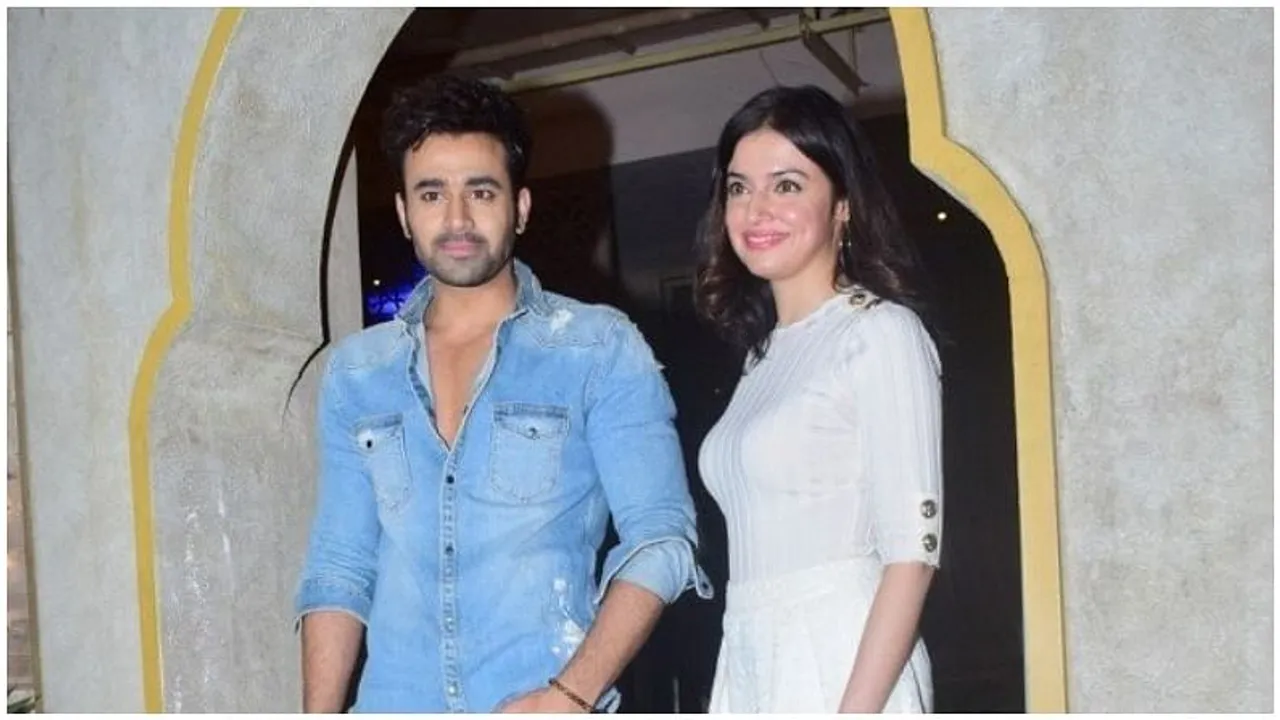 After the arrest of actor Pearl V Puri in a rape and molestation case on June 4, many actors and individuals from the television industry have in support of the actor. Divya Khosla Kumar joined and posted a long post on social media in support of Pearl V Puri.
Kumar who collaborated with Pearl V Puri in Teri Aankhon Mein song accused the father of the survivor of filing a false complaint against Puri. She revealed details about the case in her post and tried to justify Puri's character.
Kumar accused the survivor's father of "finishing off Pearl's life and career" and "mentally playing" with his daughter. She alleged that the girl's father is been using his daughter for personal gains.
She also named the parents of the survivor and claimed that the case against Pearl V Puri was filed by the father in order for him to go against the girl's mother. Divya Khosla Kumar claimed that the girl's mother forwarded her an FIR report from 2019 which does not mention Pearl V Puri. She also said that the mother asked for her help. According to Kumar, the girl's mother has said that Pearl V Puri is innocent.
"I request all to come forward & support Pearl with the hashtag #istandwithpearl & not let this case die down till the father or the mother themselves don't come in media & tell the truth ... how can we let a Man's life & future get spoiled like this ???? The reason why so many of @Pearlvpuri co-stars and actresses are supporting him .... Im supporting him is because I myself have worked with him and I've seen it at close quarters on how this young man respects women," Kumar wrote.
"There were women on the sets in all departments- costumes, choreography, assistants .. even our director was a woman ... did any one ever feel this guy is a pervert.... NO ... hez a man with good moral values ... May the truth win & may #PearlvPuri not lose his precious years in proving himself (sic)," she added.