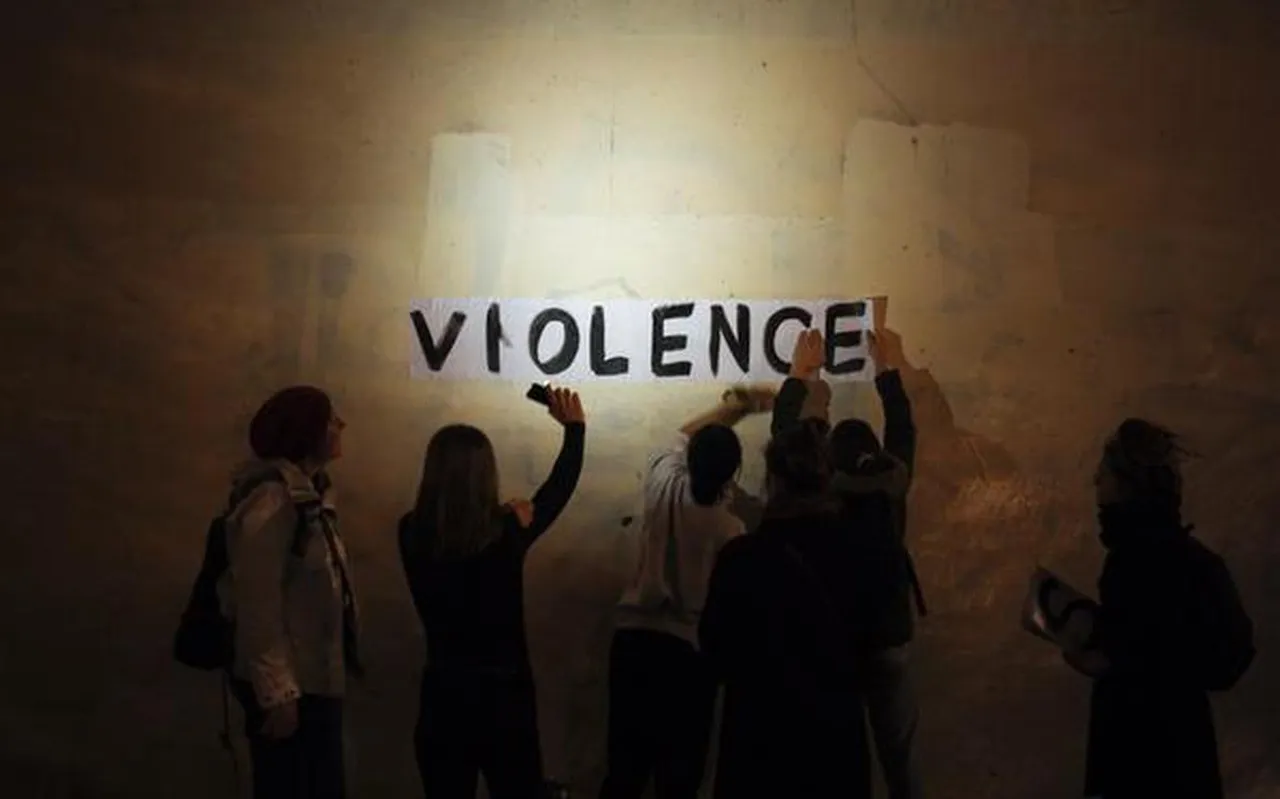 Karnataka State Commission for Protection of Child Rights (KSCPCR) Chairperson K. Naganna Gowda has demanded an explanation from the police and excise departments following a viral video of a female police officer assaulting a girl at Mangaluru East police Station.
The incident came to light on September 1 after a video of female officers assaulting the girl was shared widely on the internet. The video shows female police officers restraining and assaulting a girl who had kicked one of the officers.
Mangaluru Cops Assault Girl In Station
According to a source, the girl was said to be a student who hails from another state and was studying at a college in Mangaluru. As of now, it remains unclear whether the girl is a minor.
Gowda expressed disapproval over the incident and announced that the city police commissioner would take a Suo motu case against the police officials and the excise departments.
Mangaluru city commissioner Anupam Agarwal said on September 10 that the excise department brought the girl to the police station after a complaint was made regarding her aggressive behaviour at the pharmacy near Pumpwell. The excise department sought to perform a narcotics test to ascertain the reason behind her volatile behaviour.
The viral video also shows the girl kicking one of the female police officers as they attempted to engage with her. Responding to her violent actions, the police officers handcuffed her, assaulting her in the process.
The commissioner said the girl was aggressive towards the excise department officials on September 1 when they approached her after receiving a complaint from a pharmacy owner near Pumpwell. She was then taken to the police station to perform a narcotics test.
He added that the girl was taken to the hospital with the assistance of women police officers, where she tested negative for narcotics. Subsequently, she was reunited with her parents. The girl is currently undergoing treatment at a hospital, and further investigation is underway.
Gowda stated that police officers needed to receive specialised training to handle sensitive cases. He further emphasised that the incident at the police station occurred due to the absence of such training. He also termed the approach of the police as "inappropriate" and suggested that the police should have demonstrated patience and waited until the girl regained her composure before engaging in counselling.
---
Suggested Reading: 'As Per Law', Says MP Cop After Flak For Dragging Woman By Hair