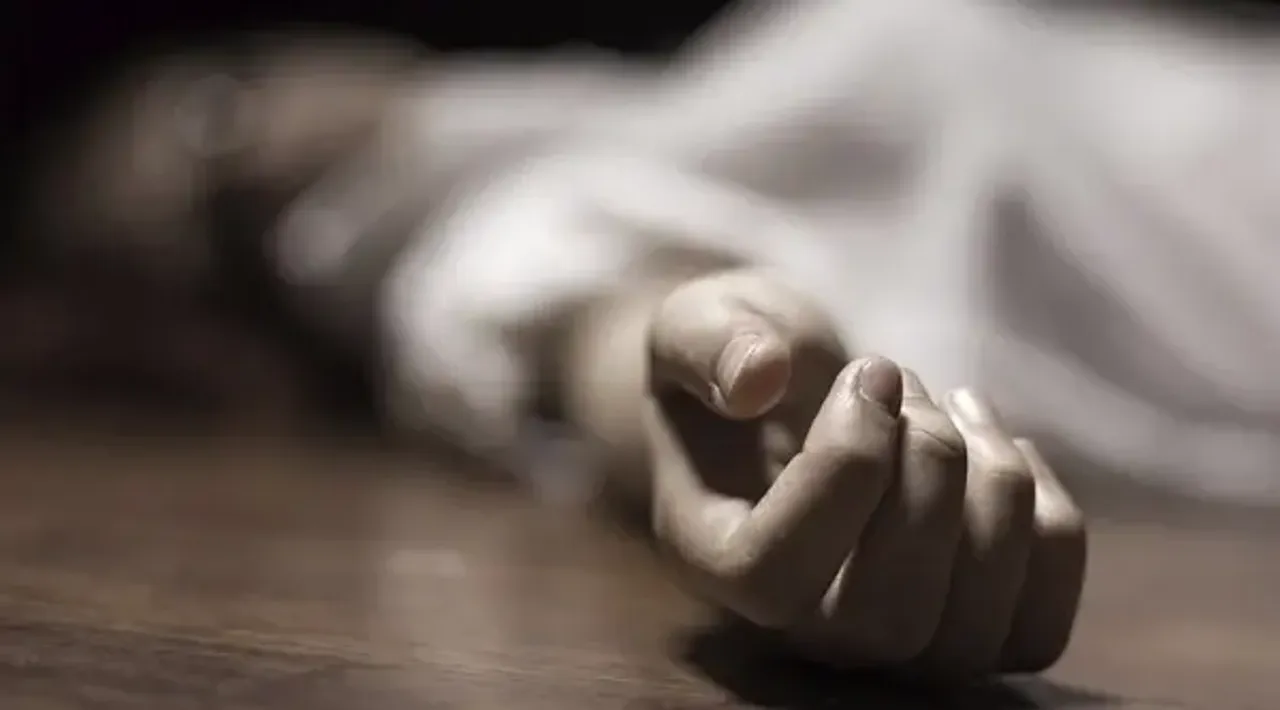 Man Gets Daughter Killed To Frame Wife. A man in Uttar Pradesh allegedly "killed" his daughter so that he could frame his wife for the murder. The wife had reportedly refused to recognise the "Triple Talaq" the man gave and did not budge from her matrimonial home. The man then hatched the plan and "hired" his neighbour to kill the daughter for Rs 8,000 and free liquor for two days.
On September 19, the daughter, Saba, was discovered lying in a pool of blood with her throat slit. The father, the accused, Muzammil Shamad, runs a cab service in Delhi. He was arrested on Saturday along with the neighbour, Amir, and the girl's uncle, Mudassir Shamad, following a complaint by Shabnam, the mother.
All the accused have been booked under the charges of murder and criminal conspiracy and other relevant sections of the Indian Penal code.
According to the TOI report, the superintendent of police (SP) said that during the investigation, they found that the girl Saba's uncle, Mudassir had held her while attacking her with a hammer while Amir slit her throat. The two had entered from the backyard of the house. Muzammil, the father had stayed in Delhi to avoid suspicions of his involvement.
The SP added that the main accused had met the neighbour and the brother earlier this month, regarding his plan of framing Shabnam for the murder of their daughter. He also said that they have found Amir's clothes soaked with the victim's blood in a nearby field.
According to Shabnam, she had married the accused, Muzammil in 2010, and he had given her triple talaq in 2014. He allegedly gave her the triple talaq in her absence, hence, rendering it invalid. He remarried the next year and has been trying to make her leave the matrimonial house ever since. She said that he tried to throw acid on her back in 2018, but failed. The  legislation that made triple talaq a criminal offence came into effect on August 1, 2019.
The SP confirmed that Shabnam had filed a complaint in 2018 after a acid attack but no action was taken against the accused owing to lack of evidence. She also lost her son three years ago and believes that the accused had something to do with it.
---
Suggested Reading :
Not Wanting To Care For Him, Coimbatore Woman Kills Toddler Grandson: Report
Fed Up, Breastfeeding Mother In Chhattisgarh Kills Her Son: 5 Things To Know
Bihar: Disapproving Family Allegedly Kills Girl And Her Boyfriend