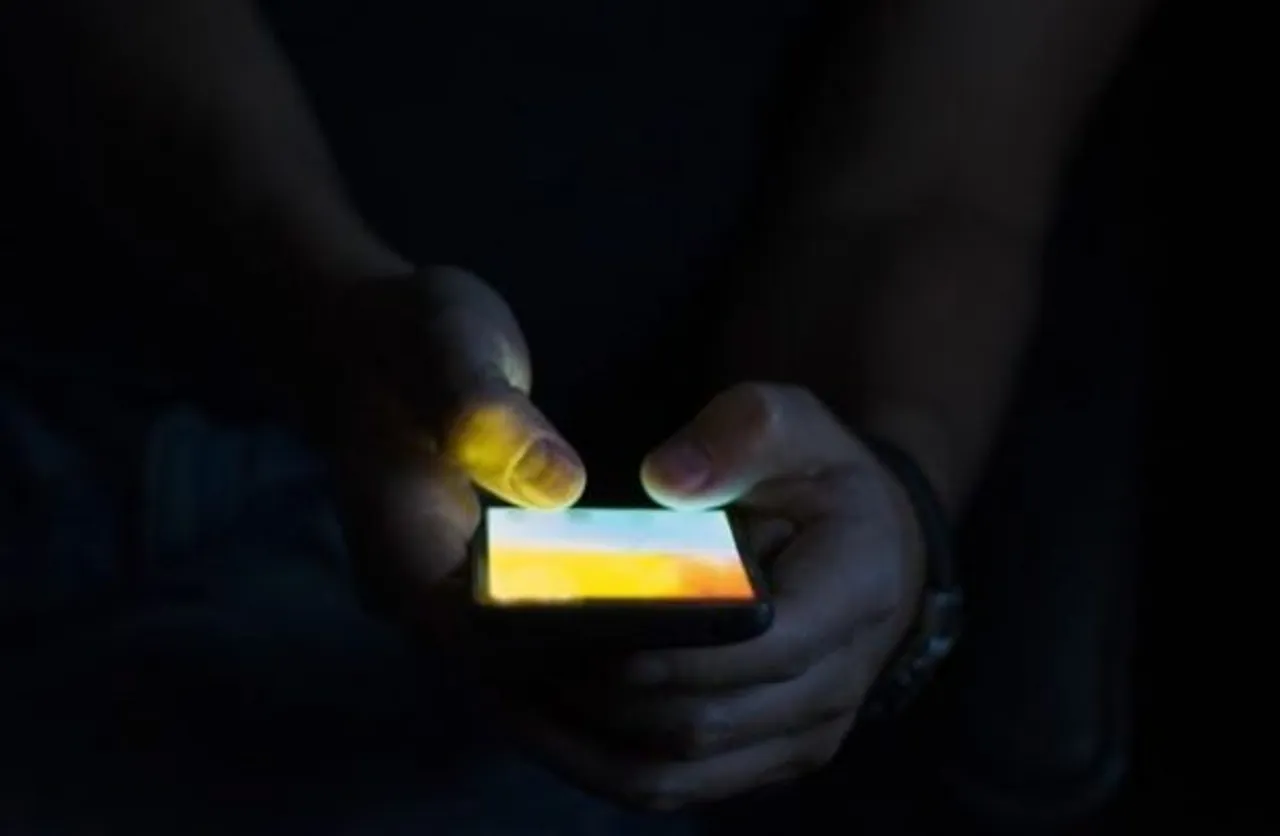 For individuals seeking romantic connections, dating apps have become the easiest way to meet potential partners. However, instances that take away trust are not uncommon, casting a negative light on blind dates.
One such incident happened with a man in Gurugram, who was eagerly anticipating his first date in almost three years with a seemingly compatible match. Unbeknownst to him, an unsettling experience awaited him at Huda Metro Station.
What Was The Incident?
A journalist named Deepika Bhardwaj shared screenshots on the social media platform X (formerly Twitter), where he recounted the distressing ordeal he went through after meeting a woman on his first blind date.
Referring to it as a 'scam' on Reddit, the man recounted, "I'm an average guy (24 years old, decent career, educated) who rarely gets any matches on these dating apps. Maybe I'm not that good-looking. Maybe I don't come across as socially attractive. Anyway, this one time I did get a match, and I got a bit too excited. She asked me to meet near Huda Metro, and I agreed." He further described how he enthusiastically gave the woman flowers and gifts, driven by genuine fondness as he was thrilled to finally secure a 'match'.
DATING APP

He : Bought flowers & card for her from gift of Love

She : Rs. 6000 for one shot pic.twitter.com/i8PLM5kxvr

— Deepika Narayan Bhardwaj (@DeepikaBhardwaj) August 22, 2023
Upon meeting her, he noticed that her appearance was somewhat unkempt and that her spoken accent was significantly different from her polished, Gen Z-style text messages. Nevertheless, he suggested going to a café, a hotel, or his place, only for her to reveal that she charged "6000 bucks for one shot," a phrase that confused him. This was his cue to leave, but the woman had different intentions.
"She grabbed my hand and accused me of wasting her time. She threatened me and even mentioned causing a scene in public. I tried to calm her down. She started demanding money. I gave her all the cash I had," he revealed.
Meanwhile, the post rapidly gained traction, amassing over a million views on the social media platform. One user wrote, "1. In the language of prostitution, 'shot' means one session. 2. You shouldn't hand over money because they're also afraid you might start shouting and involve the police. 3. Tinder, Bumble, Reddit, Instagram, and the like are platforms where this kind of thing happens. It becomes evident after experiencing it once."
1. Shot means, in a prostitution lingo, one time.
2. You don't hand over the money because they are equally afraid if you start shouting and call the police.
3. Tinder, Bumble, reddit, Instagram, etc. are places where this keeps on happening. It's very easy to figure out after…

— Saurabh Srivastava (@saurabhsri108) August 22, 2023
Another user remarked, "Honest opinion: dating apps were most effective right after the pandemic lockdown. People had so much time that they created accounts there. Now it's chaotic! One just has to choose wisely! Also, who brings flowers and a card on the first date, lol?"
---
Suggested Reading: Travel Agencies to Pay Rs 50 Lakh After Man Loses Wife & Son