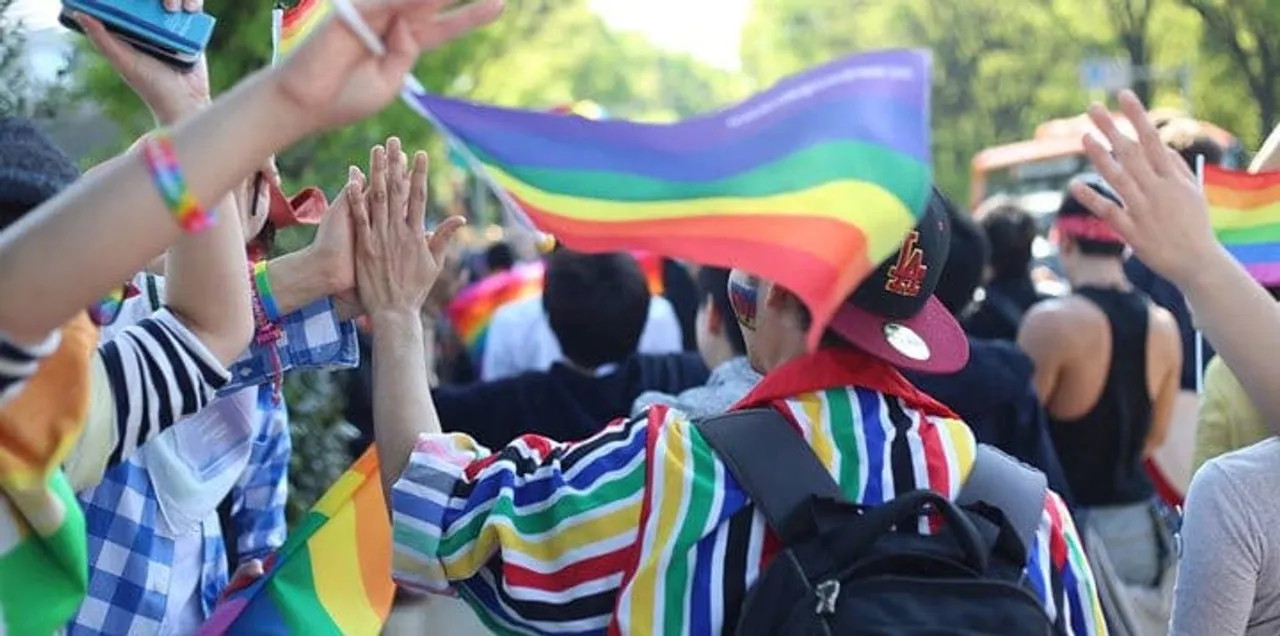 The dating app Bumble has introduced a courtship guide for its queer users in India to promote inclusivity and a healthy dating experience on its platform.
The guide covers everything from learning to navigate first dates to providing personal insights from the LGBTQIA+ community across the gender and sexuality spectrum to understanding how to prioritise an individual's emotional needs.
The online dating app, which is known to be India's women-first dating platform, has collaborated with several social justice collectives such as Social Media Matters, Rangeen Khidki, Sappho for Equality, and Official Humans of Queer. It has also teamed with equal rights activists, including Harish Iyer and Manak Matiyani, to compile the guide.
Dating App Introduces Guide For Queers
The advisory offers detailed guidance to navigate through uncomfortable and difficult conversations and situations. The conversations include being misgendered by a match, how to enter the dating platform while still being closeted, and ways to define boundaries and dating expectations online.
The dating app has introduced abundant features to enhance its gender-inclusive campaign. The app has also come up with an incognito mode feature that allows its users to regulate who can see their profile while swiping. It also takes a stance against gender identity-based hate and helps moderate incidents of harassment, homophobia, body shaming, and fetishization.
The app also has an update for matching non-binary users, which enables both of them to make the first move. Women will continue to make the first move in matches with men, but in matches between same-sex couples, either of them can make the first move.
Some of the app's prevailing features include the option for users to expand their gender identities and sexual orientations. This option enables them to express themselves better in a way that best represents who they are. The app has options such as transwoman," "intersex man," "gender fluid," etc.
These options can be changed as many times as the user prefers. People can also share their gender identity and pronouns in the biography section of their profile. The app teamed up with the Gay and Lesbian Alliance Against Defamation (GLAAD) to ensure that it thoughtfully made options that served the needs of its diverse communities.
On the privacy and safety front, the dating app has always had features such as unmatch, block, and report options that equip users with a safe and healthy dating experience.
The app also has a private detector tool, an algorithm that determines if a photo received contains obscene images and provides users with the option to decide whether or not to view it.
---
Suggested Reading: Dating Challenge: Woman In England Asks Suitors to Write 500-Word Essay
---