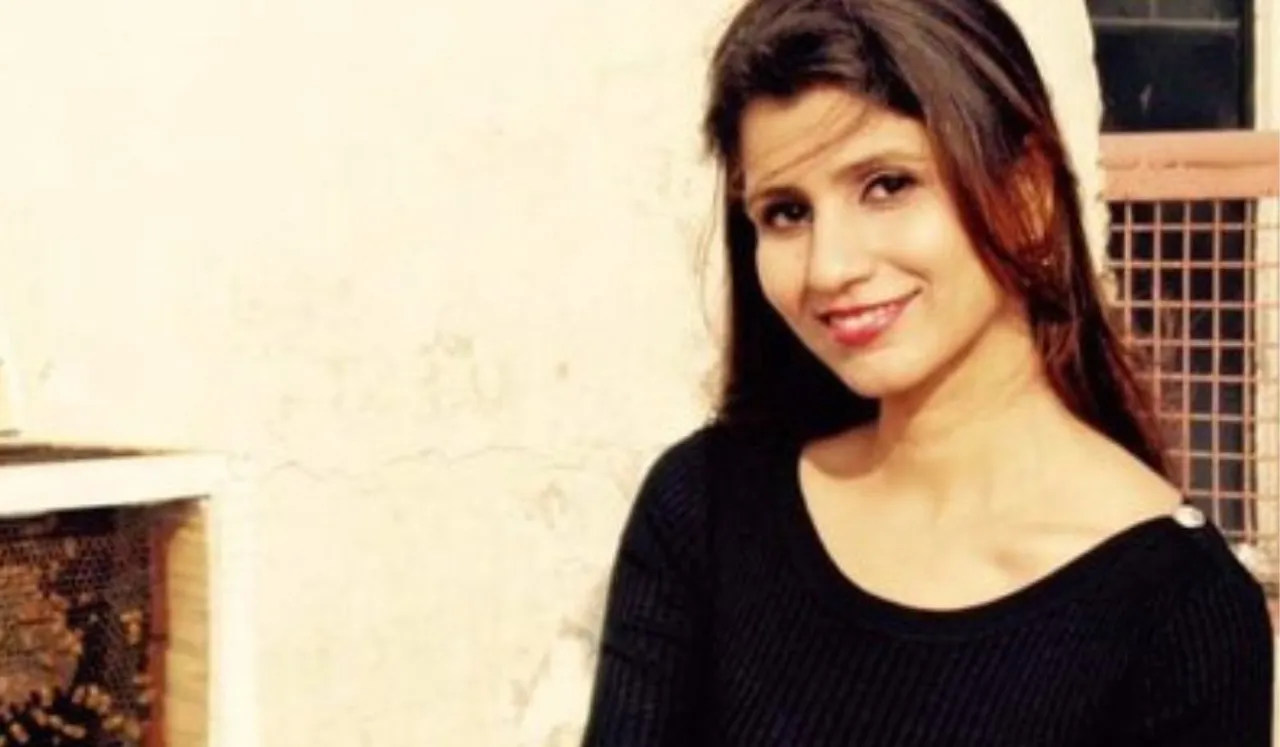 Premier travel agencies Thomas Cook, and Red Apple are ordered to pay a Delhi man Rs 50 Lakhs as compensation for the lives of his wife, son, and father-in-law in an accident caused during their family trip to Sri Lanka that was survived by him and his daughter who were severely injured. 
The wife of the Delhi-based man was a former journalist and News Anchor with NDTV news channel. 
What Did The Court Say?
In a lesson to travel agencies in India to be more aware of the services they provide, Indian Consumer Disputes Redressal Forum ordered top-tier travel agencies Thomas Cook and Red Apple Travel to pay Rs 50 Lakh to Delhi-based Yogesh Saigal. 
In December 2019, the complainant, Yogesh Saigal and his family were travelling in a car in Sri Lanka when their car rammed into a container truck resulting in a disastrous accident where he lost his journalist wife Kanupriya Saigal, son Shreya Saigal, and father-in-law who was a famous Hindi Literateur Ganga Prasad Vimal. The 52-year-old car driver also died in the accident.
The accident was survived by Yogesh Saigal and his daughter Aishwarya Saigal who was severely injured and sustained multiple fractures after the accident.
The former wife of the complainant, Kanupriya Saigal was a former journalist and news anchor with NDTV news channel while she was also the daughter of famous Hindi Literateur Ganga Prasad Vimal. 
Complaint Details
Saigal in his complaint stated that he was unable to attend the funeral of his wife and son held in Delhi as he was recuperating from his injuries in a hospital in Sri Lanka. The loss of a daughter and husband has also hit her mother-in-law as she is physically and mentally challenged. His surviving daughter, Aishwarya is also suffering from severe mental trauma and weighed 110 kgs at the age of 12. Talking about himself, Saigal said he is unable to walk normally and finds it hard to sleep and interact socially with people. 
The Saigal family had booked their trip to Sri Lanka by Thomas Cook travel agency who deputed the Red Apple Travel as their tour supplier. 
After the loss of life, Yogesh Saigal filed a case against travel agencies Thomas Cook and Red Apple Travel in Delhi court to seek damages up to 8.99 crores. 
After four years of battling in court, the Consumer Court held travel agencies liable for negligence/deficiency on their part as negligence in hiring the driver they provided and stated the court would not let the travel agencies escape their responsibility and liability for the loss and damage their negligence caused. The court behested the complainant and ordered the Travel agencies, Thomas Cook and Red Apple Travel to pay Rs 50 Lakhs to the complainant "jointly and severely" within 3 months of the order receipts failing which they will have to pay Rs 10 Lakhs. 
---
Suggested Reading: Who Is Yalda Moaiery? Iranian Journalist Recognised For Bravery