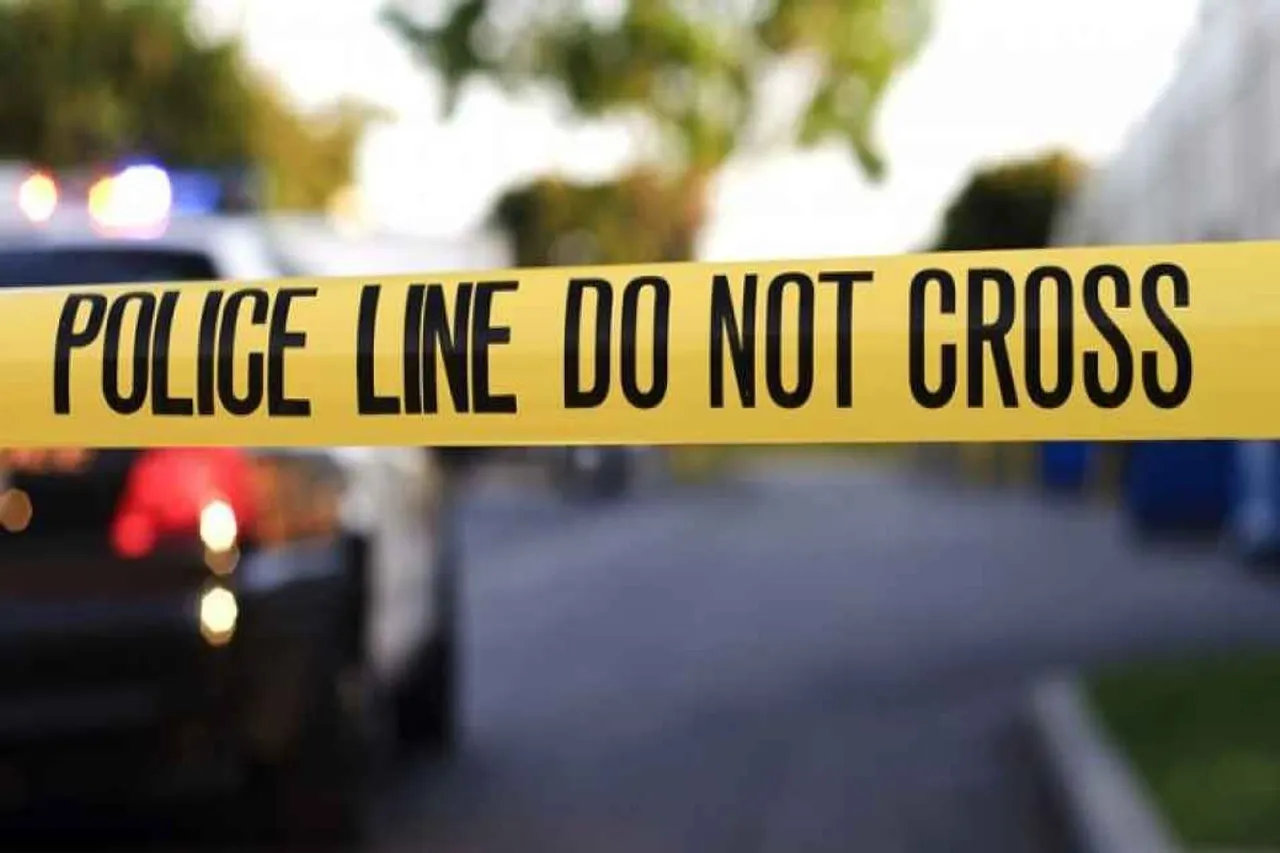 In a heartbreaking incident that unfolded on a Friday evening in the Sanjay Colony area of Okhla Phase Two, a 38-year-old man named Mohammad Hanif paid the ultimate price for his bravery. Hanif, a hardworking porter and a loving father, tragically lost his life while attempting to protect his 14-year-old son from a group of boys. 
The incident not only underscores the immediate need for safety measures within communities but also serves as a stark reminder of the fragile security situation in the national capital, Delhi.
The unfortunate events of that fateful night began when Hanif's teenage son ventured outside to retrieve his parked bicycle. To his dismay, he found his path obstructed by a group of four or five boys who had taken possession of the bike. 
Politeness failed to yield results, and a verbal altercation ensued, quickly escalating into a physical confrontation.
The Confrontation
Alarmed by the commotion, Hanif rushed to the scene, determined to protect his son from harm.
As any loving father would, he confronted the boys and attempted to put an end to the brawl.
However, the situation took a tragic turn as the boys, instead of heeding reason, viciously attacked Hanif, wielding bricks as weapons.
Responding swiftly to an SOS call, the police arrived at the location and transported Hanif to AIIMS' trauma centre. 
Tragically, the medical professionals there could not save his life, and he was declared dead. The incident shook the community to its core, leaving two minor sons injured and a family shattered by grief.
In the wake of this horrific incident, the police initiated an investigation and are actively pursuing leads to identify and apprehend the individuals responsible for Hanif's death. 
Delhi's Security During the G20 Summit
This tragic incident takes place against the backdrop of the 18th G20 Leaders' Summit, where Delhi has been fortified with an unprecedented security presence. 
Over 50,000 personnel, including dog squads and mounted police, have been deployed to maintain order and protect the city during the summit. 
World leaders, including US President Joe Biden and UK Prime Minister Rishi Sunak, are in attendance, making it crucial for Delhi to demonstrate its commitment to safety and security.
---
Suggested Reading: 5-Year-Old Girl Mauled To Death By Lioness In Gujarat
---