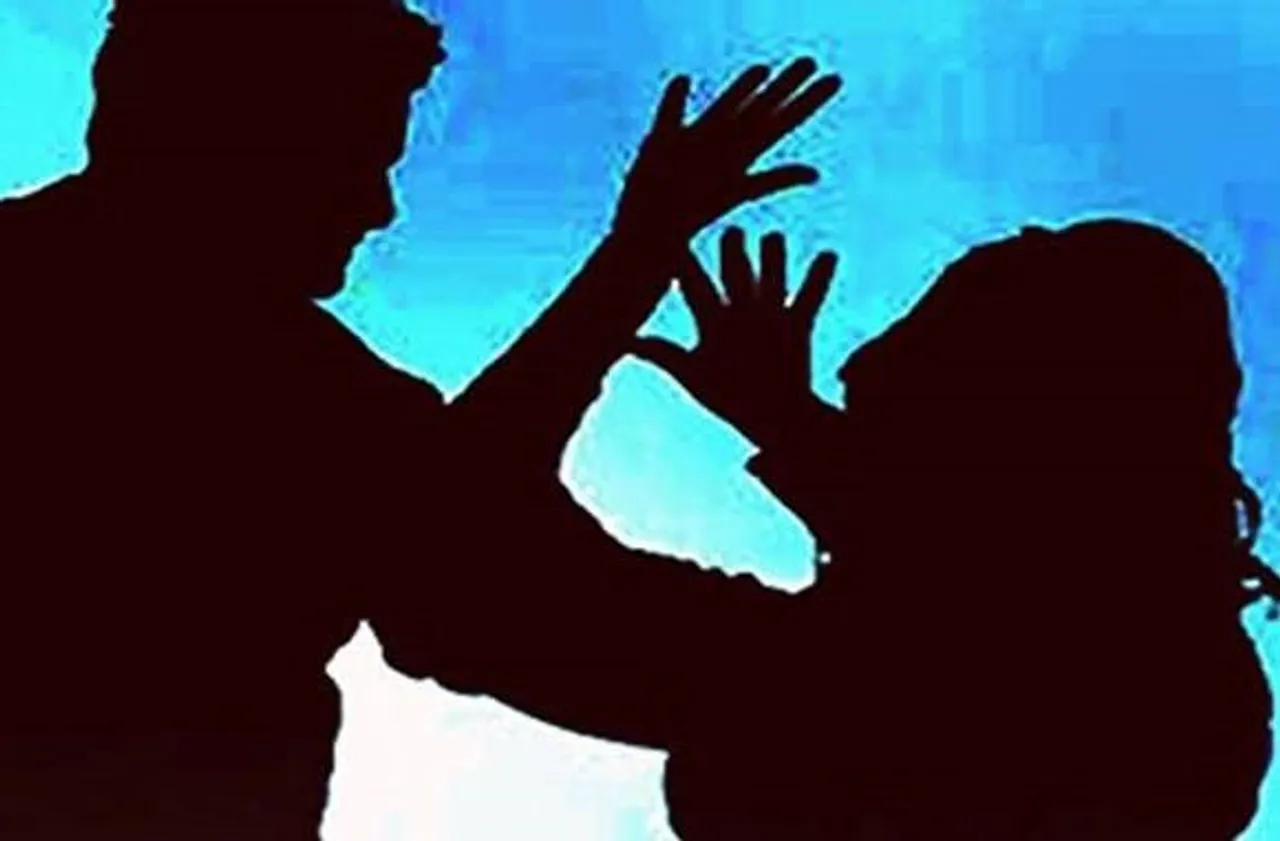 On Wednesday a tragic incident took place in Vadodara, a man allegedly assaulted his wife with an iron rod when she sought his help to cook dinner. The woman complained to the Gorwa police station. The police have booked the man and his mother in connection with the case.
According to the complaint filed by the woman, the incident took place when she asked her husband to chop the vegetables for dinner. She further told him that the dinner has been delayed as she was busy doing other household chores. This suggestion enraged the man to an extent that he bashed her with an iron rod lying nearby.
"The iron rod was also allegedly pierced through her foot. The local residents, who reached there after hearing her  screams, rushed the woman to a private hospital, where she is undergoing treatment…," said an officer of the Gorwa police station as reported by The Indian Express.
The Gorwa police are still searching for the man and his mother who have absconded after the incident.
In the ongoing pandemic where virtually everyone is confined in the house, the plight of women fronting domestic violence is at its peak. According to this report the COVID-19 lockdown has seen an alarming rise in the number of domestic violence complaints. Shockingly, the number of cases filed during this period exceeds the number of cases recorded in the last  10 years during the same period. And it is believed over 80 percent of women facing domestic violence do not seek help in India.
Read also: In Tamil Nadu Pudukottai Records Highest Domestic Violence Cases During Lockdown
Rape Cases in Gujarat
The state of Gujarat has reported until recently 5 rape cases a day indicating an increase in assault against women. Starting January 2018, the state reported 2,723 rape cases of which most were of assault against young girls below 18.
Helpline Calls from Women
According to Union women and child development ministry's data till November 2018, Gujarat has high number of domestic abuse cases. The women helpline at Gujarat, as per latest data reported saw 435,378 complaints by women by end of 2018, which was significantly higher than other states like UP with 314,455 complaints and Bihar with 377,917.
Arunima Sharma is an intern with SheThePeople.TV