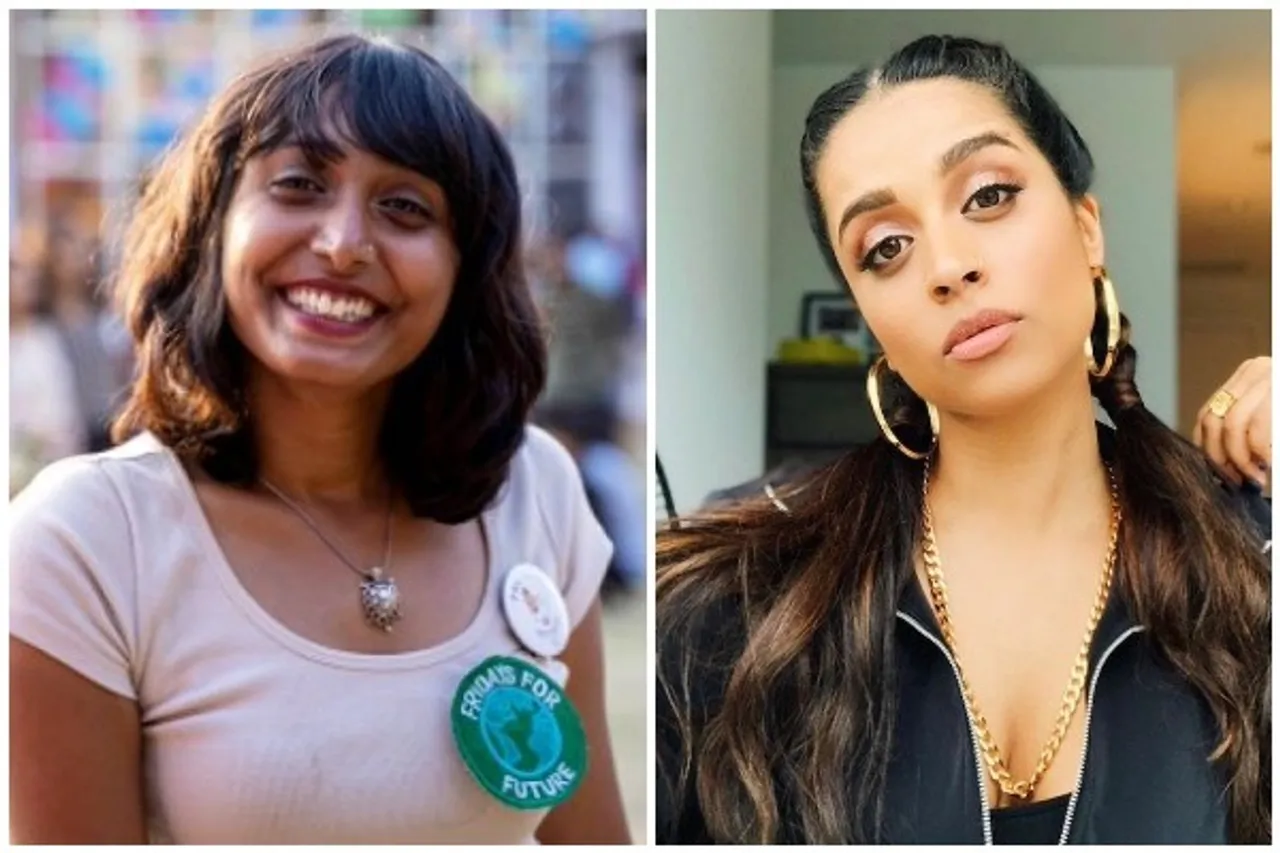 Lilly Singh on Disha Ravi: YouTube sensation and Indian-Canadian comedian Lilly Singh took to her Instagram on Friday to talk about farmers protesting against the new farm laws in India and the arrest of Bengaluru-based environment activist and Fridays for Future (FFF) India founder, Disha Ravi.
In the caption, the 32-year-old wrote, "Still not sure what's going on re Farmer Protest" in India, however, she said here's a "kind reminder that human rights shouldn't be up for debate. Democratic rights and norms do not have an on/off switch."
Her upcoming episode on Ravi will air tonight on A Little Late with Lilly Singh at 1:35 am on NBC. "Recently, the Indian government passed a set of agricultural bills that will affect the livelihood of farmers in India," she said in the video. "Now, it's important to note that there's already a long history of farmers struggling in India and farmer suicide is a very real issue," she added.
After many international personalities like Swedish climate activist Greta Thunberg, American climate activist Alexandria Villaseñor and Meena Harris, Singh is the latest voice who spoke out on the 22-year-old Ravi's arrest. "There have been protests and these protests have been met with violence, a narrative that we have seen many time before in the world, unfortunately," she said in the video.
She further added saying, "What's happening right now goes so far beyond the agricultural bills, and some people are simply refusing to acknowledge that. They are choosing to focus on tedious language in the bill rather than opening their eyes to the brutality that's taking place. Democratic norms are being violated by the Indian government during these protests. In a democracy, you're supposed to be able to peacefully protest, period."
"Another hallmark of democracy is freedom of the press. But what we are seeing is the Indian government trying to shut down the internet in Delhi, which is one of the largest protest sites, so that people cannot report on it," she said.
"And in addition to all of these shady tactics, there are also just straight up arresting journalists and peaceful protesters. That is not democracy," she reflected on the arrest of climate activist Ravi. "Disha was arrested, had her home raided, and was thrown in jail," Singh protested.
Ravi was granted bail by the Patiala House Court on February 23. The court has directed the 22-year-old from Bengaluru to pay a bail bond of Rs 1 lakh after releasing her from Delhi's Tihar jail. She was sent to jail in connection to the "Toolkit case" after being charged with conspiracy and sedition. Singh claimed in her video that Ravi was supposedly "promoting a 'toolkit' online to help people understand how to peacefully protest on behalf of farmers, and boom, jail," she added. Read more about Disha Ravi Toolkit Case here
In December last year, Singh had taken to TikTok, currently banned in India, and advocated her support for farmers' protesting against, calling the national agitation "the largest human protest in history." She also had urged fans and followers to donate to the cause and spread awareness about it.
Picture Credit: Gulf News/Byrdie