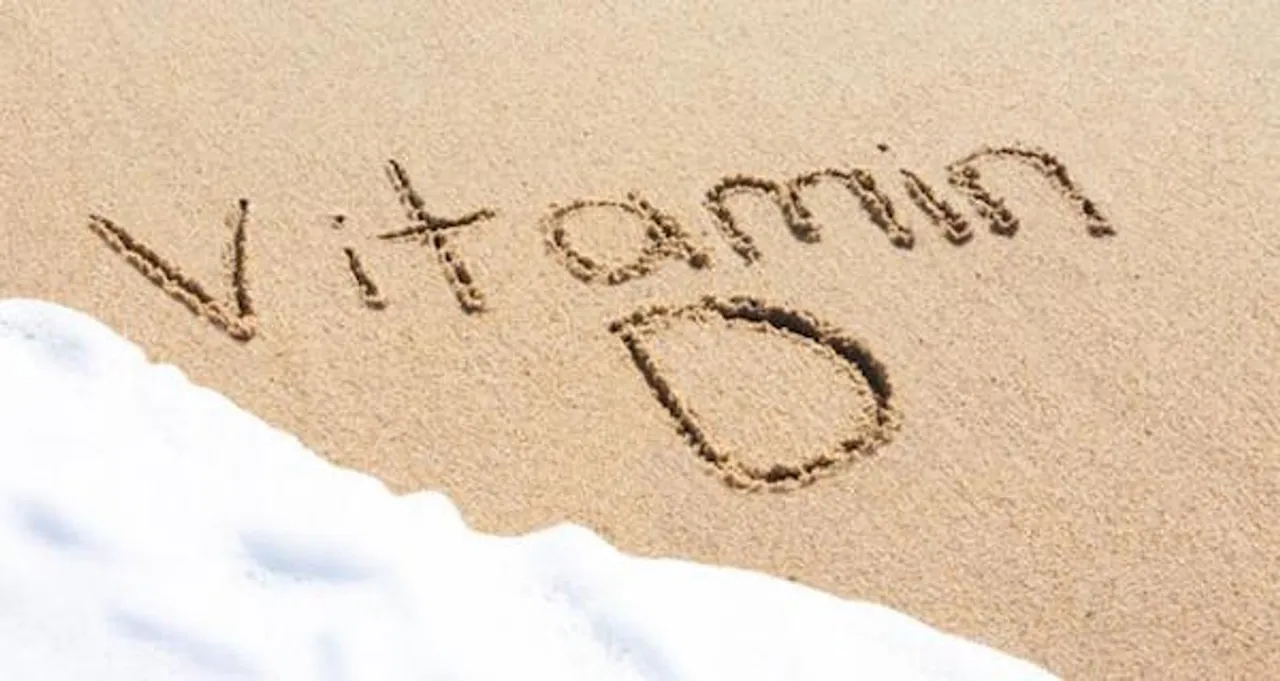 A study in the British Medical Journal has found that increasing lack of Vitamin D among Indian women is leading to an increase in obesity and diabetes among them.
The cross-sectional population-based study shows that 68.6% women in India are vitamin D 'deficient', whereas almost 26% have been marked 'insufficient', reported TOI.
What does the research reveal?
Only about 5.5% women have the sufficient amount of Vitamin D. The team of researchers are from AIIMS, Diabetes Foundation of India and National Diabetes, Obesity and Cholesterol Foundation.
Several other studies have also shown the deficiency of Vitamin D in the country and its links with obesity. But the latest studies are specifically focused on women.
Read Also: Awareness About Health Is As Essential As Normalising Plus Size
They have also pointed out that women in North India, specially the ones who belong to the lower economic strata, have higher Vitamin D deficiency than the rest of the parts of the country.
In the TOI report, Dr Anoop Misra, chairman, Fortis C-Doc said,  "We believe these are very important observations. Given fast and severe worsening from pre-diabetes to diabetes in Indians, I believe a simple, cost-friendly vitamin-D supplementation would prevent diabetes in many women. "
Dr Misra is one of the authors of the study.
Why is Vitamin D important?
Vitamin D is an fat soluble vitamin and is present in very few edible products. Sunlight is considered to be one of the most recommended sources of Vitamin D. It is considered crucial for absorption of  calcium and phosphorous which are essential for the uninterrupted growth and development of our bones.
A 15-20 minute exposure to sunlight without the application of sunscreen is enough to fulfill our body's requirement of Vitamin D.
Vitamin D is also an immune regulator and is known to strengthen brain functions specially among the aged. It also reduces the risk of rheumatoid arthritis among women.
Read Also: Six Healthy Alternatives to Refined White Sugar
Kriti Dwivedi is an intern with SheThePeople.Tv