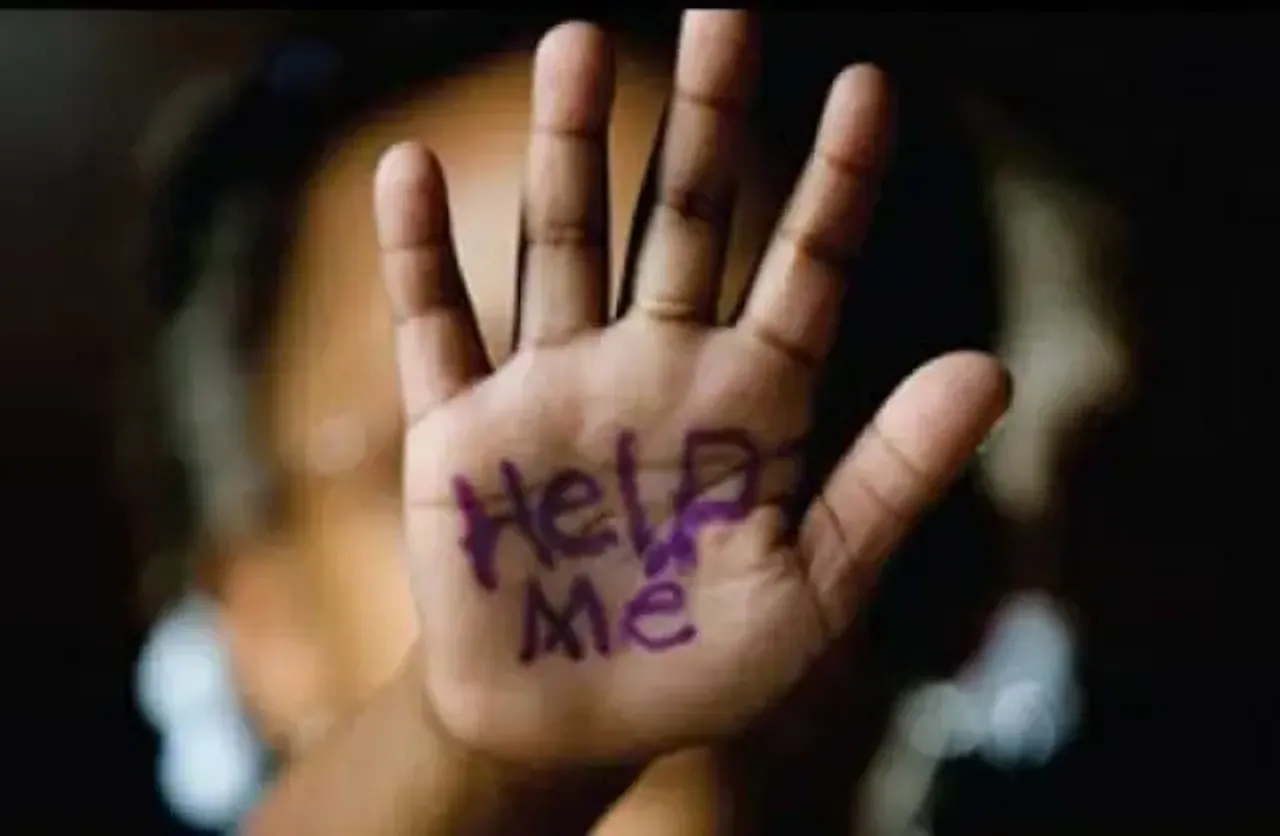 The Karnataka High Court refused to grant bail to a government school primary teacher for reportedly sexually harassing a girl student studying in classes 4 to 6. Justice Umesh M. Adiga rejected the bail petition by the accused, observing that it might make parents hesitant to send their girl children to school.
"Because of the alleged behaviour of the petitioner, even the parents think twice about sending their girl child to the school. It may spoil the name, fame, and future of the said girl students. It is not a crime against the individual but a crime against society," noted Justice Adiga.
Karnataka HC Denies Bail To Teacher
He added that the petitioner (accused) posed a threat to spoil the careers of the students, that he had threatened the students, and that he was not entitled to bail.
The accused has been working as an assistant teacher in a government primary school in Boragunte village for the past 6–7 years. His illegal acts came to light after some villagers complained to the block officer, following which they visited the school and spoke to a girl student. Some minor girls who were between the ages of 8 and 11 opened up and said that the accused used to touch their private parts, talk to them in an obscene manner, ask them to touch his private parts and remove their dresses.
An FIR was filed under Sections 8 and 12 of the POCSO Act against the accused. His bail petition was quashed by a special court after the minor girls stated that the accused had been sexually harassing them to the police and to the magistrate.
The accused claimed that he was being falsely accused by the villagers because he objected to a villager's petty shop on the school premises. However, he failed to produce any evidence to prove that the villager had illegally kept a petty shop inside the school.
Why Is Karnataka HC's Ruling Laudable?
The Karnataka High Court's ruling is refreshing and highly laudable because it'll help society develop trust in the law. How many women hide the fact that they have been harassed in school, college, or at work just because their parents would restrict them from pursuing their education or career? Typical Indian parents, courtesy of internalised patriarchy, immediately confine their daughters inside their homes under the guise of protecting them. But what about the dreams and passions of the girls?
Our society is more focused on "protecting" women than holding the perpetrator accountable. They believe men will be men, and if women want to be safe, they need to avoid situations where they are prone to harassment. But how long will women be imprisoned just because potential attackers are out there in the public domain? When is society going to start telling boys how to behave instead of curbing girls' freedom?
Girls are harassed at educational institutions, workplaces, public places, and even at home. When there is no place that's completely safe for women, shouldn't society address the real problem? Shouldn't the focus be on holding perpetrators accountable, ensuring that the law punishes them swiftly, and naming and shaming them in society? Only that will instill fear in perpetrators and make them think twice before indulging in criminal acts.
By restricting girls' constitutional rights to education, careers, etc., society will only go multiple steps backwards. Parents need to be ready to confront the perpetrator when their daughters complain of harassment.
While parents might not willingly curb their daughters' freedom, they might do so because they believe that's the only way to keep their daughters safe. But no! Speaking up against abuse and ensuring the perpetrators are penalised is the only way to provide a safe space for women. Considering all these factors and ensuring the girl's future isn't disrupted, the Karnataka HC's ruling is appreciable!
---
Suggested Reading: Kudos! Karnataka HC Grant Surrogacy To A Man Over 55 Years
---