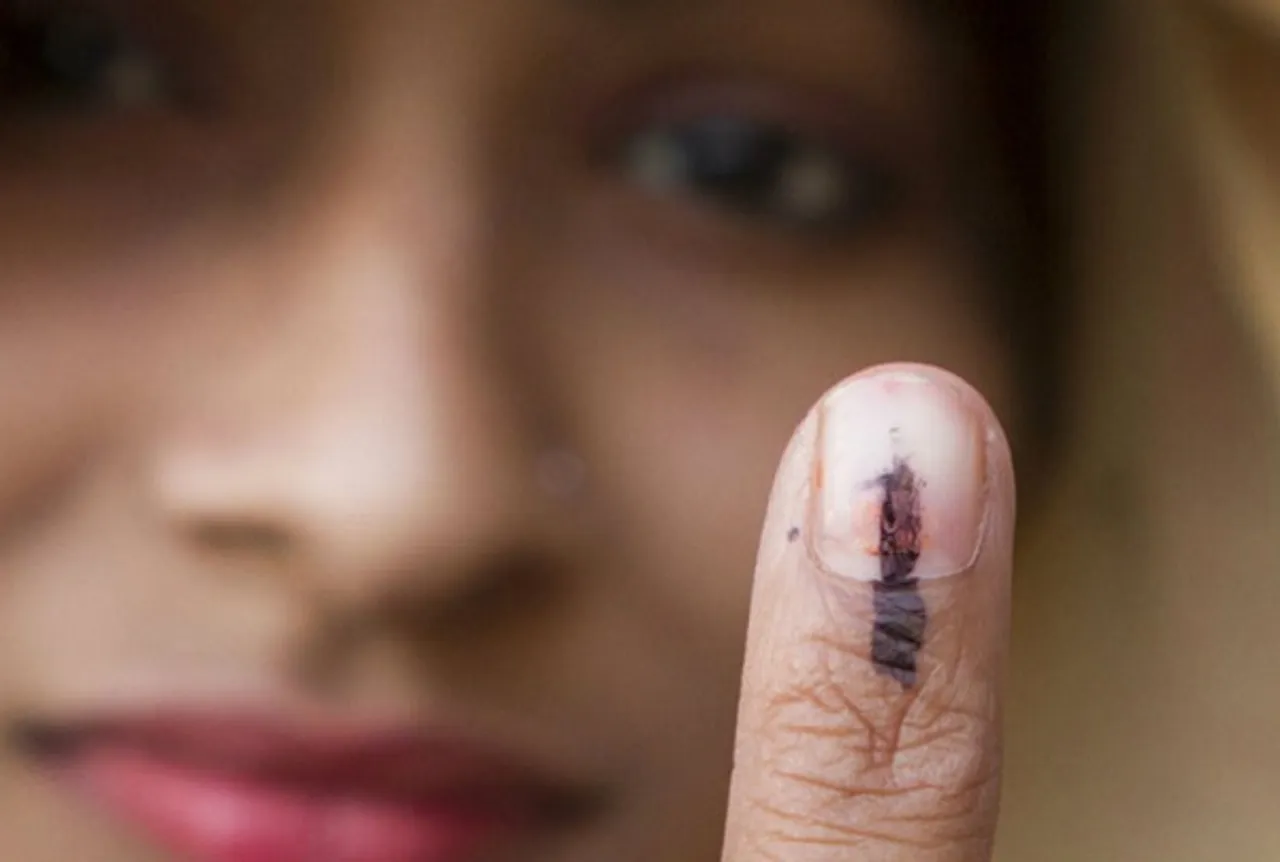 The Karnataka elections are scheduled to be held on May 12, this year. In a heartening move, the authorities have made special provisions for differently-abled people. The aim is to make sure that they face no problem in casting their votes.
Deputy Commissioner and District Election Officer of Mysuru, KB Shivakumar, told The Hindu, "Wheelchairs, scribes for persons with visual disability help them cast their votes, ramps and other facilities have been planned. A committee headed by the Zilla Panchayat CEO has been constituted to look into the needs of the disabled at the booths and provide them accordingly."
Also: After Goa, Gujarat To Have Pink Booths For Women In Assembly Polls
Besides this, there is another provision of a voter assistance cell that will also be set up in each booth. It will help voters in locating their booths, numbers in rolls and in casting votes without any issues.
Booths managed by women
This time, a total of 450 booths will be managed solely by women.
Sanjiv Kumar, the Chief Electoral Officer, told NDTV, "A total of 450 all-women polling stations will be set up in the state for the election, where not just the police staff, but also the policing officers will be women."
He also said that some of the officials with disabilities will be employed as the polling staff for the first time.
Number of voters
This time, 4.96 crore registered electors will exercise their franchise. Out of this number, 2.52 crore from the total registered voters are men, and 2.44 crore are women. As many as 4,500 voters, who identified themselves as transgenders, will also cast their vote in this election.
It is good to see the authorities endeavouring to encourage everyone to vote and providing facilities for the same.
Read Also: 19-Yr-Old Wrestler Donates Prize Money, Car, And Flat To The Disabled
Also: Para-Athlete Sleeps On Train Floor, Rly Minister Orders Probe