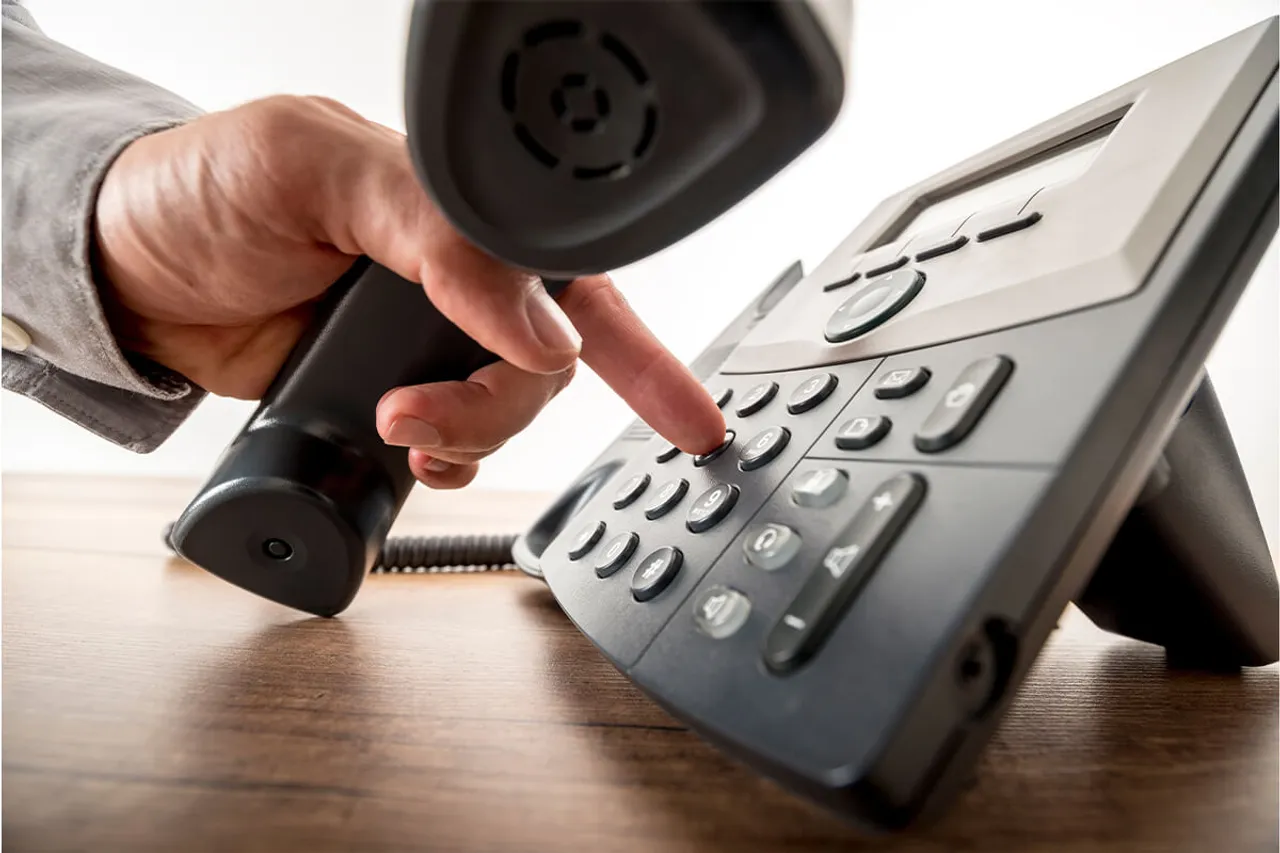 In a pivotal response to an unfolding scandal within Japan's entertainment industry, the government has unveiled a new initiative. As the nation grapples with revelations of sexual abuse at one of its most prominent boyband agencies, the Japanese government has announced the establishment of a dedicated hotline for male survivors of sexual abuse. 
Here are five key things to know about this significant development.
New Hotline for Male Victims 
The Japanese government has taken a significant step by establishing a dedicated hotline for male survivors of sexual abuse. This initiative comes in response to recent revelations regarding a sexual abuse scandal involving the prominent boyband agency, Johnny & Associates.
Three-Month Availability
Starting this Friday, the hotline will be accessible to boys and men in need of support for a period of three months. Trained specialists will be on hand to provide counselling services, ensuring a safe space for victims to seek help.
Minister's Statement
Ayuko Kato, the minister in charge of children-related policy, expressed the government's intention to create a secure environment for survivors. She hopes that individuals who have suffered from sexual abuse will feel comfortable and unhesitant about seeking assistance through this hotline.
Acknowledgement of Scandal
Johnny & Associates, known for creating iconic J-pop groups like SMAP, TOKIO, and Arashi, recently admitted that its founder, Johnny Kitagawa, had sexually assaulted young recruits over several decades. This acknowledgement comes after years of allegations, ultimately sparking national introspection and discussion following international attention from a BBC documentary and the testimonies of victims.
Government's Emergency Plan
The newly established hotline is part of the Japanese government's "emergency plan" to combat child sexual abuse. While the country already offers a 24-hour hotline for both male and female survivors, concerns about men's reluctance to use the service prompted the creation of this specialised hotline. This move underscores the government's commitment to addressing sexual abuse comprehensively.
---
Suggested Reading: There Should Be An Age Limit For Social Media Usage: Karnataka HC
---