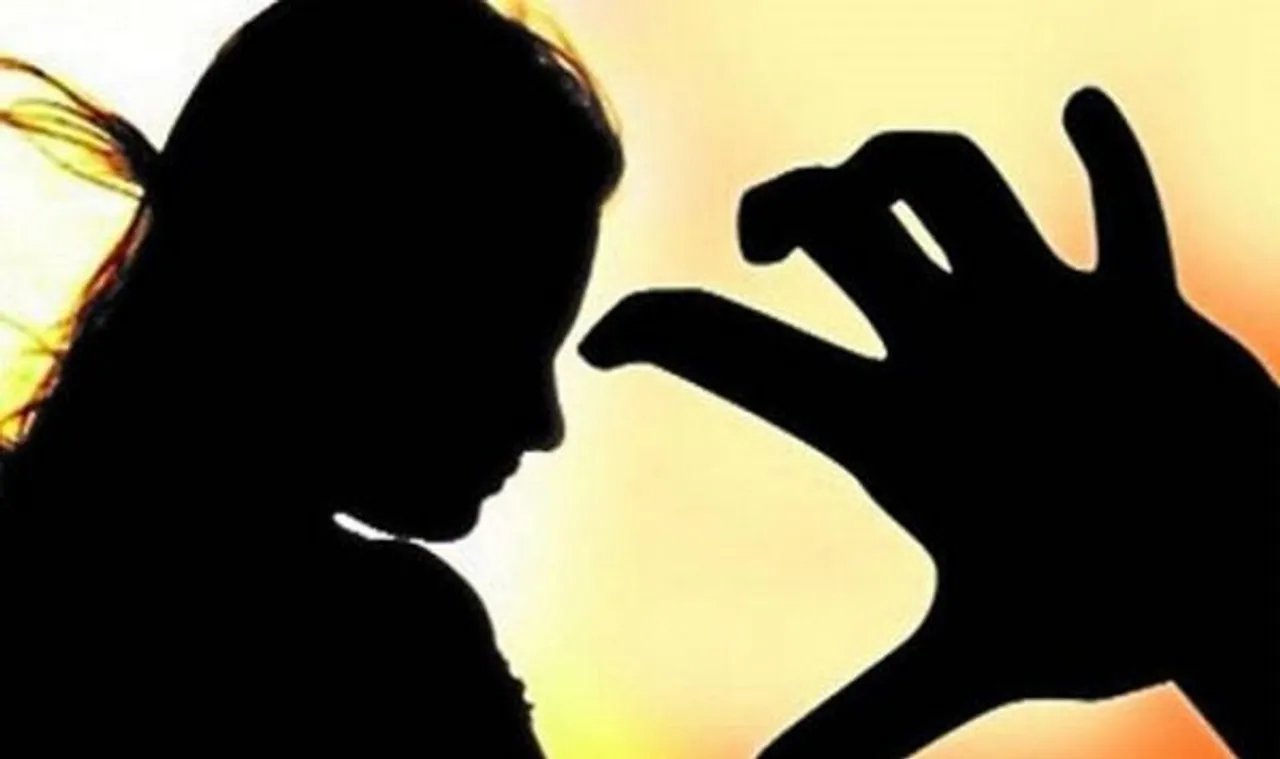 A 35-year-old woman from Haryana was reportedly locked up and forced to live in a toilet for the past one and a half years by her husband. The woman who is also a mother of three was rescued by a team from the district women and child welfare department. The incident happened in Rishipur village of Panipat district.
According to Rajni Gupta, the district Women Protection Officer, as soon as she got the information that a woman is being held captive by her husband, she went to the spot with police officers. She further added that the woman was found lying in the toilet and it appeared that she had "not eaten anything for many days."
Also Read: Sonu Sood Provides Smartphones For Students In Remote Haryana Village
"She was so weak that she could not even walk; she ate 8 chapattis when we gave her food," Gupta added, reported by HT.
The woman's husband, Naresh Kumar has alleged that she has mental health issues. Elaborating on this, Gupta said, "It is being said that she is mentally unstable, but it is not true. We have talked to her and it was apparent that she is not mentally unstable. We can not confirm whether she is mentally unstable or not, but she was locked in the toilet. We rescued her and washed her hair. We have filed a police complaint. Police will take action accordingly," reports ANI.
Kumar also claimed that he even consulted a doctor but there was no improvement in her condition. However, as per the police, the woman was able to identify all her family members and answered all the questions properly. Her husband couldn't produce any medical record of her mental illness as well.
Also Read: A Month After The Gangrape Case, 4-Year-Old Girl Raped In Hathras By Relative: Report
The woman had been married to Kumar for the last 17 years and has three children, including a 15-year-old daughter and two sons aged 11 and 13. As per Surender Dahiya, in charge of Sanoli police station a case has been registered against the accused under sections 498 A (subjection to cruelty) and 342 (wrongful confinement) of the IPC. After being rescued the woman was first taken to the hospital and currently has been handed over to her cousin.
Image Credit: VK Singh and company
Arunima Sharma is an intern with SheThePeople.TV.