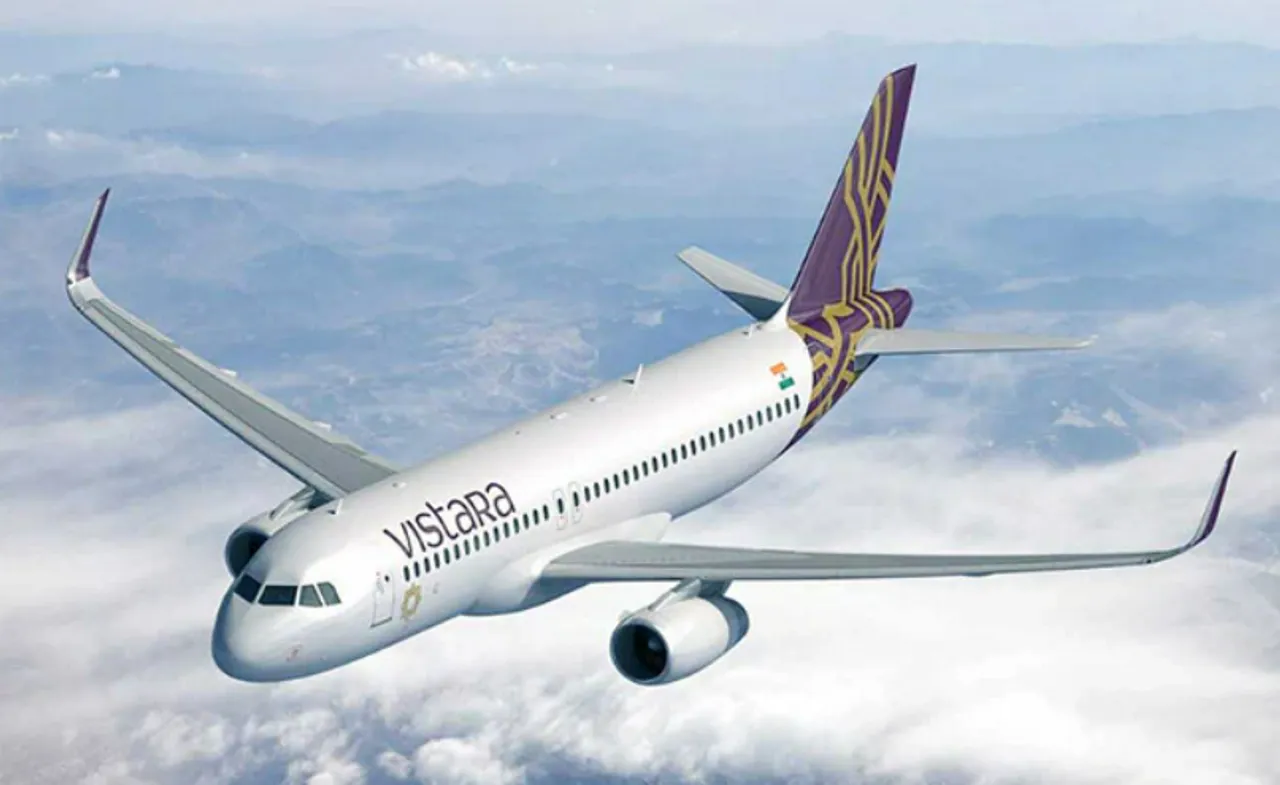 A 10-year-old allegedly suffered second-degree burns on her left leg after a hot beverage accidentally spilt on her by an airline crew member. The incident took place on a Vistara flight from Delhi to Frankfurt on August 11 when the minor girl was traveling with her family. 
The family have alleged that Air Vistara has not apologised nor have they paid any medical costs.
In a tweet, Rachna Gupta, the girl's mother stated that she received first aid from a paramedic and that the airline arranged an ambulance for them. In the same tweet, she says that the air hostess who spilt the drink on the little girl did not apologise, nor did any member of the cabin crew. 
@airvistara air hostess causes 2nd degree burn to 10 year old on flight to Frankfurt.
An unfortunate accident poorly handled . Vistara hostess didn't apologize , captain or crew members didn't apologize . After basic first aid on flt my daughter and I were left in an ambulance

— Rachna Gupta (@GuptaRachna76) August 12, 2023
In another tweet, she details how she got a call from the airline with a standard scripted apology, but no further action was taken by the airline. 
Got a call from @airvistara with a standard scripted apology saying they need 24-48 hours to respond. While we remain stranded with a daughter in pain in a foreign land.

— Rachna Gupta (@GuptaRachna76) August 13, 2023
In later tweets, Rachna alleges that her agent in India would not help as the incident was not reported in Vistara. Furthermore, Vistara themselves refuse to help them come back to India, and they were essentially abandoned in Frankfurt.
agent in india refuse to help saying they have no intimation of incidence .
Vistara refuses to help us come back to india
Vistara hasn't called even once to check on the child or me stuck in a foreign land with foreign language.

— Rachna Gupta (@GuptaRachna76) August 12, 2023
With no knowledge of German, and with their daughter suffering 2nd-degree burns, Tara's family had to fend for themselves. 
to fend for ourselves ( pay for ambulance / navigate the German medical emergency services ) in an unfamiliar environment .
Our luggage had to be taken out by friend of a friend who made 3 trips to the airport and spent 4-5 hours pillar to post .
Vistara or Amex the booking

— Rachna Gupta (@GuptaRachna76) August 12, 2023

What did Vistara Response
In a statement, Air Vistara responded to the incident, confirming that "an unfortunate incident occurred onboard UK25 flying from Delhi to Frankfurt on 11 August 2023, where a child sustained injuries due to spillage of hot beverage on the body." The statement revealed that Vistara's cabin crew had spilt the drink because the 10-year-old girl was "playful during the service."
The airline further confirmed that they ensured that Tara got medical help immediately from a paramedic onboard after her injury and that an ambulance was arranged for the little girl to take her and her mother to a hospital. 

"Our teams have been in touch with the customer ever since," the statement read. "We have already facilitated their early return to India, arranged for ground transportation in Frankfurt, met them at the airport and extended extensive on-aground support," said the airline. "We have conveyed to the customer that all medical expenses arising from this incident will be reimbursed by us," they added.

Air Vistara's statement also revealed that the incident was a learning experience for them, stating that "we are also reviewing and refining our process, wherever required, to ensure such situations are avoided in the future."
---
Suggested Reading: 'How Dare You Threaten My Daughter?' Mid-Air Fight Goes Viral