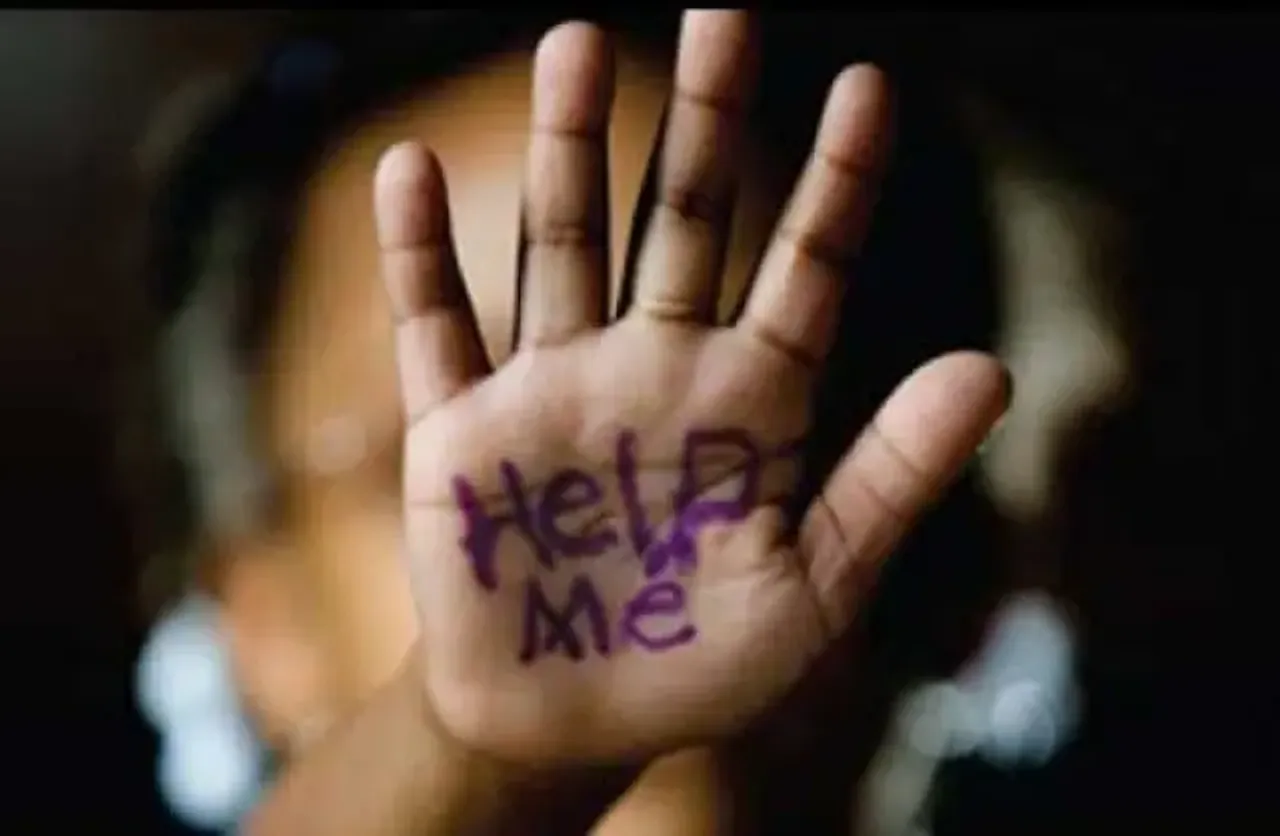 In another shocking incident, a teenager from Madhya Pradesh was subjected to a gruesome crime after she was abducted by four men.
According to reports, a girl who belongs to the Datia district in Madhya Pradesh attempted suicide after she was gang raped by the men who abducted her. Not just this girl, but her sister, too, was abducted and molested. While three of the four accused are detained, the fourth one, reportedly a politician's son, is still on the run. 
Girl Attempts Suicide After Gang Rape
The two sisters were returning home when four men kidnapped them on the way. They were reportedly taken and kept at one of the accused, Ramkishore Yadav's house on Friday. The sisters were left free after the grave crime. The two walked back home and one of them, who was brutally gang raped, attempted to take her life on Saturday. 
She was rushed to the hospital after her younger sister informed the family about the incident. The incident occurred in an area located under the Unav police station jurisdiction. The younger soon after filed a complaint against the four men. was the younger sister who filed the complaint. "She and her elder sister were abducted by four persons. The accused took them to a house, where they raped her elder sister", SP Pradeep Sharma told the media. 
The police have now arrested the three and are searching for the fourth one. They have been accused of gang rape, confinement, and molestation.
The local residents are currently protesting against the delays in the registration of FIR. They surrounded the local police station and demanded immediate action against the accused.  
Is there a state left in India that can vouch for women's safety? Afraid not
Recently, a woman's body was found in a well in Rajasthan after she was abducted and attacked with acid. It was reported that the 18-year-old was subjected to gruesome torture. The accused is still on the run.
This week alone, there were multiple incidents of rape reported from across the country. From small girls to teenagers, several females were subjected to molestation and rape. Cases of rape have become so common that it puts the country to shame. At a time when we're rooting for women leaders across fields, encouraging more young girls to succeed and live freely, to see half the population navigating life amidst fear every day, fearing for their safety is not just unfortunate but also frustrating. There isn't a place left in India where girls can walk freely; they're either eve-teased or abducted. The question remains - how will we encourage our girls to succeed if the foremost challenge they have to deal with is their own safety? 
---
Suggested Reading: 
Rajasthan Woman Subjected To Acid Attack Found Dead In Well