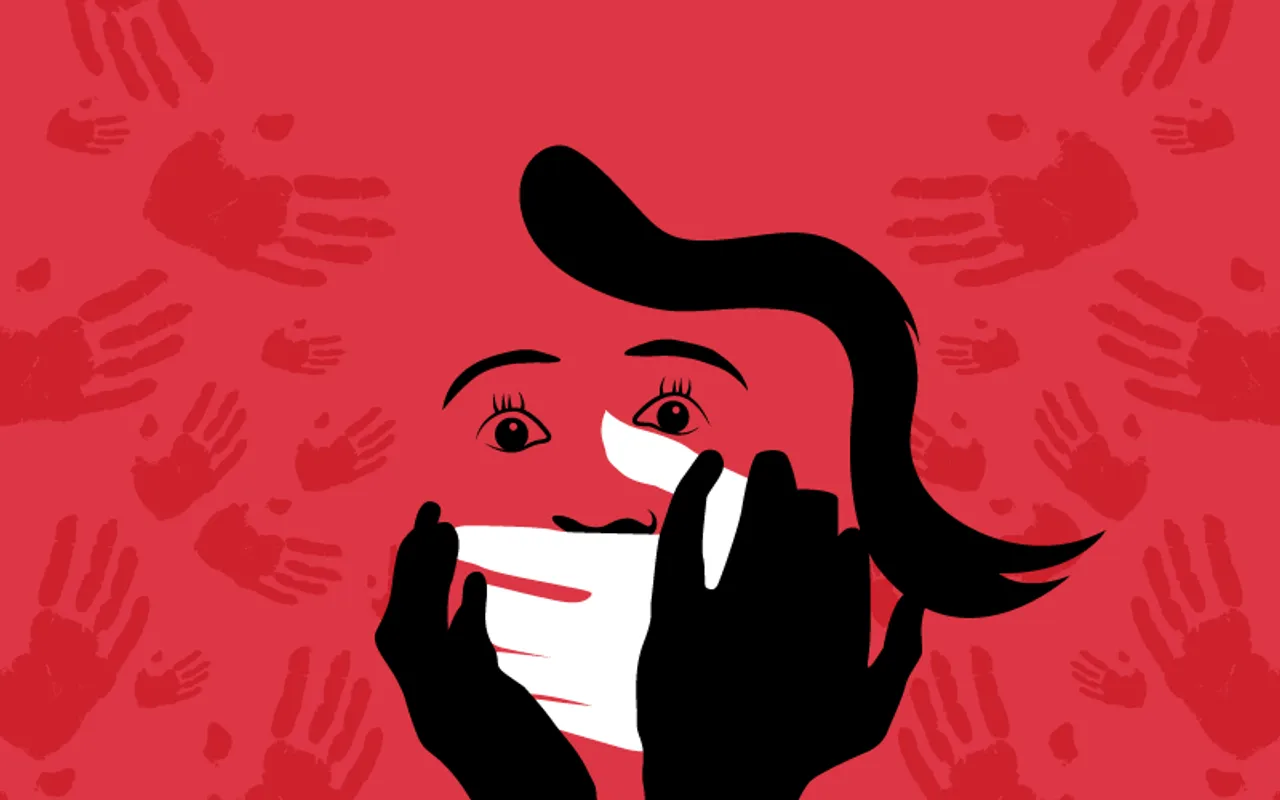 A man who posed as a policeman sexually assaulted a 22-year-old woman in northwest Delhi and threatened to arrest her for "obscene acts." The crime branch is said to have taken the suspect into custody, but there is no official confirmation yet.
The sexual assault allegedly happened on Saturday, which left the woman, a student, terrified. The police said that she had been counselled. The cops were informed about the incident when the woman approached them to file a complaint.
Man Posing As Cop Molests Woman 
In her statement, the woman claimed that she was returning from a ride with a male friend when she was sexually assaulted. She narrated that when she got out of her friend's car and was walking home, the accused approached her, posing as a policeman, and threatened her that he had seen her indulge in an obscene act and that he would file a case against her.
The police said that it seemed that the accused had been following her around. A police official who is investigating the case shared that the accused had posed as a police officer and had threatened to inform her parents as well. Later, he asked her to come to the terrace of a building where he sexually assaulted her and left. The woman had registered a case of rape against the accused.
The police said that the case was completely blind and that it would be difficult to nab the culprit. They added that they had checked the CCTV footage from the area, but it hadn't been much help. The police called a sketch artist, who sat down with the woman and drew a sketch of the suspect.
A team of police officials went around the locality with the sketch, asking if anyone knew him. They also posted the photo around.
The Crime branch had finally identified the suspect and nabbed him. He has been taken into custody, and the police will investigate if he has assaulted other women in the past. The police shared that a chargesheet against the accused will be filed at the earliest.
---
Suggested Reading: Doctor Rapes Differently-Abled Girl In Thane; Arrested