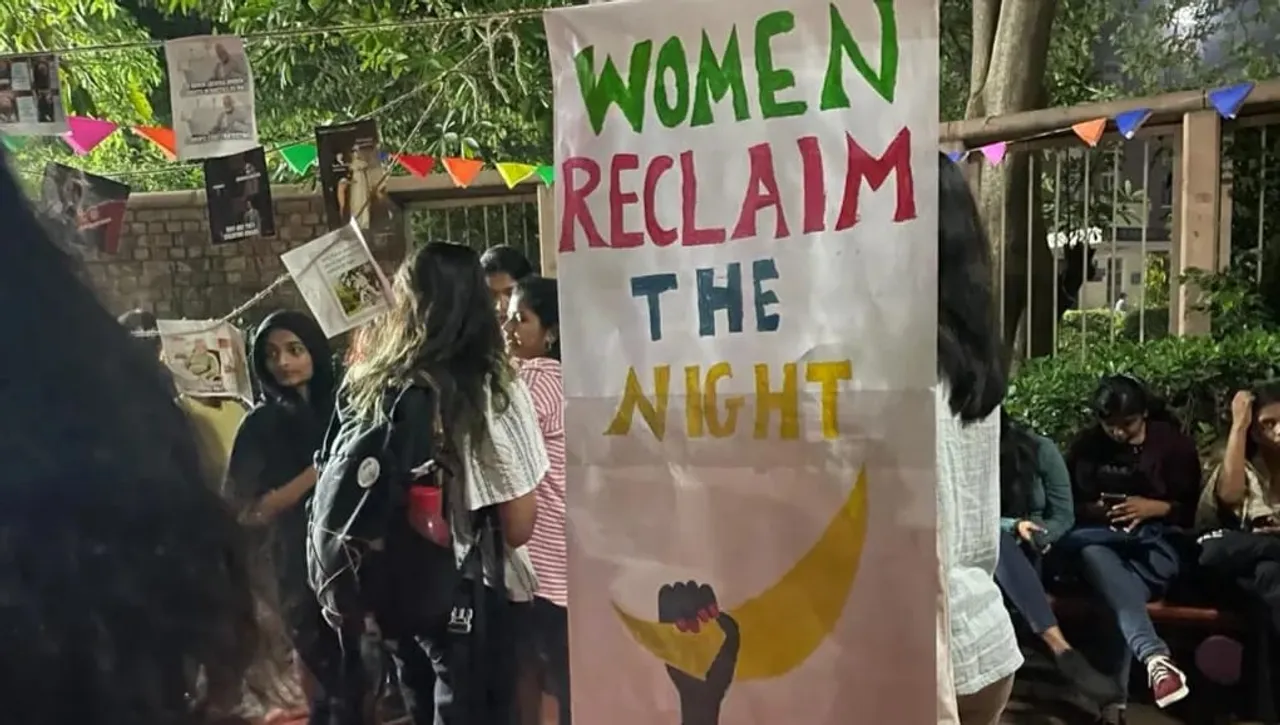 In recent news, 33 women students studying in Mar Athanasius College, Kothamangalam, have filed a petition at the Kerala High Court protesting the 6:30 pm hostel timings for women students. 
The petitioners state that the imposition of a 6:30 pm hostel entry time only for the female students at the college is sexist and not within the college's jurisdiction. 
Curfew in Kerala's Hostels
According to the students, since 2019, the Kerala State Government had issued an order which ensured that the curfew for all female students in hostels under  Kerala universities would be until 9:30 pm. Furthermore, the 9:30 pm time was also extended to other facilities within colleges, such as libraries, and laboratories. The fact that the female students must go back to their hostels by 6:30 pm whereas the male students can keep using these facilities until 9:30 pm gives them an unfair advantage academically.
Mar Athanasius College
The petitioners state that Mar Athanasius College violated the government order issued by the Kerala State Government for the 9:30 curfew timing. In order to ensure that the 6:30 curfew was followed, Mar Athanasius threatened to expel those who were late coming back inside. The students also added that, since Mar Athanasius College will soon obtain recognition from the All India Council for Technical Education (AICTE) and affiliation from the APJ Abdul Kalam Technological University, they would have to follow the same mandatory infrastructure guidelines for the maintenance of hostel facilities as other similarly associated colleges. Thus, Mar Athanasius would also be bound by guidelines issued by the state government or the Directorate of Technical Education (DTE) for the upkeep of the hostel. 
Thus, the female engineering students felt that the imposition of a 6:30 pm curfew on them was sexist, unjust, and not within the jurisdiction of Mar Athanasius College, Kothamangalam. Their case has been listed by the Single Judge Bench of Justice Basant Balaji on Friday, along with other connected cases.
---
Suggested reading: Is Confinement A Solution To Women's Safety? Here's What Students Say