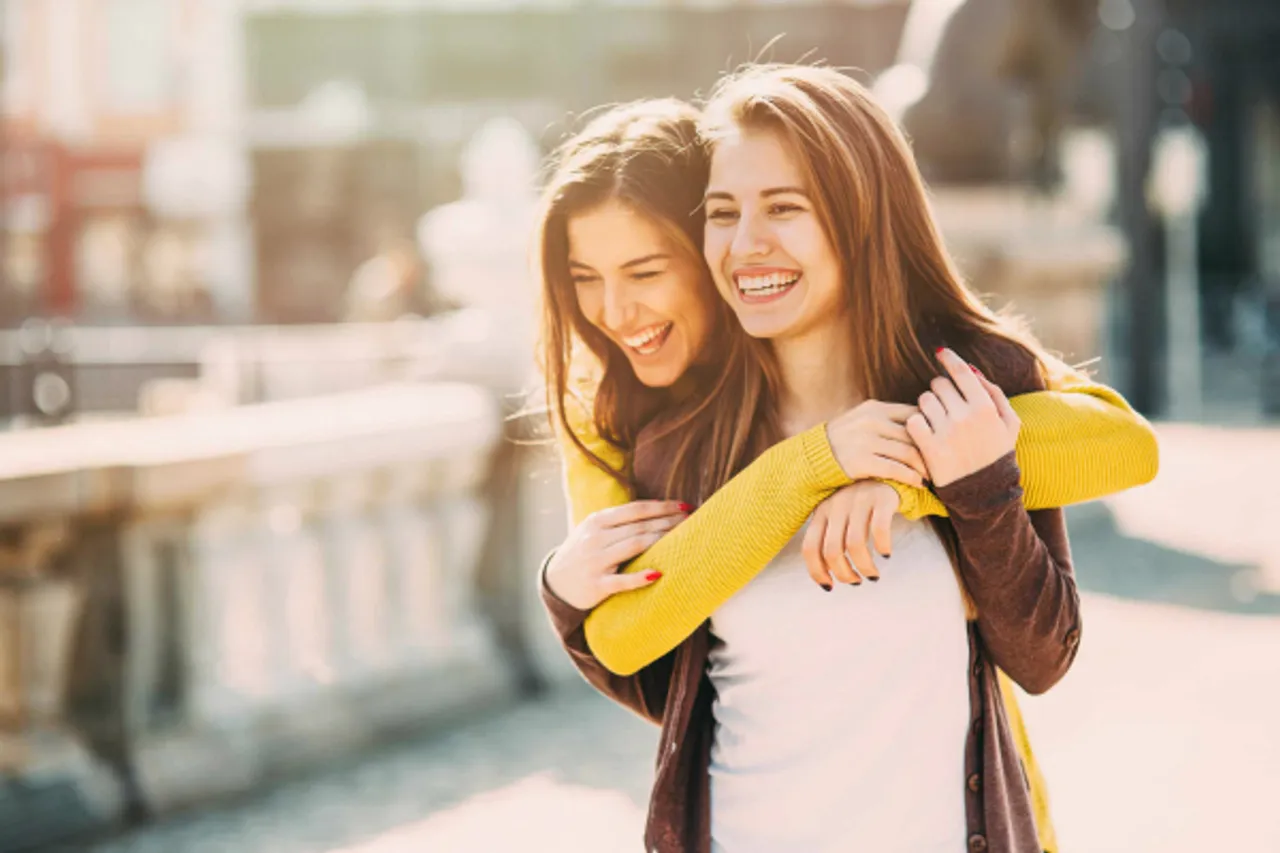 Friends are special. However, female friendships have been often been portrayed as fragile and difficult to handle. Beliefs such as women are their own worst enemies limit them from supporting each other. We all know women seek out friendships with other women. And when life becomes challenging, which it often does, they seek female companionship.
Honest, Loyal and Long-Lasting
Female friendships are shared experiences. As compared to being friends with a guy, the bond between two women goes to an extent where they become each other's support system through thick and thin. What makes it all worth is how female friends stand up for each other in tough times. While conflicting opinions may be common their ability to get past it makes the bond stronger.
Bollywood pitting women against each other
Bollywood, has been long obsessed with pitting women against each other and feasting on their "ugly" battles. While Bollywood gave us "Jai and Viru" as the epitome of male friendship, no such parallel was established for women.
The portrayal of women as enemies affected the real-life friendships and inflicted them with values of jealousy, envy and hatred, which they might not have experienced before. Even after decades, substantial conversations between women on-screen are hard to spot and the ones that do occur are usually about a man.
Also: The Rise of Friendship Apps
Ahead of this friendship day we reached out to a few colleges going girls and talked about female friendships. Here is what they have to say:
"I believe that going to all girls' college was the best decision of my life. You develop sisterhood. Your female friends always know what you're going through. They give me the best suggestions and are always ready to help me. In studies or in my relationships, I have got them," says Parinata Saini from Kalindi College in Delhi University.
Friends? No, we are more like Sisters
Priya Deol from the same college feels, "Females supporting females is super important. There is no need for any competition. We should rather celebrate our sisterhood and raise each other higher."
"My girlfriends make me happy. They are my cure for loneliness. Every time I feel low, they are there to support me. As a female, we all should be supportive of each other rather than competing and judging each other," says Swatika Dhamija from Kamla Nehru College.
Better Understanding and Support
Garima Bablani, a student of LSR, believes,"Only females understand each other to the fullest. They are inherently caring and continuously look out for each other. Female friendships make your life fun and their support and advice to each other become the essence of their friendship."
Also: Why mother groups online are the lifeline for others
Shubhangi Mukherjee, from LSR comments, "I believe it is easier to share personal problems with a girl rather than a boy. They are understanding and supportive. However, I do believe that women tend to find joy in putting each other down. Arguments and heated discussions are a part of every female friendship but then, in the end, they manage to still come out stronger and get past it. We must teach girls to be supportive instead of being constant critics of each other. That way, solid female friendships that go a long way in life can be developed."
My Girlfriends are my support
Aditi Tiwari from IP College for Women feels that women typically tend to think a certain way about things. Thereby there is a better level of understanding and they get to learn better from each other.
Srishti Arora, a student from LSR says, "I value all my girlfriends. Even now when I talk to friends from other colleges, they expect me to talk about heavy cat fights since I belong to a girls' college. Such thinking makes me question society's perspective of female relationships. Our girl gang, supports each other at all times. We share our happiness and sorrows in equal capacity and that's what makes us really close. I don't think I'll be able to enjoy such a friendship with a guy."
Best Advisor
She adds, "Girls notice a lot. Therefore, can give better advice. We treat each other like a family. At all ages of life, females are always there to support each other."
As long as women don't begin to endorse each other, they will remain vulnerable, weak and dominated. So let's drop the act of always pitting them against each other. In this era, women should stop being frenemies and start being friends.
Picture Credits: Reader's Digest
Also Read: This Facebook Group Is Bringing Women Closer In Pune: Sonia Konjeti, PULA
Deepali is an intern with SheThePeople.TV