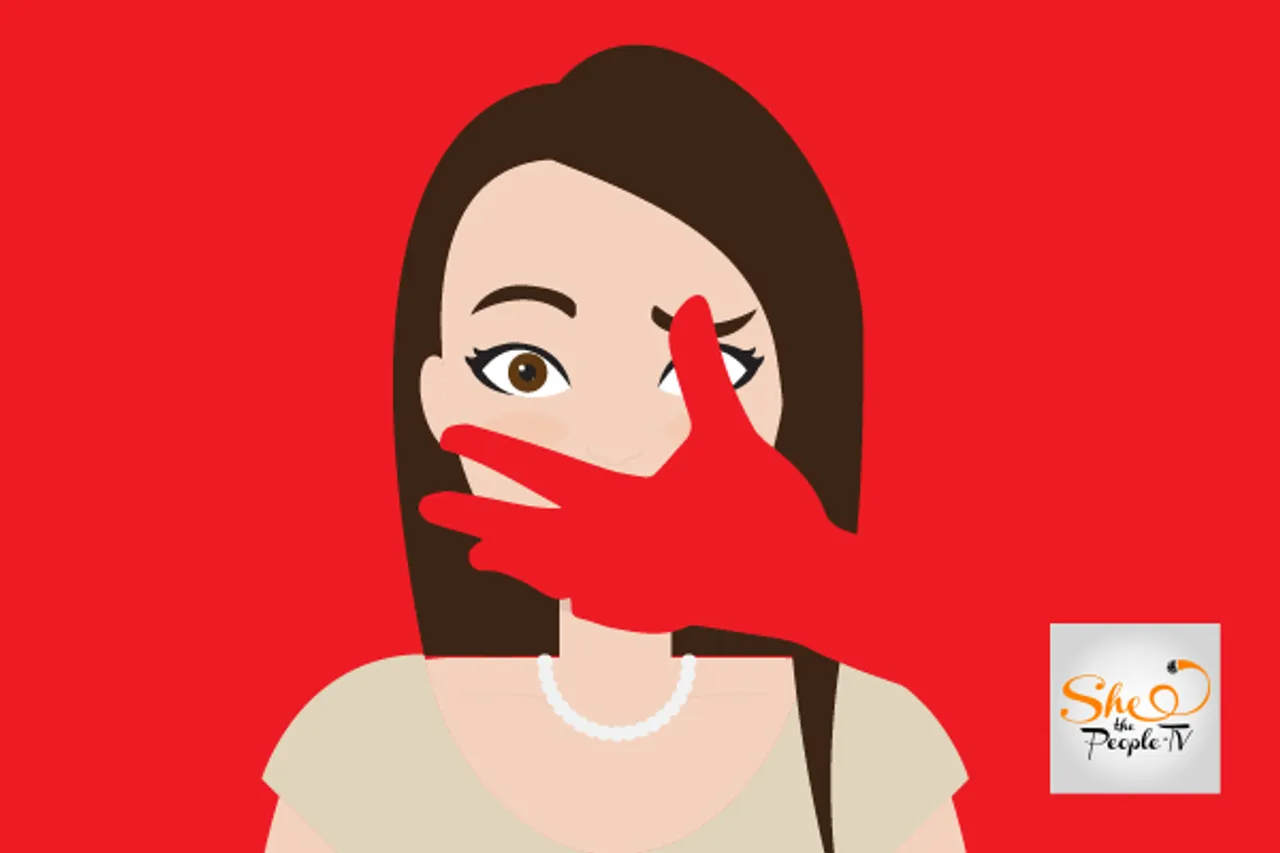 Unwilling to disclose her name, a prominent international-level sportswoman from Maharashtra has allegedly filed a complaint against a Karnataka doctor for raping her for two years. Earlier this week, the 33-year-old sportsperson made an accusation against a doctor from Gulbarga town, north Karnataka and registered a complaint, the police said.
"The complainant has said the accused has repeatedly raped her for over two years with hopes of marriage and then reneging on his promise. The accused is absconding and we are on the lookout," Tibile told IANS.
According to the file, they both met each other on social media in December 2016. After the initial conversation, the doctor showed interest in meeting her so he visited her native Kolhapur. Later, he took the relationship a bit further by proposing to her and offered to get married. The sportswoman agreed to the proposal since he seemed to have come from a respectable background.
READ:"We Talk About Rape, Is This Any Less?", Ask SpiceJet Air Hostesses
Now she is accusing him of sexually assaulting and raping her as he took advantage of her in two occasions in Goa and Bengaluru, Investigating Officer Dilip Tibile of Karveer Police Station stated. After this, when she asked him to marry her, he openly refused it which led to an argument. The sportswoman was shocked to see him behave like this but didn't budge and threatened to lodge a police complaint. He then threatened her of dire consequences on social media and even threatened to kill her, according to her complaint.
Also Read:"Rs 6,000 For A Rape Survivor, Are You Doing Charity?" SC To MP Govt
The Kolhapur Police have formed investigation teams as they search for the doctor, said Tibile. The Maharashtra Police too is helping alongside its Karnataka counterparts to help trace the accused.
Also Read: BHU Student Speaks Out Against Sexism On Campus