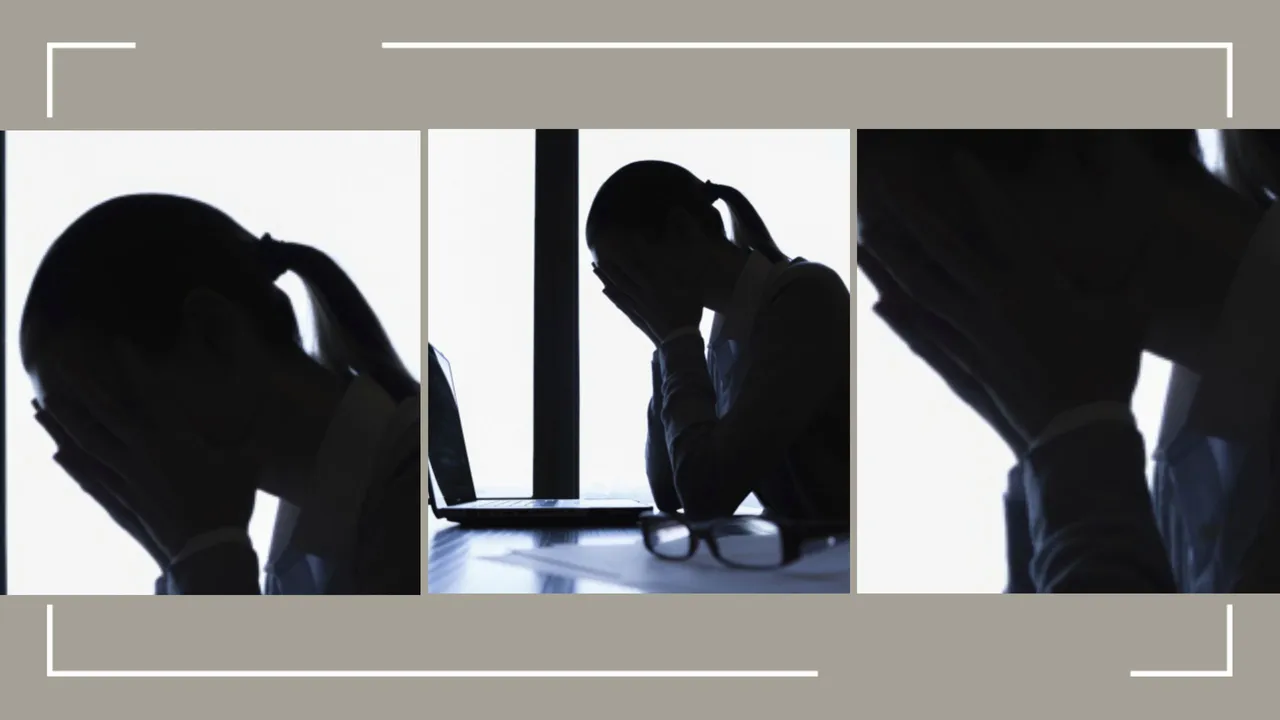 SpiceJet Air hostesses launched a protest at the Chennai airport, early morning today, alleging being strip-searched by the airline's own security personnel, NDTV reported. This led to a protest by the staff at Chennai airport. A video was shot at Chennai airport, making the unruly act viral on the internet.
In the video, a woman is heard saying, "Someone touched me inappropriately, made me feel very uncomfortable. I was naked."
It is also seen that a group of air hostesses in uniform complaining about being strip searched.
@TimesNow shameless act done with air hostesses in Spicejet..!!
Strip searched..body frisked..asked to remove undergarments after flight..!! WE NEED JUSTICE!! pic.twitter.com/qzB6dAHgYH

— CabinCrew (@CabinCrew100) March 31, 2018
"We air hostesses are stripped naked over the last three days and women personnel touch us inappropriately. A colleague in her period was asked to remove her sanitary napkin," an air hostess with 10 years of experience, told the NDTV.
Their complaint states the airline acted against protocol and for the last couple of days the crew was strip searched after boarding from flights. It was also brought in notice that the security personnel told them to remove their sanitary pads from their handbags.
"Is this the policy to remove your sanitary pad, touch private parts?" a woman wrote. "We cabin crew are hired majorly for safety reasons of the fellow passengers but what about our respect and safety? We talk about rape and molestation, is this any less?" another complained.
Also Read: She wanted to fly high and she did: Meet Captain Jaswinder Kaur from Go Air
The harassed cabin crew reportedly agreed to work only after the SpiceJet management assured them a high-level meeting at the airline's Gurgaon office on Monday. This meeting will entail a detailed discussion over the matter.
"On informing the base official that I wasn't comfortable and I'm on my menses she still checked my panty; they pressed my breasts. I've lost my self-respect... Cabin crew is the brand ambassador. We are humiliated as if we have done some robbery," an air hostesses said.
The airline suffered two late flights from Chennai airport due to the cabin crew protest.
READ: At 26, British woman becomes one of world's youngest airline captains
The airline, on the other hand, has refused to accept the charge, saying that "the search essentially is the same as what any passenger goes through at any of the Indian airports while going through security check", adding that the security policies were maintained in closed rooms and by well-trained employees of the same gender.
.@flyspicejet says if allegations are found to be false, then media reports are defamatory in nature pic.twitter.com/JImaOfeU8m

— CNBC-TV18 (@CNBCTV18Live) March 31, 2018
Feature Image Credit: NDTV