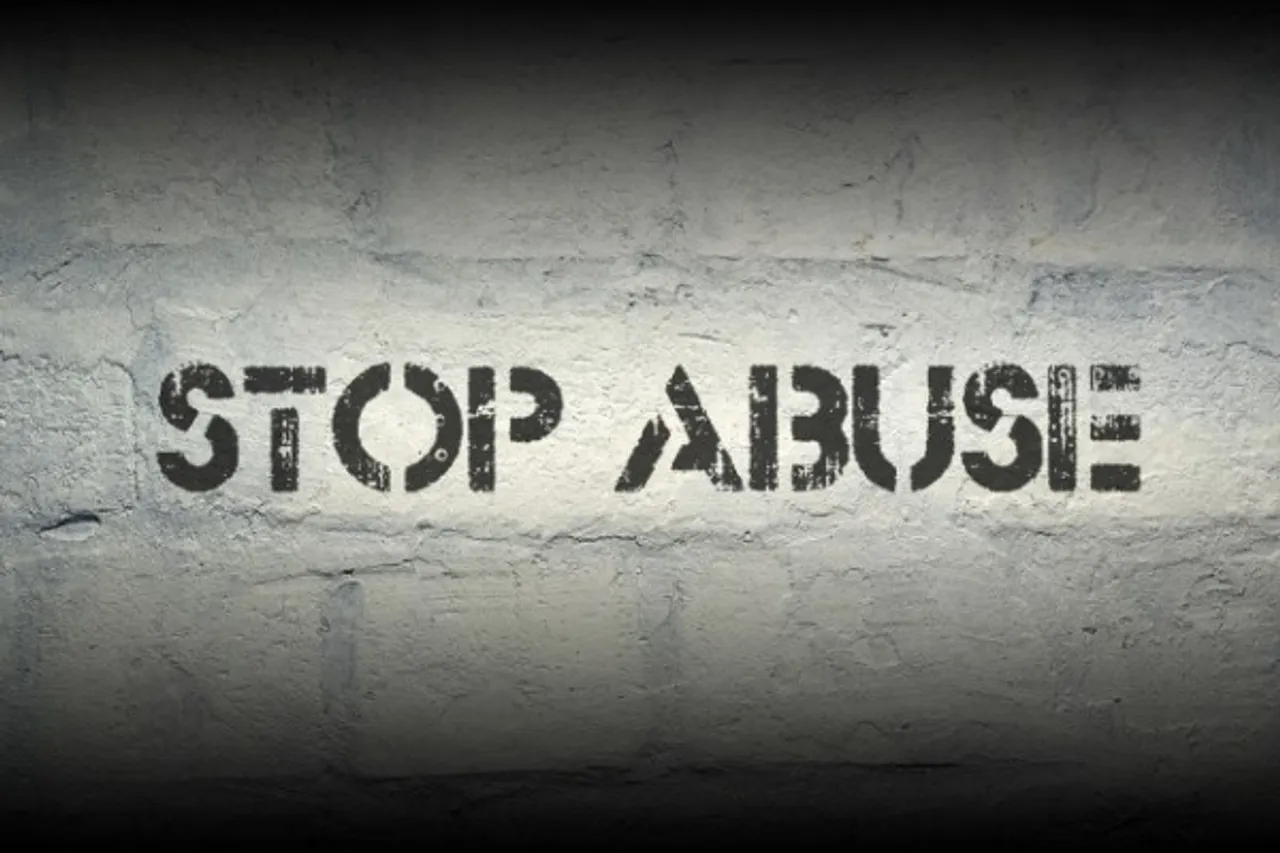 In a country like ours, your gender can be a reason enough for you to be targetted for physical abuse.
A woman police officer in Rajasthan's Jhunjhunu district was thrashed by two men on a motorcycle for being a dutiful cop. She had pulled them up for not wearing helmets.
The incident was recorded on a CCTV. The video which has now gone viral shows two men on a bike slapping and punching the officer at a busy road. Before the officer could get hold of them, the two sped off. The police have registered a case and are trying to find the two men.
The woman police officer had just stopped them for not wearing helmets.
Also: Meet Prakriti, First Woman To Join ITBP As Combat Officer
#WATCH: Two bike-borne men misbehave with and thrash a woman traffic constable in Rajasthan's Jhunjhunu after she stopped them for not wearing helmets, case registered. (Source: CCTV) (17.04.2018) pic.twitter.com/nr8ZvJ6qAB

— ANI (@ANI) April 18, 2018
Unfortunately, a lot of people gathered around to watch the woman being thrashed by the males but none dared to thwart this from happening.
Similar incident in Odisha
This is not a standalone incident. Physical abuse inflicted on female cops in a common thing. On March 31, two people attacked a woman officer duty in Odisha who was stopping them for breaking traffic rules. They were driving their new car without a number plate, that's when the woman traffic cop stopped them. There was an altercation that took place followed by the duo beating her up and tearing her clothes. She sustained injuries and had to be rushed to Puri DHH by police.
Also: Pune 22 year old physically assaulted for Wearing Short Dress
Are women perennially unsafe?
It is sad to see  how some citizens choose to treat women officers on duty. Also such incidents bring up the pertinent question - Are women unsafe in public places? How can we help them reclaim those? When will such atrocities against women end?
Also: AAP MLA Booked For Threatening Woman Officer Over Phone