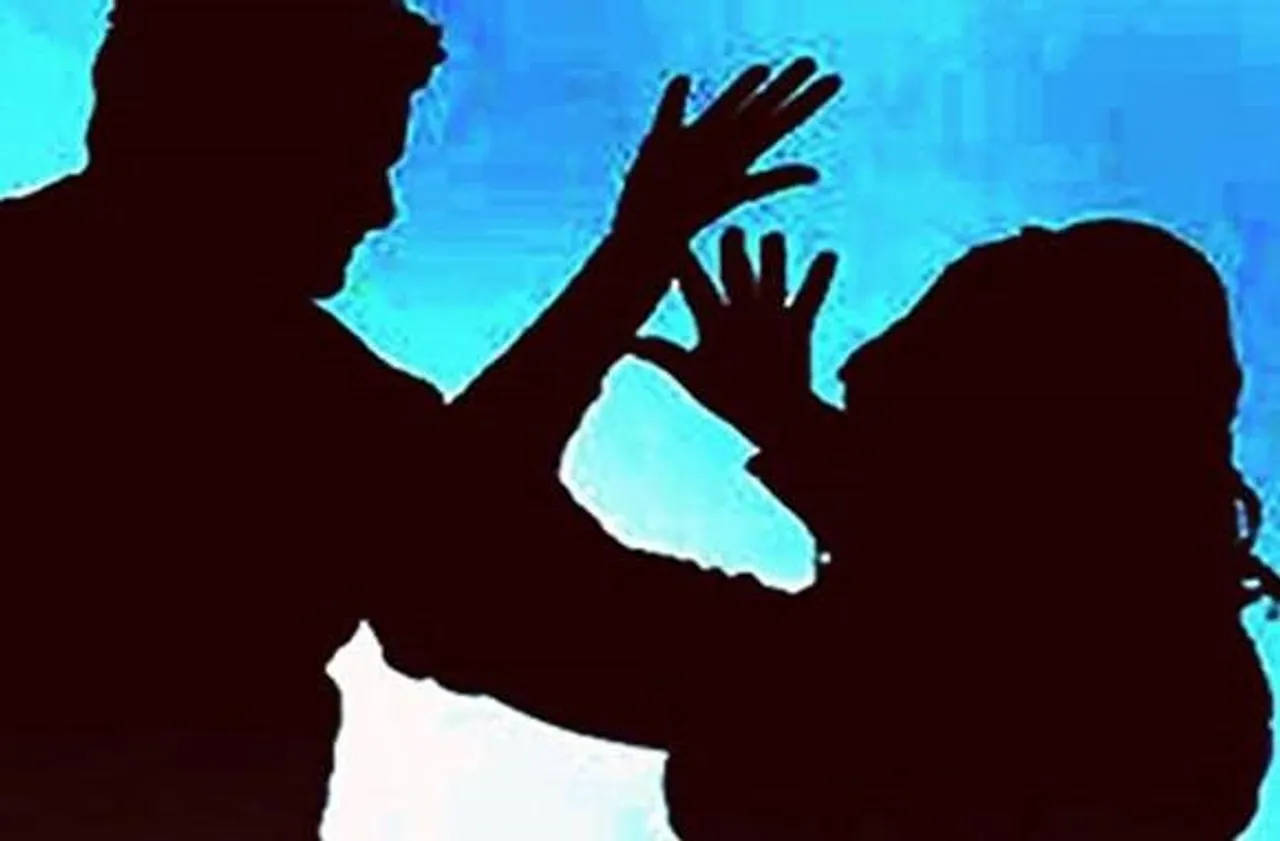 Even as  back-to-back rape cases are being filed in Kerala, and assault cases where women have been targeted are being registered  in Bangalore and Mumbai, in another shameful incident a 22 year old girl was dragged out of her car and beaten early morning on a Pune street. Her crime? That she was wearing a short dress and in a car her male friends at the time.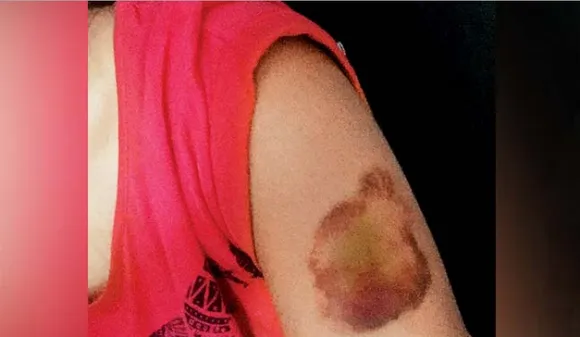 Pune girl beaten (Picture Credit: Mid-day)
According to India Times, the girl was on the way to her home from a rehearsal for her friend's wedding on May 1. "At 5.30 am, while we were passing by the Lullanagar main signal, one car started driving parallel to our car. The window glasses were tinted, but a man rolled down the glass and peeped into our car.", the girl said.  Reportedly the young girl who works as an advertising executive in Pune, came face to face with the men who were first abused her and then used force to drag her out of the car and physically assault her. They didn't spare her companions either.  They told her, "No girl from our family would wear short clothes and accompany men at 5 in the morning", according to NDTV. Post the incident, the trauma didn't end as registering an FIR was also a struggle. It was only after she approached a senior police officer that action was taken.
The woman explains that how the group followed them to her home and through an open window, the group of five men grabbed her hair to pull her out of the car, and then beat her up on the road in front of her apartment building. Not only that, they came back five minutes later to threaten the woman because she was continuously calling her family members and neighbours for help on her cell-phone.
Three of the men who allegedly assaulted her have been arrested. But incidents like these no doubt raise serious concerns for women's safety.
Feature Image Credit: abplive.com