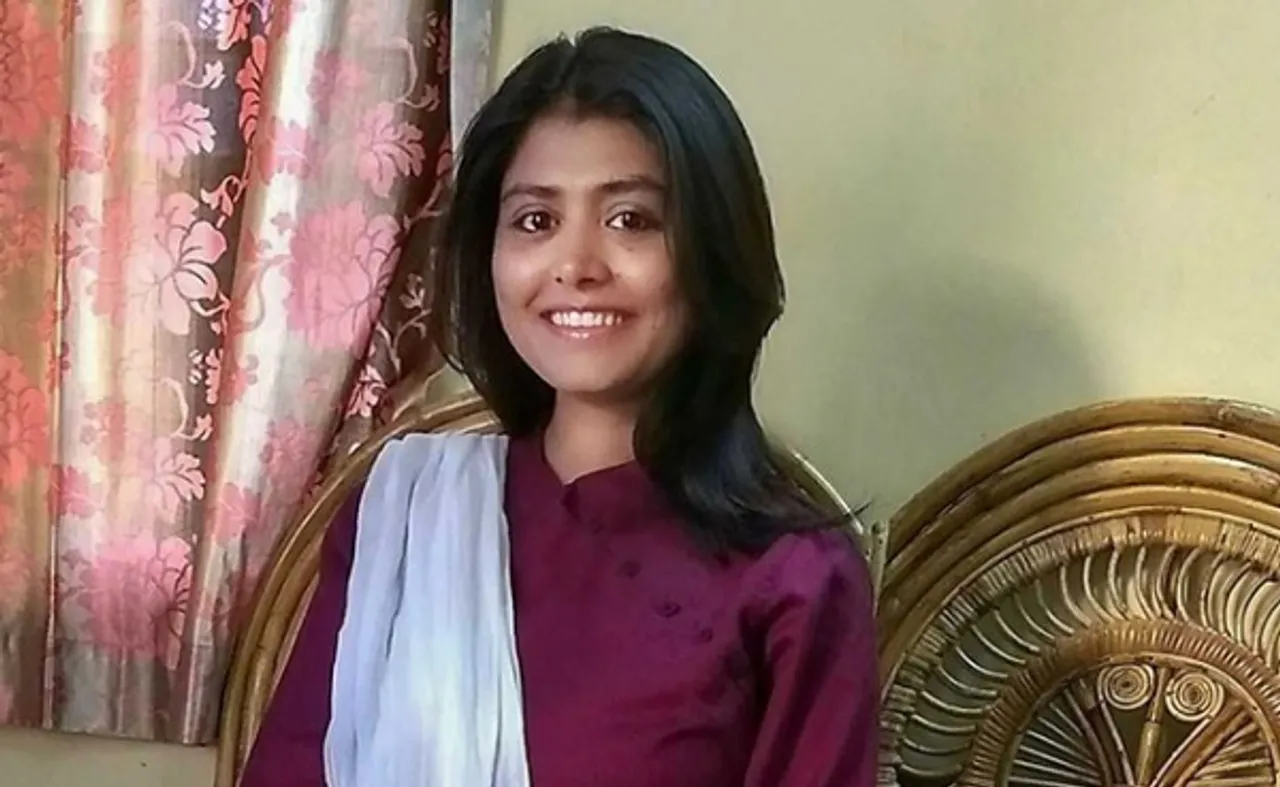 25-year-old Prakriti has been inducted as the first direct-entry combat officer in the border guarding force, ITBP. With this, she has also become the first woman to do so.
What is ITBP?
The Indo-Tibetan Border Police (ITBP) force is the last of the Central Armed Police Forces to induct women officers in combat roles after the government first allowed it to enrol them in 2016.
Prakriti, a resident of Bihar's Samastipur district, had cleared the UPSC exam for officers' recruitment in CAPFs in the same year.
"I read a news piece in March 2016 that the government had for the first-time allowed women to serve as combat officers in the ITBP and then decided that I will opt for this force once I get selected," Prakriti said.
Also: Rachel Morrison: First Woman Cinematographer to bag Oscar Nomination
Inspiration
"I always had a desire to don the uniform and serve the country. My father, who is in the Indian Air Force, has always been an inspiration for me. I opted for the ITBP as my first choice," she told PTI.
Also: Indian Banks' Association Gets Its First Woman Chairman
Educational background
Prakriti has a bachelors degree in electrical engineering and is now based in an ITBP unit in Uttarakhand's Pithoragarh. She will soon join the Officers' Training Academy of the force in Dehradun.
The force already has women in combat roles, but only in the constable ranks.
Support from parents
Prakriti shares that she never faced discrimination at home.
"My parents supported me thoroughly. I wish and urge other parents that when their children make career choices, they should not think that it is their son or daughter making a choice but that it is a child who is taking up a challenge," she said.
It is heartening to see women breaking shackles and reaching for the stars.
Read Also: Meet The First Woman To Bag Gold In Two Sports In Winter Olympics
Picture Credit: NDTV