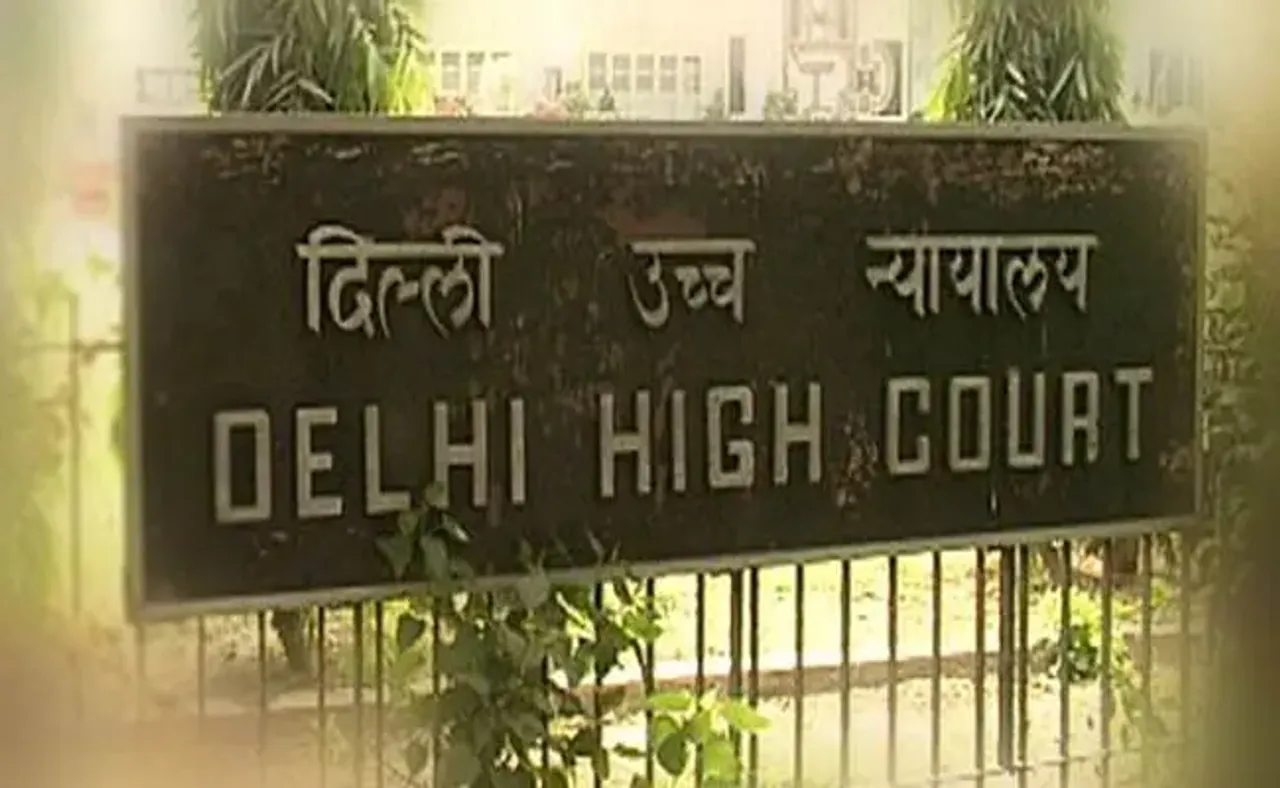 In a historic move, the Delhi High Court noted that maternity benefits must be extended to pregnant women who are employed, and they should not be deprived of the provisions outlined in the Maternity Benefit Act of 2017 solely based on the kind of work they are engaged in.
Justice Chandra Dhari Singh ruled that neither the language of the Act nor its provisions indicate that pregnant women working should be ineligible for these benefits due to the specific nature of their occupation.
Court Observations
The Court determined that the language of the Maternity Benefit Act does not indicate any provision barring maternity benefits for working pregnant women based on the nature of their employment.
Furthermore, the Court emphasised that forcing a woman to choose between her family responsibilities and career advancement, even in the present era, would signify a societal failure.
Justice Singh also pointed out that while the Maternity Benefit Act refers to the provided allowances as "benefits," these provisions should ideally be recognised as inherent rights for pregnant women who are employees.

"In this regard, a shift in perspective and a more adaptable approach in bestowing maternity benefits are also warranted," the Court remarked.
Details Of The Case
The case revolved around a legal aid counsel affiliated with the Delhi State Legal Services Authority (DSLSA), which was designated in May 2016.
In April 2017, she became pregnant and subsequently requested a seven-month maternity leave in October 2017. However, her plea for leave was rejected by the DSLSA. In response, she contested this decision in the High Court.
The DSLSA's position was that the petitioner wasn't eligible for maternity benefits, as she was categorised as an empanelled advocate who provided services but wasn't considered an employee entitled to such benefits.
Contrarily, the Court dismissed the DSLSA's argument asserting that the dynamic between the petitioner and the DSLSA was more of an "employer-employee" relationship rather than a "client-advocate" one.
Considering that the petitioner received a fixed remuneration for her services, the Court further affirmed that she fell within the parameters of the definition of wages as stipulated in the Maternity Benefit Act.
---
Suggested Reading: 'Legal Terrorism,' Calcutta HC Calls Out Women For Filing Fake Cases