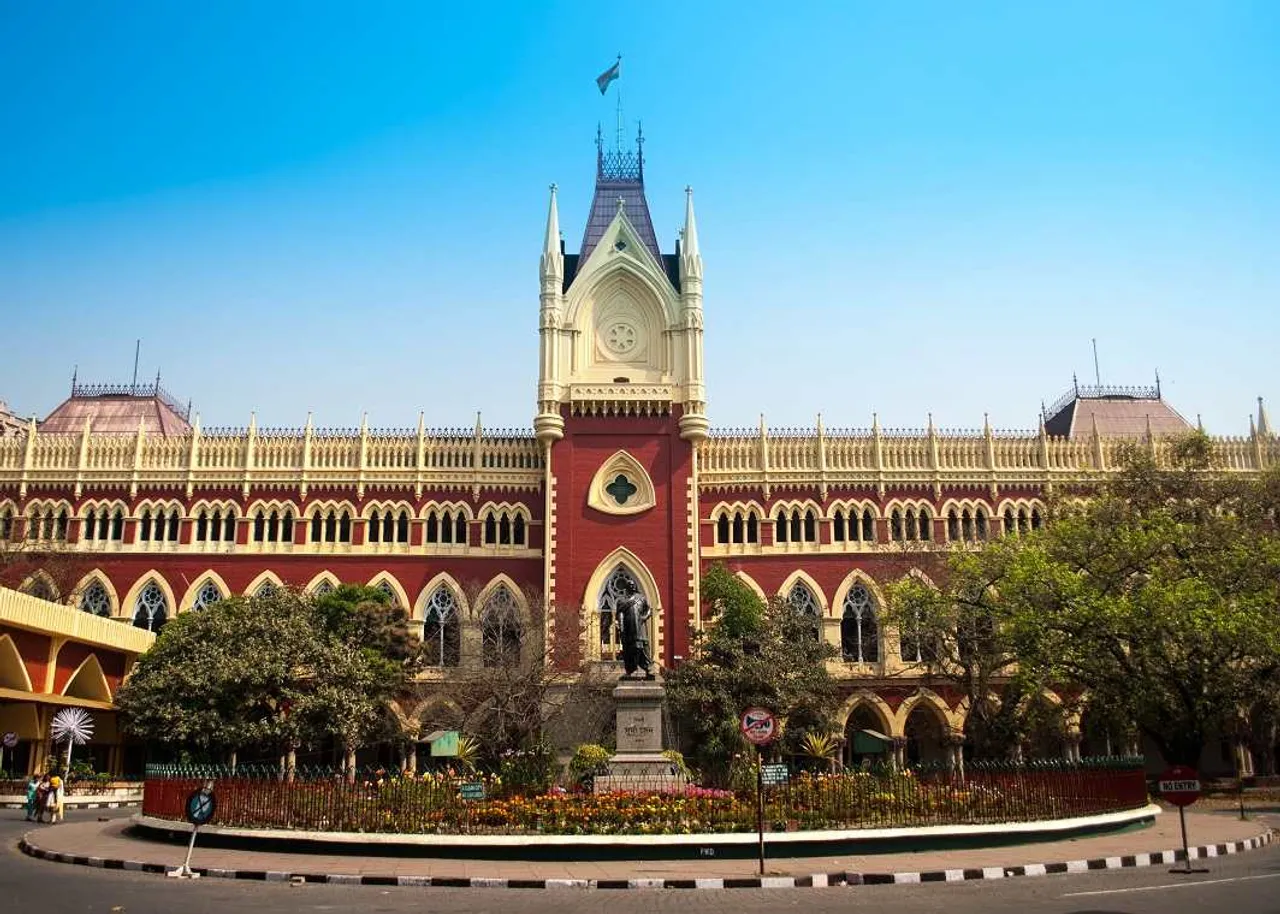 The Calcutta High Court, yesterday declared that women are getting involved in what it referred to as 'legal terrorism' by misusing Section 498A of the Indian Penal Code (IPC). This section criminalizes acts of cruelty by a husband or his relatives against a woman.
Judge States Observations
Justice Subhendu Samanta, a single judge, highlighted that although Section 498A was initially introduced to protect women's welfare, it is now being exploited through the filing of false cases.
"The intention behind introducing Section 498A was to eradicate the problem of dowry from society. However, it has been observed in several instances that this provision is being misused, leading to a form of new legal terrorism," the judge commented.
The definition of cruelty under Section 498A, which includes harassment and torture, cannot be substantiated solely by the complainant's (wife). The Court stressed, "Although the criminal law allows a complainant to bring forth a criminal accusation, it must be substantiated with reliable evidence." The Court made these remarks while dismissing a Section 498A case against a man and his family members.
What Was The Case?
The case pertained to a plea filed by the man and his family members challenging the criminal charges brought against them by his estranged wife in October and December 2017.
According to the plea, the wife first accused the husband in October 2017 of subjecting her to mental and physical cruelty. This led the police to record statements from witnesses and neighbors. However, the police observed that the allegations against the husband were vague and general in nature.
Subsequently, in December 2017, the wife lodged another complaint, this time naming the husband's family members and accusing them of cruelty and subjecting her to mental and physical torture.
The Court noted that no evidence establishing a prima facie offense against the petitioners was presented.
Additionally, the Court pointed out that the couple had been residing separately from the husband's relatives since their marriage, with each party occupying different apartments. With these observations, the Court quashed the case.
Suggested Reading: 'Right To Dignity,' SC Upholds Women's Reproductive Choices