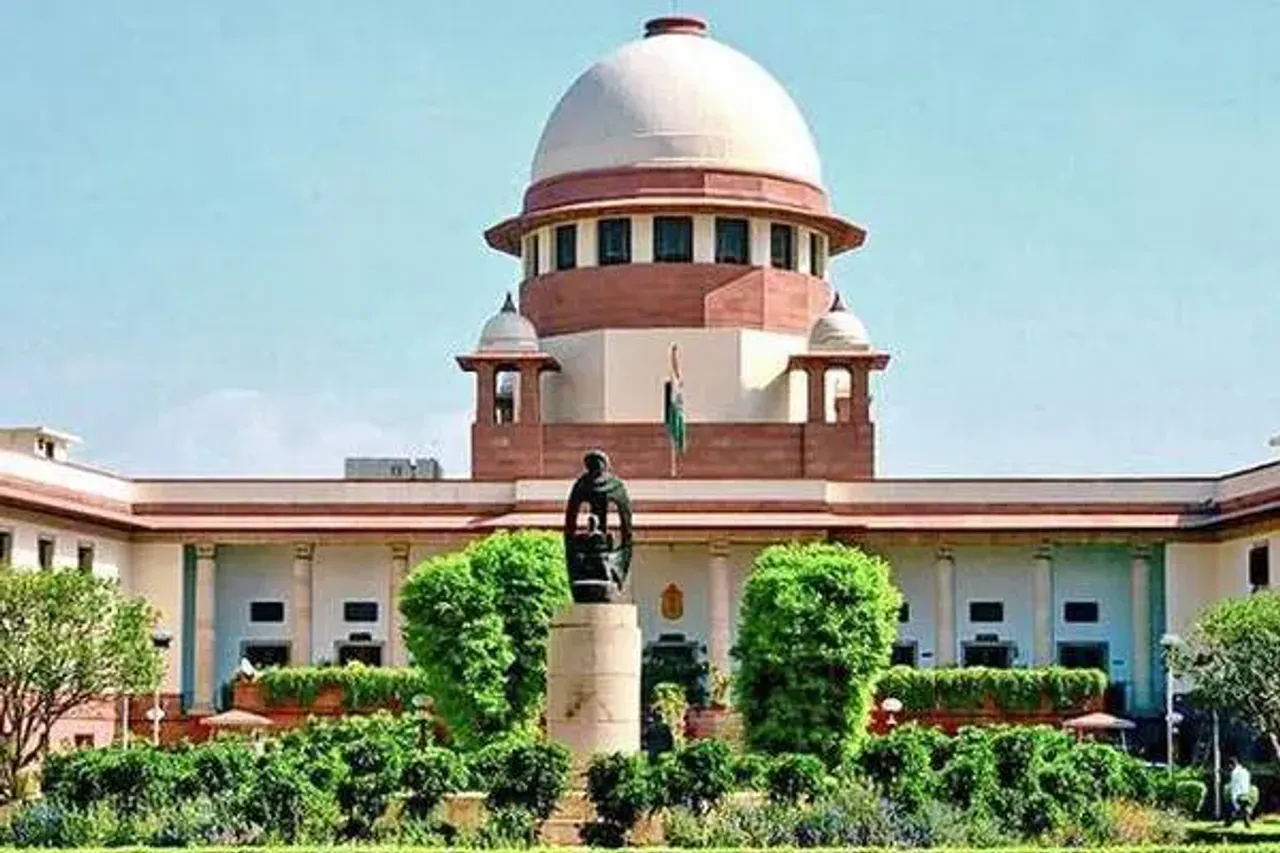 After the plea of a 25-year-old rape survivor was rejected by the Gujarat High Court the case was taken to the apex court where it was heard by the bench of justices of the Supreme Court. 
The Supreme Court declared the right to make reproductive choices without undue interference by the state or central considering it as a basic right to women's dignity. 
Supreme Court's Stance
On Monday, the top court of India heard the appeal of a 25-year-old rape survivor who approached to Supreme Court against the rejection of her plea by the Gujarat High Court upon terminating 27 weeks of pregnancy. 
A bench of Justices Ujjal Bhuyan and B V Nagarthna underscored in the context of abortion that the idea of the right to dignity is central to recognising the competence of women to take authority over reproductive decisions including the decision to terminate pregnancy. 
The bench in its written order said the right of every woman to make choices for their reproductive health without any undue interference by the state or central is the idea of basic human dignity. Depriving access to reproductive healthcare or the physical and emotional well-being of an individual also jeopardizes the dignity of women. 
On Gujarat HC's decision to reject the plea, the bench called out the decision to be "ex facie contradictory" and "highly improper" as SC believed the Gujarat court did not consider the medical report by the medical board that stated the termination of pregnancy would not affect general health and childbearing capacity of the survivor. 
The court referred to the previous judgements of the cases of Sarmishtha Chakraborty (2018) and Murugan Nayakkar (2017) where the SC allowed these women to terminate pregnancy in situations of severely abnormal foetus or the survivor of minor rape case. 
While the court's decision to allow the petitioner, a 25-year-old Adivasi rape survivor from Gujarat's village to terminate her 28 weeks pregnancy aligned with SC's judgement in 2022 allowing an unmarried woman to terminate her pregnancy in a live-in relationship as the 2021 amendment of Medical Terminantion of Pregnancy Act, 1971. 
The bench highlights how in Indian society pregnancy within the institution of marriage is a joyful moment but pregnancy outside marriages especially caused by sexual assault injures the mental and physical health of a woman adding up to trauma and stress which is itself distressing and the pregnancy of victim compounds over all of that.
The court referred to Article 21 which recognises and protects the right of women to terminate pregnancy if their mental or physical health being is at stake. 
The court stated that a woman solely has the right over her body and the ultimate decision to undergo abortion and that the woman does not need to take family's consent and medical professionals cannot impose extra-legal procedures over women choosing abortion. 
---
Suggested Reading: Privacy For Minors Seeking Abortion Post Consensual Sex: Madras HC