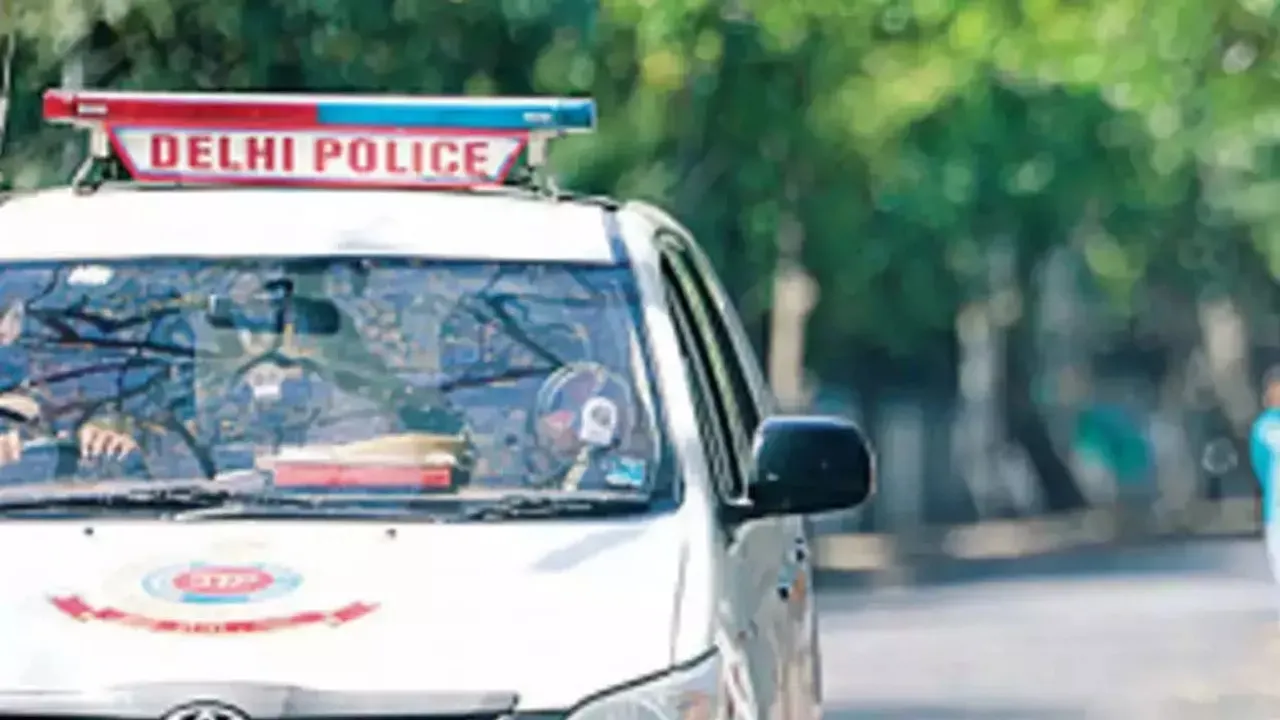 In recent news coming from the capital, a 50-year-old cop was brutally hit by a woman and her two sons after he asked them to drive carefully as they rammed into his car.
The Police as arrested the two men and are probing into the matter.
Delhi Cop Thrashed During A Road Rage Incident
The 50-year-old cop from Delhi was brutally beaten with bricks and an iron rod by a woman and her two sons after he asked them to "drive carefully." 
Reportedly, the incident took place on September 15 in the Tilak Nagar area of Delhi. 
According to the complaint by the cop, identified as M G Rajesh (50), he was returning home when his vehicle was first given a close cut while driving and then was hit by a car driven rashly by a man who was accompanied by a woman and another man. The complainant asked them to drive safely pointing out to the damage to his vehicle and then drove off for his home. 
Soon after, he was chased by the same car and they blocked his way home. A man then picked up a brick and damaged his vehicle by throwing the brick on the windshield. The same man then dragged the police personnel out of his vehicle and started thrashing him.
The cop managed to push one of the men away, but the woman hit his head with the brick and then the man overpowered while his brother hit him with an iron rod.
The cop then fell unconscious and was rushed by a passer-by to Maharaja Agrasen Hospital and is undergoing treatment as he received severe injuries. It was also known that the cop was not wearing his uniform at the time of the attack. 
The accused then fled the seen, but soon after receiving the complaint, the police promptly got into action and arrested the two men. The two are said to be brothers while the woman with them is their mother. 
The accused people are identified as Krishna Singh (28) and Yuvraj Singh (21) residents of Raghubir Nagar in West Delhi. Police are investigating the role of the mother at the crime scene while further investigation is underway. 
---
Suggested Reading: Seattle Mayor Apologises After Cop Mocks Indian Student's Death