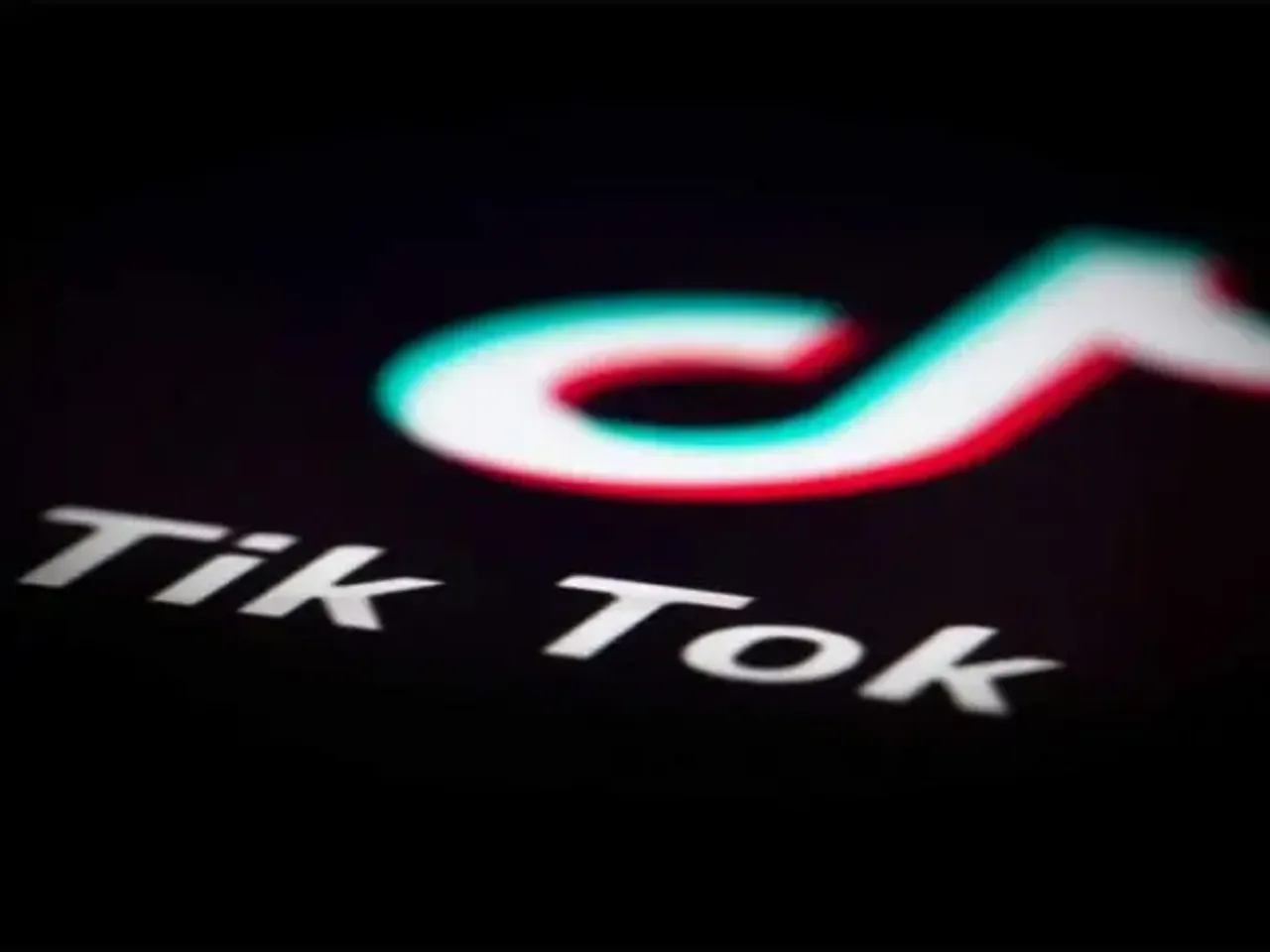 The death of a young TikToker in Hawaii has prompted questions on the internet as to the circumstances surrounding her end. As per reports from the capital city of Honolulu, the 14-year-old allegedly filmed herself snorting some substances on video-sharing app TikTok prior to her death. A drug overdose is suspected.
The teen girl's name has not been made public owing to her juvenile status. Details on the case are presently limited.
Local channel Hawaii News Now reports, quoting medical authorities, that an autopsy was performed on the young TikToker but that toxicology reports won't be available for months. Experts are pointing to the issue of drug use and abuse among the youth following this death case.
An investigation in the case is on. The police department in Hawaii presiding over the girl's death have said they take cases of this nature in a "serious" manner and have indicated might be "a little more transparent" as the investigation moves ahead.
TikToker In Hawaii Dies: Similar Cases Of Social Media & Influencers
The advent of social media and its branchout into newer platforms like Instagram and TikTok, where dangerous challenges are not uncommon and attempted by netizens sometimes even at the cost of their own lives, has been a point of concern in recent years. Trends like 'dry scooping' or 'hitting a teacher' on TikTok, for instance, have led to alarm among medical and teaching communities offline.
Earlier this year in March, influencer Abbie Quinnen had to reportedly undergo intensive treatment and burn surgery after a 'life hack' video she was trying to shoot went wrong. Quinnen's boyfriend and television star AJ Pritchard who was also filming the video with her escaped unhurt.
In another tragedy in October 2021, a Chinese influencer named Luo Xiao Mao Mao Zi, who was popular on the Douyin social media app, reportedly drank poison on a livestream while her followers egged her on in the comments.
---
Trending now: