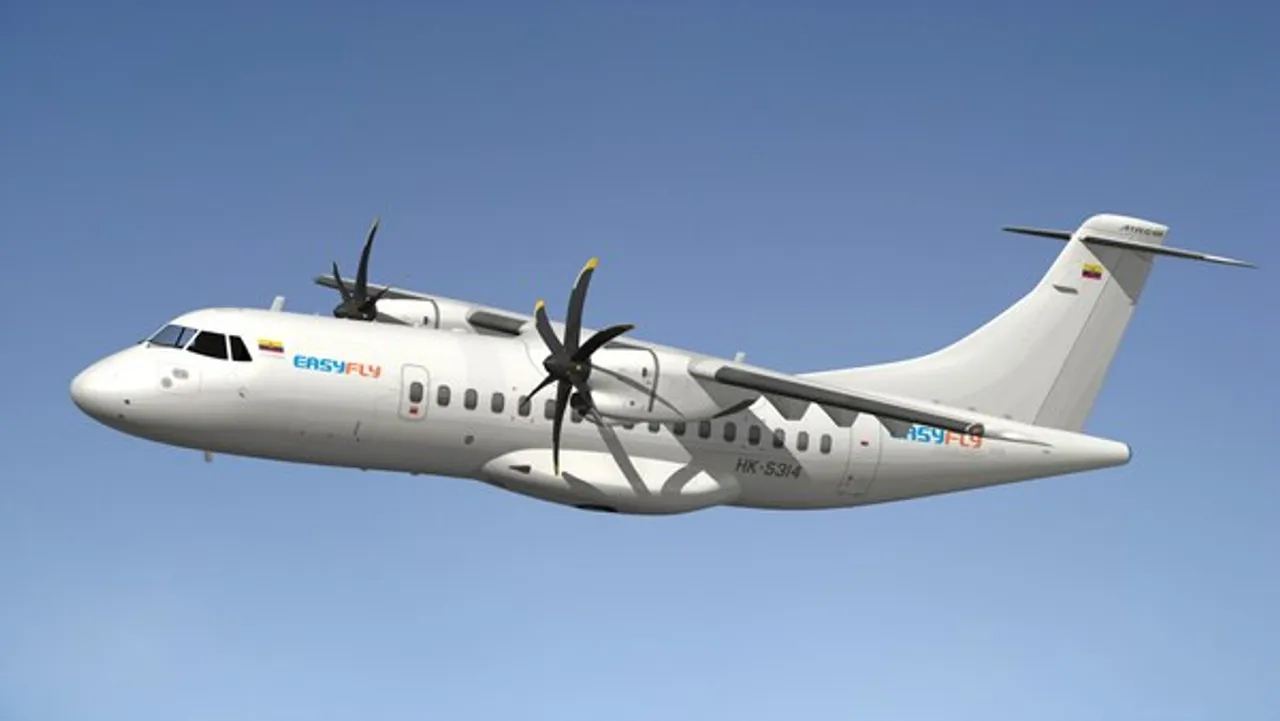 A couple was caught on camera allegedly engaging in sexual activity inside the restroom during an easyJet flight from Luton in the UK to Ibiza. The startling video, recorded on September 8, has now gone viral on the internet.
What's In The Video?
In the video, a flight attendant can be seen opening the restroom door where the amorous couple was found as fellow passengers onboard witnessed the compromising situation.
In the video, a crew member anxiously stood outside the restroom doors, while passengers eagerly anticipated the door's opening. Upon the door being opened, the couple was found in a compromising situation. The man involved in the incident hurriedly closed the door, prompting cheers and surprised exclamations from other passengers. One woman could be heard exclaiming, "Oh my God," before asking her friend if they had captured the incident on camera.
Meanwhile, the cabin crew and some passengers appeared embarrassed, covering their mouths in uncertainty about how to react.
Upon landing in Ibiza, the police escorted the couple off the aircraft, as confirmed by EasyJet. The airline stated, "We can confirm that this incident occurred on one of our flights from Luton to Ibiza on September 8 and the police were notified. We are taking this matter seriously."

As of now, no arrests have been reported, and the police continue to investigate the situation.
While there is no specific UK law addressing sexual activity on an aeroplane, the Sexual Offences Act 2004 deems it an offence to engage in sexual activities in a public lavatory under section 71.
The video clip has amused internet users who made light-hearted comments about the incident. One user humorously remarked, "Hope that wasn't the pilot," while another quipped, "Don't know how that's possible; I can barely stand up in one of those restrooms, lol."
As of now, there have been no reports of arrests related to this matter. The police continue their investigation, including a review of the video recorded by a passenger on board.
---
Suggested Reading: Bangladesh Man Arrested In Mumbai For Flashing At Air Hostess Mid-Air