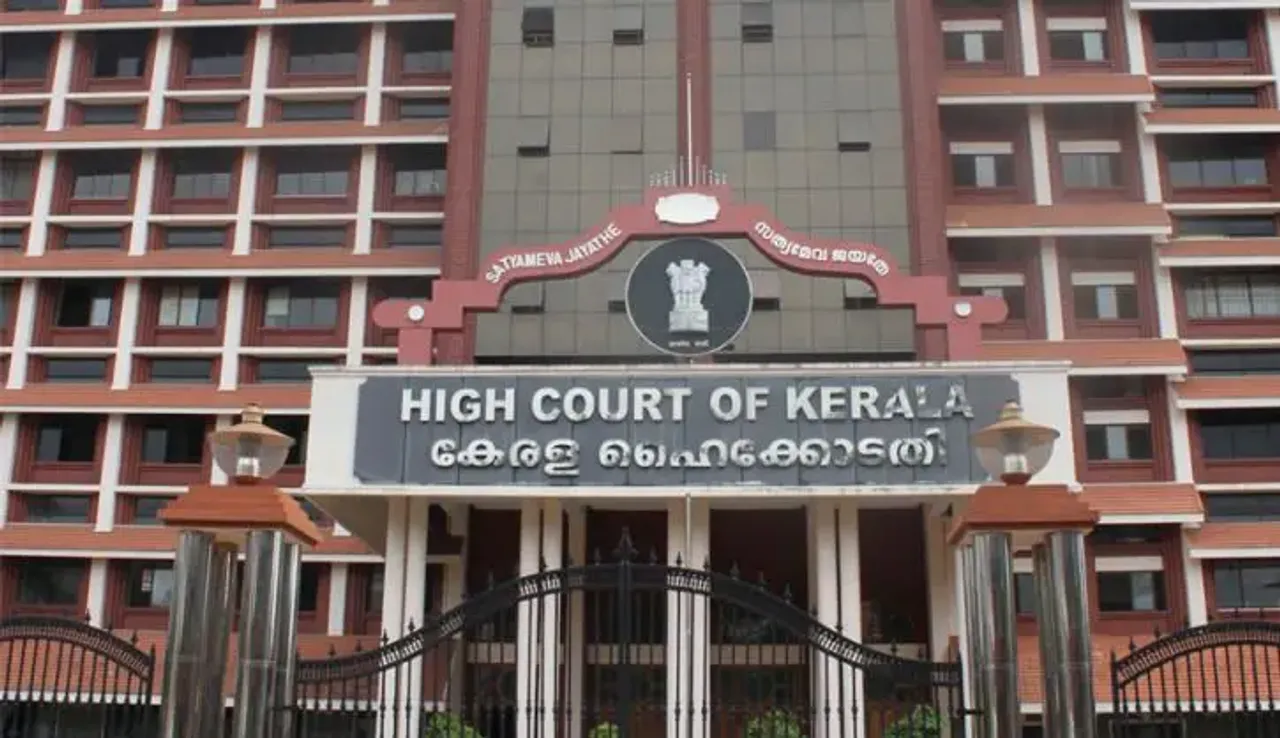 A 31-year-old man attempted to take his life by slitting his wrist inside the Kerala High Court on Monday after a woman whom he claimed was his girlfriend told the court that she wished to go with her parents.
The man, identified as Vishnu from the Thrissur district of Kerala, attempted suicide by slitting his wrist in front of Justice Anu Sivaraman's chamber.
Man Attempts To Kill Self Inside Kerala HC
Vishnu and the 23-year-old woman had been living together for the past month. They appeared before the Kerala High Court on Monday after the woman's father filed a Habeas Corpus petition alleging that his daughter had been illegally confined.
However, the woman told the two-judge bench of Justice Anu Sivaraman and Justice C. Jayachandran that she wished to go with her family. She testified in court that she did not have any romantic feelings for Vishnu and only had "brotherly affection" for him.
Further, the woman explained that she only stayed with him because he had threatened to take his own life if she left him. The woman also informed the court that Vishnu was already married to another woman. However, he had told her that his relationship with his wife was estranged.
The bench then recorded the same and allowed the woman's father's petition, forcing Vishnu to split with the woman after her decision to leave with her parents. As soon as the woman and the judge left the chamber, Vishnu took a knife and slit his own wrists.
Sources claim that he even attempted to slit his throat, but police officers on the court premises intervened and prevented him from harming himself further. He was taken to a hospital and provided medical aid.
Even before Vishnu tried to take his life, the Kerala High Court, considering the woman and her family's safety, ordered the police to provide adequate surveillance at their residence to ensure that there was no threat to them.
---
Suggested Reading: Kerala Man Attempts To Kill Daughters; Dies Of Suicide