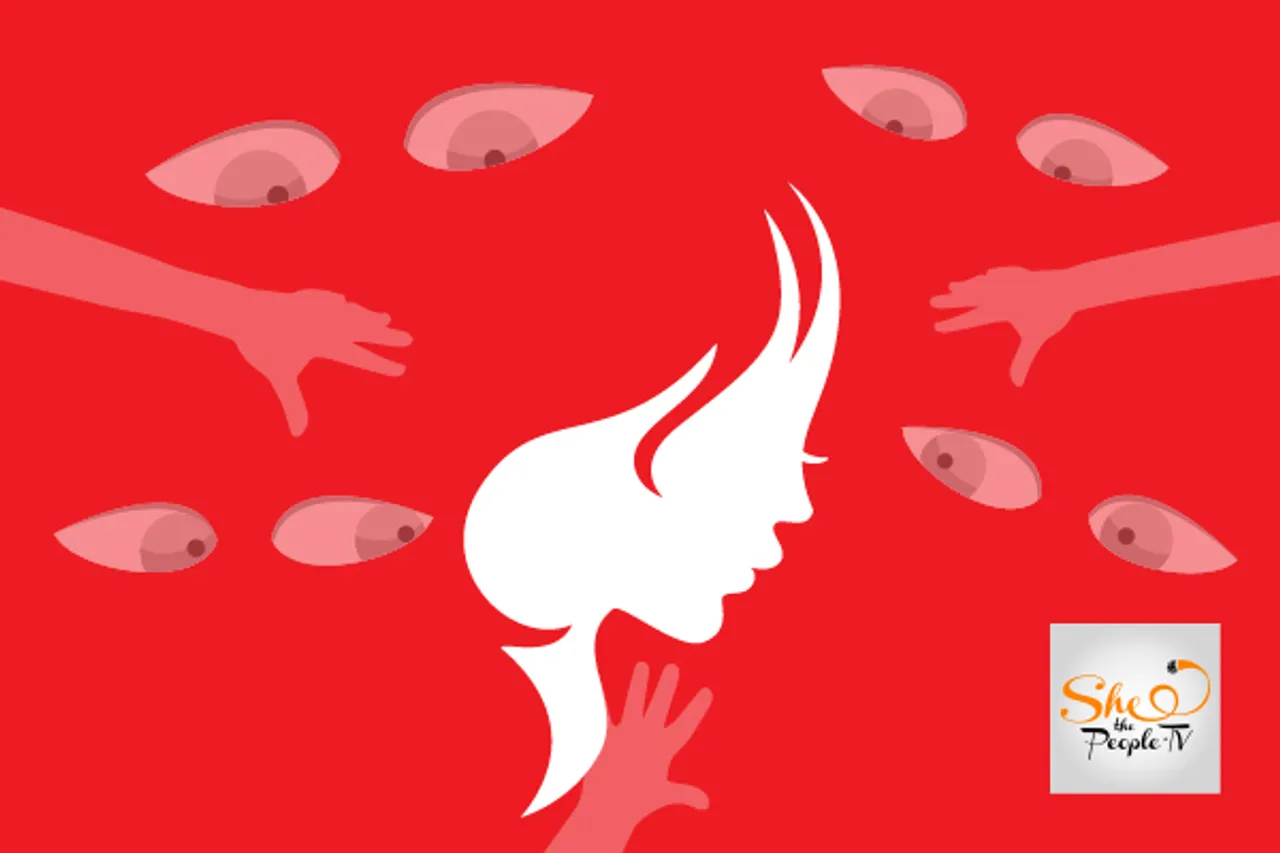 With the outrage across the country  over the rapes in Kathua and Unnao, the central government is now in the process to amend the law to introduce death penalty in child rape cases below 12-year of age. The amendments to the existing law will ensure maximum punishment of death penalty in child rape cases, where the survivor is between the age group of 0-12.
 The centre has submitted a letter to the Supreme Court, mentioning that it has started the process to amend POCSO Act.
Also: National Capital Up In Arms Over Asifa, Unnao Rape Cases
The report was submitted in response to a PIL by Advocate Alakh Alok Srivastava. The PIL sought a maximum sentence of death penalty for offenders involved in the rape and brutal murder of children between the age group of 0 to 12. A further hearing will be on April 27, reports Economic Times.
Also Read: Thousands Throng India Gate To Protest Kathua, Unnao Rape Cases
Maneka Gandhi, Union minister of Women and Children Development, had earlier asked her department to work on a proposal to amend the POCSO law, so as to bring in the provision of death penalty for the rape of a minor below the age of 12 years.
Minister of Women and Children Development was heard saying in a video, which was uploaded on Twitter.
https://twitter.com/timesnow/status/984656136048541696?s=21
"I have been deeply, deeply disturbed by the rape case in Kathua and all the recent rape cases that have happened on children. I and the (women and child development) ministry intend to bring an amendment to the POCSO Act asking for death penalty for rape of children below 12 years."
Currently, Madhya Pradesh, Rajasthan and Haryana have a maximum punishment of death for a convicted rapist of a minor. Jammu and Kashmir Chief Minister Mehbooba Mufti has also promised to bring in a similar law.
Also Read: Now Haryana Assembly Approves Death Penalty in Child Rape Cases
Bhawana is an intern with SheThePeople.Tv