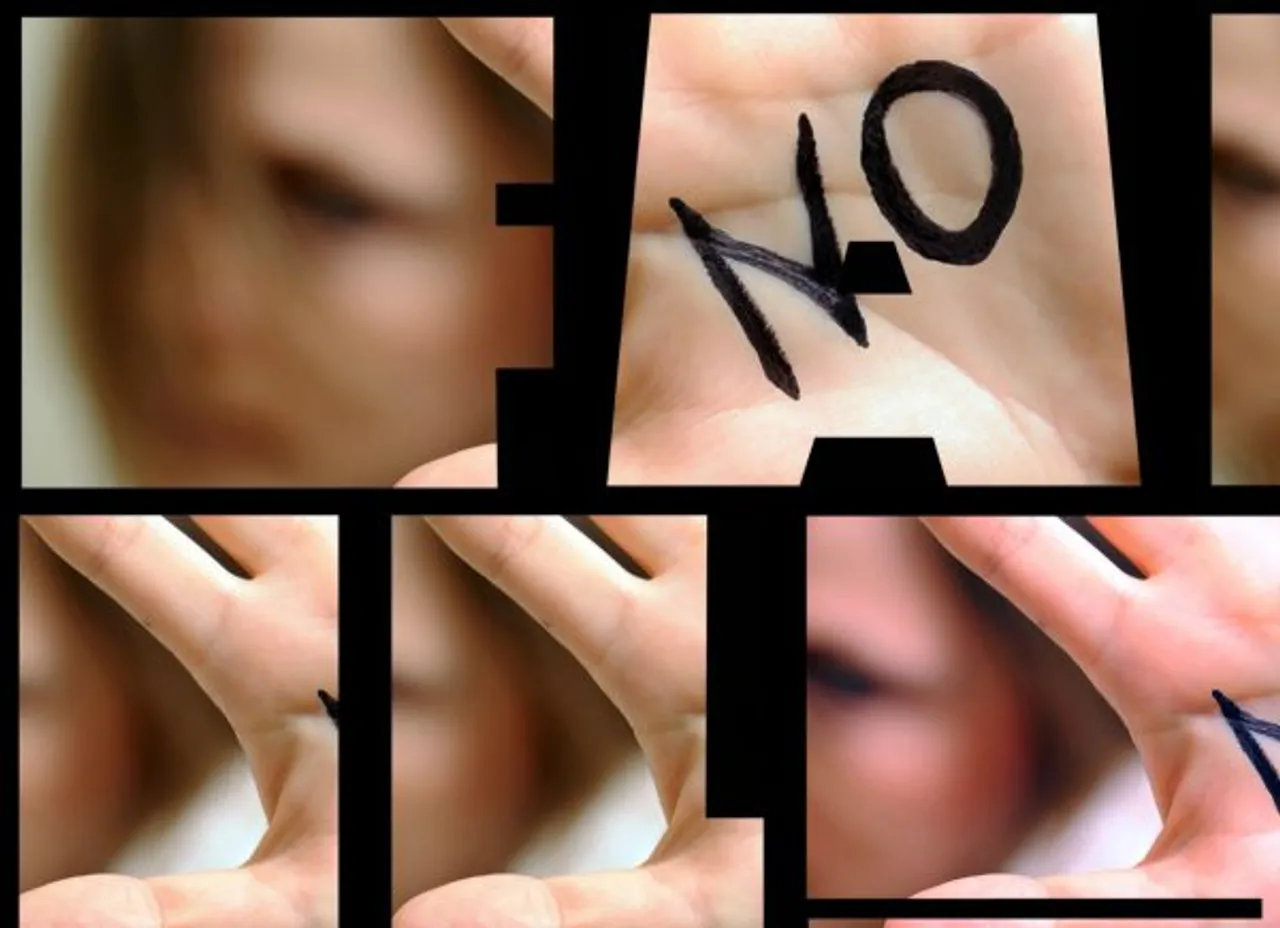 A Bill was passed in the Haryana Assembly on 15th March stating that those found guilty of raping a girl aged 12 years or less will be liable for a death penalty. Earlier, the provision for a death penalty had been approved in the states of Madhya Pradesh and Rajasthan.
CM Manohar Lal Khattar had previously expressed his concern over the rising cases of brutal rape against young girls in the state. In light of this, capital punishment for sexual offenders comes as a possible preventive step.
Highlights of the Criminal Law (Haryana Amendment) Bill
The bill stated, "After Section 376-A of the Penal Code, the following Section shall be inserted, namely 376-AA. Under section 376-AA, in case of rape of a girl up to 12 years of age, there will be a punishment of death or rigorous imprisonment of not less than 14 years which may extend to imprisonment for life that is for remainder period of person's natural life, according to the legislation."
The NDTV reported, "A provision 376-DA has also been added after section 376-D of the penal code. Under section - 376-DA, if a girl up to 12 years of age is raped by one or more persons constituting a group, each of those persons shall be deemed to have committed the offence of rape and will be punished with death or rigorous imprisonment for a term which will not be less than 20 years, but which may extend to life along with a fine."
Existing Laws made more stringent
Under the provisions of the amended bill, punishments under criminal laws against various forms of sexual offences were also made more stringent.
Section 354 of the IPC (Assault or criminal force against a woman with intent to outrage her modesty) was amended to increase punishment to less than two years (earlier not less than one year) which may be extended up to seven years (earlier up to five years).
Under section 354D (2) of the IPC, those found guilty of stalking will be punished on first conviction with imprisonment up to three years and can be punished on a second or subsequent conviction, with imprisonment for not less than three years, but which may extend to seven years (earlier up to five years).
Provisions for Fine
In addition to capital punishment, fines have also been included in the Bill. "The new additions also include provisions of fining the convict and any such fine will be paid to the victim," The Hindu reported.
Also Read: Sonipat: School Principal Rapes Class X Girl on Pretext of Help
Nimisha Bansal is an intern with SheThePeople.TV