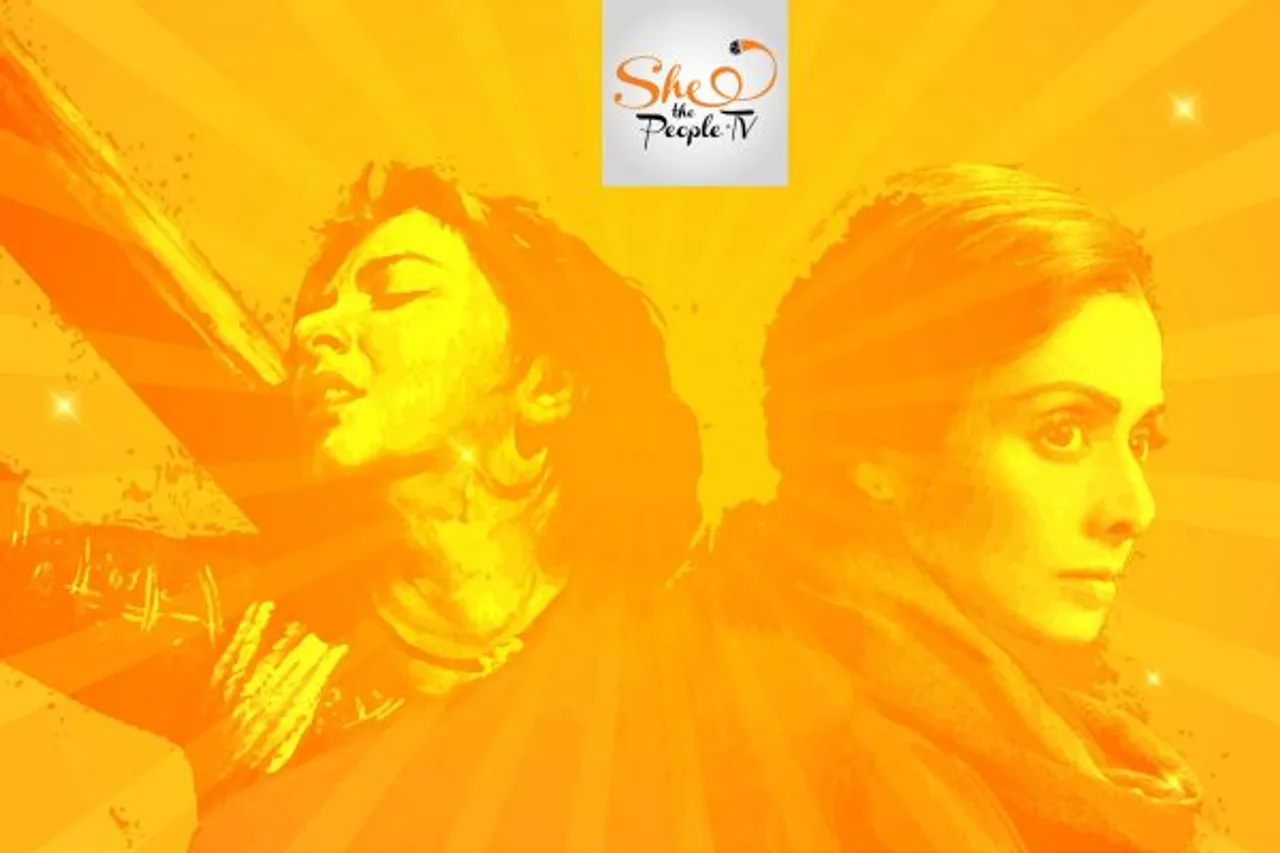 New-age actor mommies have the best of both worlds. From flaunting their baby bumps to talking about post-partum blues, they don't shy away from anything. Whoever said that motherhood is a hindrance in your career doesn't know a simple phrase -- it is what you make of it. So here's our take on Bollywood moms who have reinvented their careers, striking the perfect work-life balance.
Twinkle Khanna
Our famous 'Mrs Funnybones', aka Twinkle tops this list. The witty, feisty and indomitable Twinkle Khanna is a flag-bearer of feminism. Before it was cool, Khanna -- the actor turned columnist turned interior decorator turned author turned producer -- has been juggling the duty of full-time mother to Nitara and Aarav. She has authored two books and now the mother-of-two is donning the hat of a producer for 'Padman'.
Fun facts: Her first book Mrs Funnybones sold over one hundred thousand copies, making her India's highest-selling female writer of 2015.
Shilpa Shetty
Did you see her flat tummy and yoga story that put the usual in unusual for Shilpa Shetty Kundra? That woman does not seem to age – at all! She is world famous for her fitness regime and toned physique. Shilpa is the hottest actresses in Bollywood and, one of the hottest moms after the birth of her son Viaan on May 2012. The supermom is most famous for launching fitness and Yoga DVDs. While she has been missing from films for many years now, the IPL team keeps her busy.
Soha Ali Khan
When she is not acting, iconic actress Sharmila Tagore's daughter Soha invests her time in charity work. Soha welcomed her daughter Inaaya in September last year. The actress recently told reporters that she has decided to devote all her attention and time to Inaaya for a year at least, before considering upcoming projects. But she does take out time from her busy schedule to raise funds for animal welfare. Having studied modern history at Balliol College, Oxford, and earned a Masters degree in International Relations from the London School of Economics and Political Science, Soha is one of the most qualified among Bollywood actors.
READ: Badass Bollywood Women We Must Follow
Malaika Arora
Another hot mom Malaika could give anyone a fitness challenge. Most of all, she doesn't look like she has a 10-year-old son Arhaan with ex-husband Arbaaz Khan. While taking care of her kid is still on the top of her priority list, she is still in the limelight. She has also extended her fashionista image to her new venture The CLoset Label.
Nandita Das
Multiple award-winning actress and director, Nandita Das is our favourite in this list. She is a super Bollywood mom, filmmaker whose recent film 'Manto' had been shortlisted to compete in the Un Certain Regard this year at the Cannes film festival. Mother to son Vihaan, the ever-graceful Nandita works with a number of NGOs and campaigns for various movements like child survival against AIDS and fighting violence against women.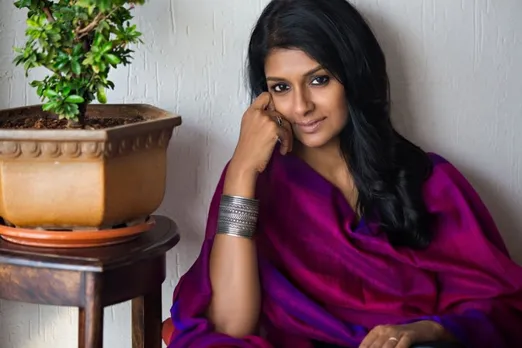 Nandita Das
She is famous for making headlines with her first major film 'Fire'. Nandita also won accolades for '1947 Earth' by Deepa Mehta, which released in 1998.
WATCH Exclusive Interview With Nandita Das
Kajol
Yesteryear actress Tanuja's ever-charming daughter Kajol managed to make her mark in Bollywood in the 90s, with a string of blockbuster hits. Known for her acting chops as well as for her frank and forthright views on a lot of subjects, Kajol is a mother of two – Nayasa and Yug. Besides motherhood, Kajol endorses leading brands. Besides, she is actively involved with a children's education NGO called Shiksha and is the brand ambassador of a children's charity association called Pratham.
Jaya Bachchan
Aging graciously, Jaya Bachchan is one the most celebrated actors in the Hindi film industry. The actor-turned-politician is currently the member of parliament in Rajya Sabha. Married to superstar Amitabh Bachchan, she is the perfect mother and politician of our age.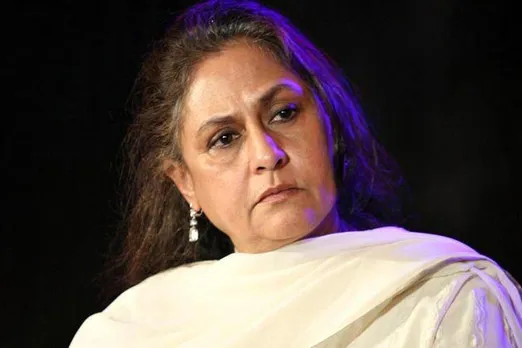 Jaya Bachchan
Picture By: SKJ Bollywood
Hema Malini
Bollywood's 'Dreamgirl' is the proud mother of two beautiful daughters, Esha and Ahaana. She was the superstar of the late 70s, and in the 80s, Hema Malini established herself as a leading actress in Bollywood. Besides having skills and looks and style, she later turned director, producer, dancer and politician.
Pooja Bedi
The Jo Jeeta Wohi Sikander actress and her Marilyn Monroe pose in the red dress was unforgettable. She has done only a handful of movies and was a contestant in the reality show Bigg Boss in 2011. She has also hosted television talk shows.
Juhi Chawla
Juhi ruled Bollywood in the 80s and 90s. Her charming smile and acting skills made her the most quintessential actress of her time. She took a brief sabbatical after motherhood. But that didn't stop her from getting involved with the film industry as a producer and voice actress. She is the owner of an IPL team and aspires to build a hospital for children.
READ: 8 Actresses Who Took On Sexism In 2016
Raveena Tandon
The most gracious actress of her time is now a mummy with agenda. She launched kidswear brands and has also taken up a social cause consistently. As an avid animal lover, she urges citizens to adopt stray dogs. She has two children of her own. After retiring from her the big screen, she has worked in television reality shows.
Tara Sharma
The former actress and hands-on mommy shares her journey of motherhood on her TV show The Tara Sharma Show.
Also read: Is Bollywood scared of feminism?