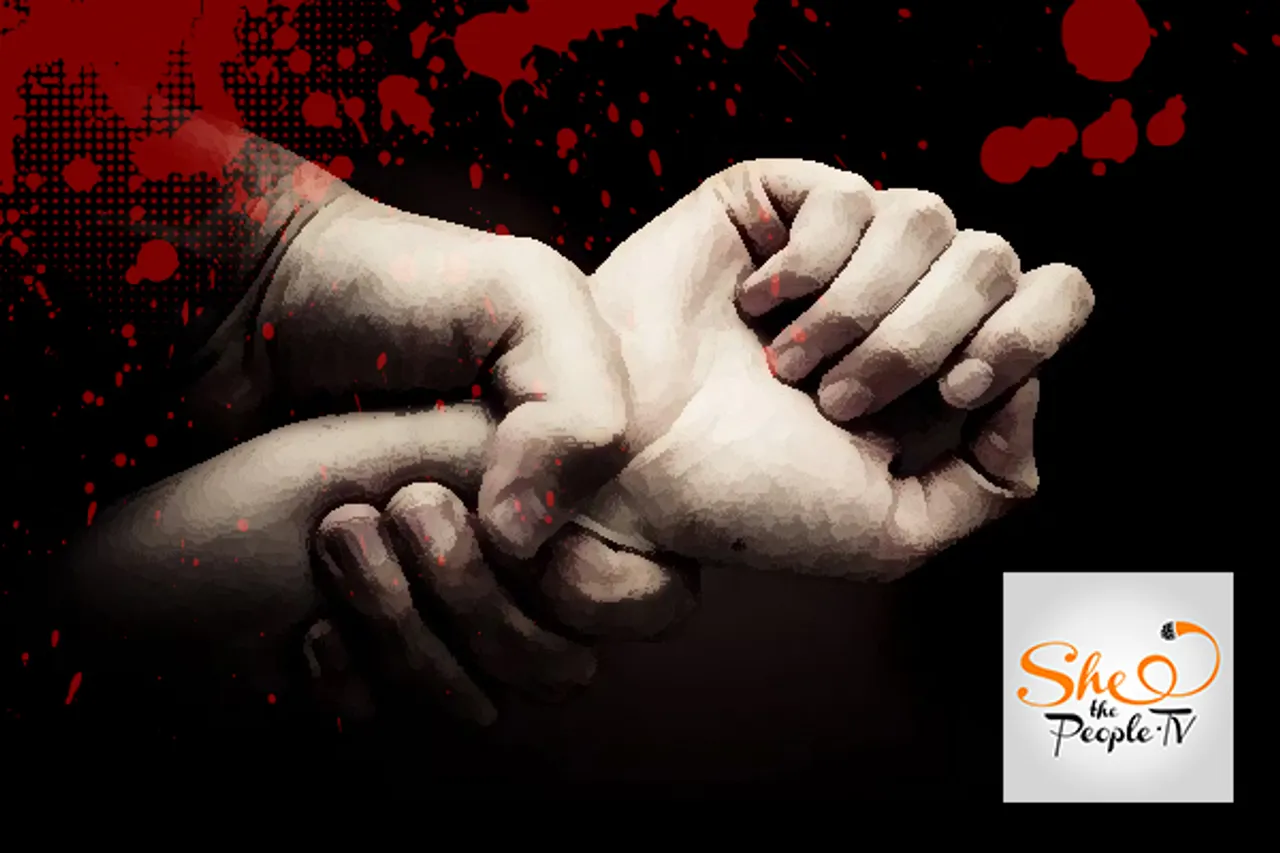 Bharatiya Janata Party women's wing will give self-defence training to the women of West Bengal. These workshops will be flagged off on September 17, on the birthday of Prime Minister Narendra Modi. Ground-level workshops in every district will start from October 2.
Fifty women from each district of West Bengal will be taught basic self-defence skills in these workshops, that are called 'Uma', BJP Mohila Morcha president Agnimitra Paul told PTI.
What You Should Know
The BJP women's wing announced that it will give self-defence training to the women of West Bengal.
The workshops called 'Uma' will start on September 17.
Any women from the twenty-three districts of West Bengal can take part in these workshops.
Reportedly, the ground-level workshops will begin from October 2 with one day slotted for every one of the 23 districts of the state. Any woman can enroll in these workshops that will be conducted by self-defence experts.
Also Read: Asian Games Gold Medalist Pinki Pramanik Joins BJP In Kolkata
 Paul further said that the initiative was for the safety of every single woman in the state and not for women of any particular party, reported The Hindu.
Referring to the incident of a taxi driver making remarks at Trinamool Congress MP (Member of Parliament) Mimi Chakraborty, Paul said that no woman is safe in the state. Shel further added that they are happy that Mimi mustered the courage to protest against the driver.
She then added, "This shows the need for imparting self-defence skills to every single woman, on the street or at home."
Mimi Chakraborty harassed
While returning home from her gym, a taxi driver allegedly harassed actress and politician Mimi Chakraborty, as he drove past her vehicle and overtook it. The driver was reportedly inebriated, as per  India Today. Chakraborty alleged that the taxi driver made indecent gestures at her.
Also Read: Sonali Phogat: A TikTok Sensation, Now BJP Candidate for Haryana Polls
The actress filed a complaint against the driver at the Gariahat police station, following which he was arrested. Mimi Chakraborty joined the Trinamool Congress in 2019 and is a Lok Sabha MP from Jadavpur.
Sagrika Giri is an intern with SheThePeople.TV.