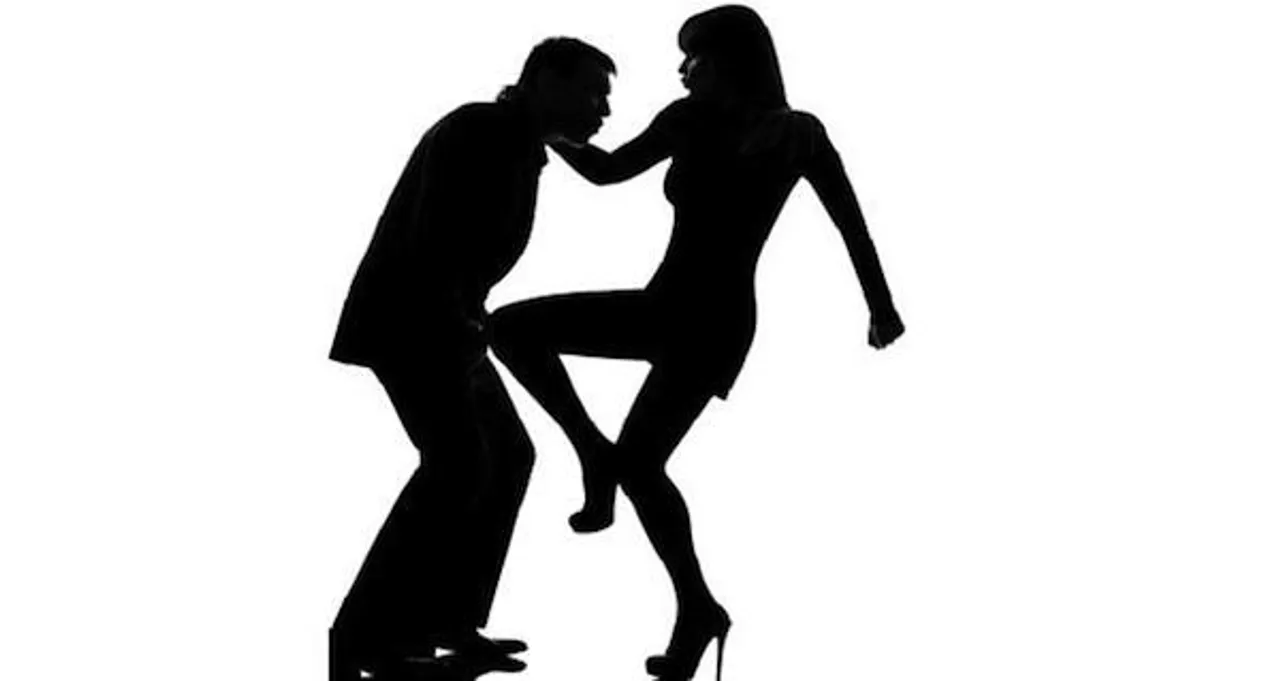 Cops in Bhopal have taken it upon themselves to ensure that the women in the state feel safe. For the same, they are visiting educational institutions and coaching classes and offering lessons to girls on self-defence. They are also sharing information regarding women helpline and other emergency numbers.
It was the Bhopal gang-rape case that shook the entire city and compelled the officials to take such a step. A 19-year-old UPSC aspirant was tied up and raped by four men for three hours. The horrible incident took place under a bridge in the heart of Bhopal.
Read Also: Maneka Gandhi Seeks Suggestions On Women's Safety Via Change.org
Making Girls Aware of the Initiatives
Talking about the initiative with TOI, additional superintendent of police, crime branch, Rashmi Mishra, said, "It has been noticed that many girls are not aware about measures being taken by the police to ensure their safety. Many of them do not even have the helpline numbers. By visiting educational campuses and coaching classes, we are providing information in this regard."
Interestingly, the cops have also come up with a power-point presentation for the purpose. "The presentation offers safety and self-defence tips apart from helplines for girls," said Mishra.
Read Also: Delhi HC Directs Govt To Give Girls Self-Defence Training
"Even if we make 500 girls aware in each college, they in-turn can pass on the lessons to their friends and relatives, thereby making more women educated in the techniques. This would be an ongoing process",  Mishra added.
Maitri Mobile Police-women Teams
He also talked about the Maitri mobile police-women teams that are distributing their contact numbers to girls around coaching institutes and schools.
Self- Defence classes in Delhi
Bhopal isn't the only state to initiate such programmes. In May this year, the Delhi High Court directed the state government to train school girls in self-defence in the national capital.
Such self-defence classes will boost the confidence of women. They will also encourage them to step out of their homes fearlessly.
Read Also: Harassment Will Not Stop With Self-Defence Training, Say JNU Students