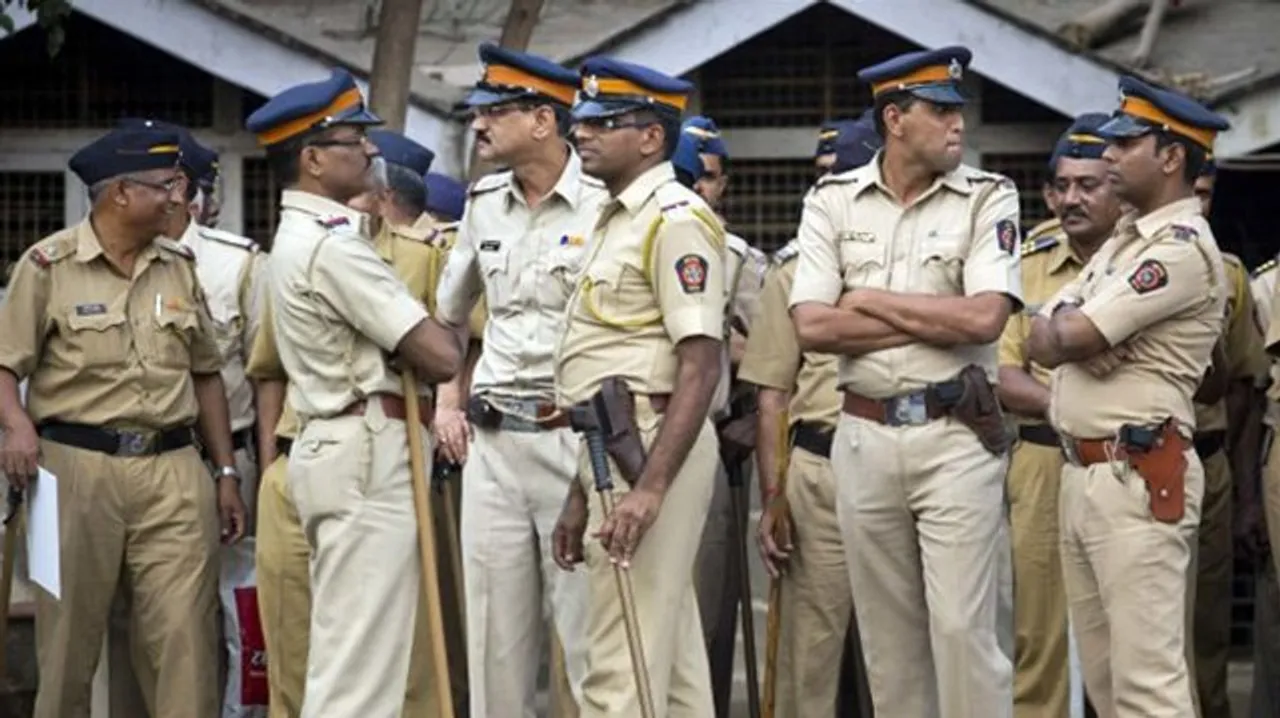 In Bihar's Muzaffarpur district, a woman reportedly handed over her 14-year-old daughter to a man and left her son at a private school hostel before eloping with her lover.
The situation came to light when the hostel administration contacted the family regarding unpaid charges for her son's accommodation.
Upon receiving this information, the child's grandfather initiated a complaint in Ranchi, Jharkhand, which was subsequently transferred to Muzaffarpur.
According to the family, the woman and her husband had relocated to Muzaffarpur due to the husband's work commitments. They settled in the Gobersahi area within Muzaffarpur's Sadar police station jurisdiction.
Bihar: Mother Sells Daughter, Leaves Son at Hostel, Flees With Lover
In 2021, subsequent to her husband's demise, the woman initiated a relationship with a local man. However, this man declined to acknowledge the woman's children. Consequently, the woman decided to sell her daughter to a nearby businessman. This businessman later married the daughter, and the woman left her son at a private school hostel.
Regarding the incident, Avdesh Dixit, the Additional Superintendent of Police (ASP) of Muzzafarpur, conveyed that an initial FIR concerning the case was received by the Sadar police station. Subsequently, an investigation was initiated, leading to the girl's rescue by the police.
Dixit also shared that both the businessman who bought the child and the intermediary who facilitated the deal were apprehended. Discussing the arrest of the implicated woman, Avdesh Dixit added that the police are currently conducting raids at various locations to ensure her swift apprehension.
In another bizarre event in Bihar's Khagaria district, a married woman eloped with another man, prompting her husband to marry the lover's wife in revenge. Ruby Devi married Neeraj in 2009, but her affair with Mukesh came to light. Ruby and Mukesh married in February 2022. Outraged, Neeraj filed a police complaint against Mukesh for abduction, leading to a village council intervention that was unsuccessful. Seeking retaliation, Neeraj married Mukesh's wife, who coincidentally shared the same name as his own wife, Ruby. Their marriage took place in February 2023.
---
Suggested Reading: Bengaluru Man Kills Live-in Partner With Pressure Cooker, Arrested