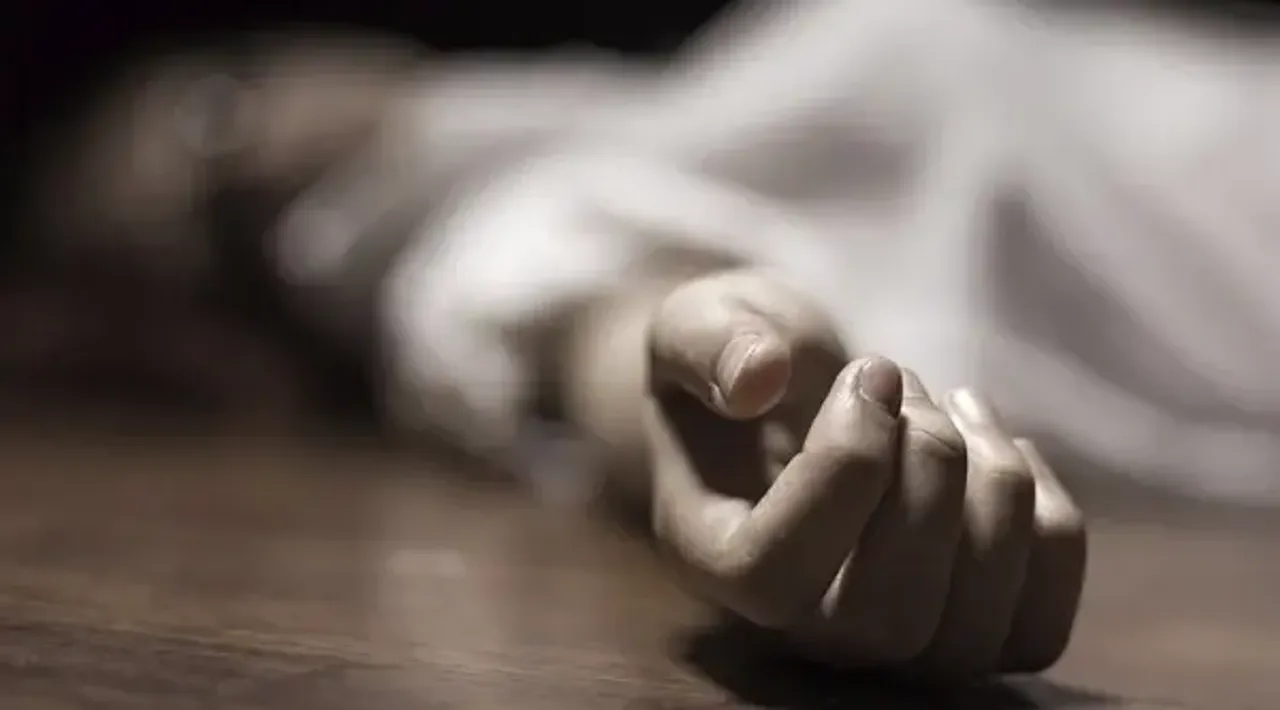 In Navi Mumbai's Kharghar, a 4-year-old girl was crushed under a rickety cement bench that collapsed on her in a public garden while playing in the park. 
The deceased girl's father took her to play in the park and kept a close watch on her from a distance. 
Incident Horrifies Community
On Saturday, August 26, a 4-year-old girl succumbed to the injuries as a rickety cement bench in a public garden crushed the little girl. The incident occurred in a public park of Sector 12 in Kharghar that was developed by Cidco and handed over to Panvel Civic Body for maintenance. 
Residents blamed the civic body for negligence over the maintenance of civic parks that resulted in the fatal accident of a poor child. 
The deceased girl is identified as Brija Vishwakarma (4), daughter of Prakash Vishwakarma who works as a security guard. 
Vishwakarma had taken his four-year-old daughter to a park on Saturday afternoon and kept a close watch on her as she was playing at a distance. As she tried to climb onto a cement bench to sit she lost her balance and fell on the ground when suddenly the cement bench which was already in poor condition fell on her. The girl was crushed under the debris of a heavy concrete bench leading to a tragic accident when her father removed her from under the debris and immediately rushed her to the hospital where she was declared "dead on arrival" as the poor girl had already succumbed to her grievous injuries. 
Senior Inspector of Kharghar police station, Rajiv Sejwal said that the case of accidental death as prima facie has been registered and a probe into the matter through all angles including negligence is underway. He also said that the concrete benches were made using the funds of a local corporator. The police are now investigating negligence on the part of the civic contractor.
Commissioner of Panvel City Municipal Corporation, Ganesh Deshmukh said that Cidco has yet not completed the administrative processes of signing the agreements of handing over the gardens. 
---
Suggested Reading: When The System Fails: How Can We Protect Kids From Sexual Abuse