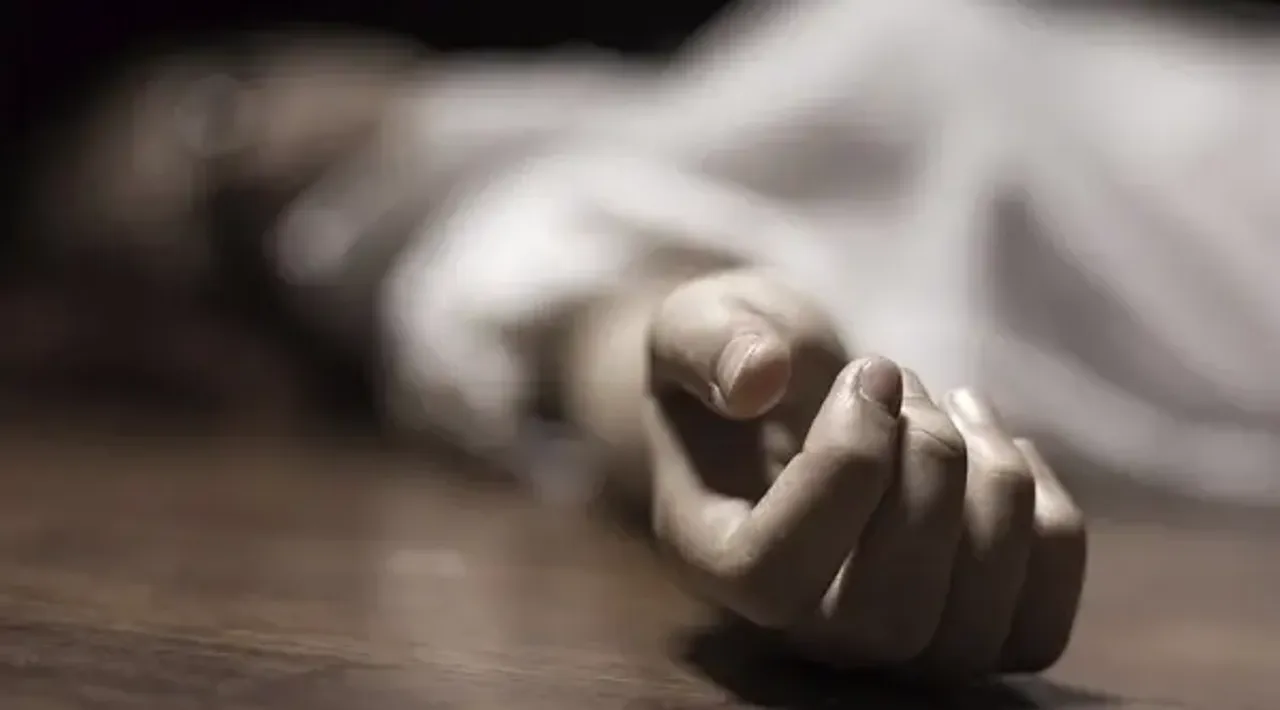 A domestic dispute took a tragic turn in Chhapra, Bihar, as a 45-year-old man was fatally stabbed by his wife and ex-wife during a heated argument. The victim had recently returned home from Delhi, where he worked. Both of his wives were also residing in Delhi and had coincidentally returned to Bihar.
The altercation escalated, resulting in the fatal stabbing. 
The unfortunate incident took place in the village of Bedbaliya, situated within the jurisdiction of the Bheldi police station in Chhapra district. On the evening of July 9th, a horrifying event unfolded as Alamgir Ansari, a 45-year-old man, fell victim to a brutal act committed by his two wives, Salma and Amina.
Bihar Man Stabbed To Death By Wife, Ex-Wife
Salma, who was Ansari's first wife, had entered into a marital bond with him ten years ago. However, their relationship encountered numerous challenges, resulting in a deteriorating situation. After several months of struggling to maintain their marriage, the couple decided to part ways, with Salma opting to live separately from Alamgir.
Approximately six months ago, Alamgir found companionship once again when he married Amina, a woman hailing from Bengal. The newlywed couple embarked on a new chapter of their lives, hoping for a fresh start and a harmonious relationship.
Their lives became intertwined again when circumstances brought Salma and Amina to Delhi, where they both resided. Later, news of Ansari's return to his hometown in Bihar to celebrate the festival of Bakrid reached Salma and Amina, prompting them to travel together to be a part of the festive occasion. However, what was intended to be a time of familial celebration took a grim turn when a heated argument ensued among the trio.
The altercation escalated to a point where Salma and Amina resorted to using a knife, inflicting fatal wounds on Alamgir. Despite the desperate efforts to save his life, Ansari succumbed to his injuries while en route to Patna Medical College. The police conducted a post-mortem examination before releasing the body to the deceased's family.
Upon receiving the report of the crime, the police swiftly intervened, arresting both Salma and Amina. The authorities have initiated an investigation to uncover the motive behind this tragic incident and determine the sequence of events leading up to the fatal stabbing.
---
Suggested Reading: Gurugram Teen Out With Mother Gets Stabbed To Death By Ex-Fiancé