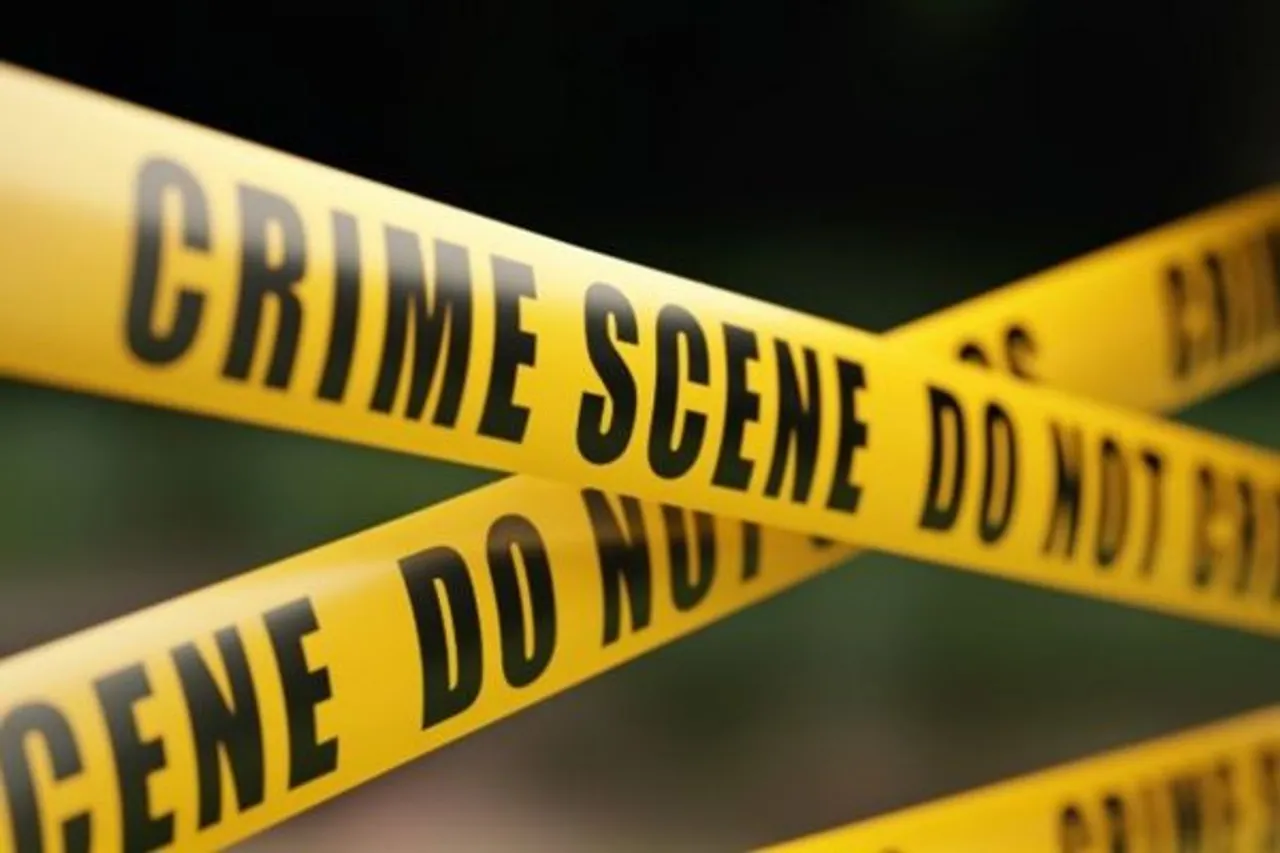 Trigger Warning: Contains graphic depictions of violence, murder
A 23-year-old man stabbed his 19-year-old former fiancé to death in broad daylight, days after their engagement was called off. The incident occurred in Palam Vihar in Gurgaon on Monday and the attack was captured on CCTV cameras. 
The 19-year-old teen was accompanied by her mother when the man approached them. Shocking visuals caught on a CCTV camera show the man them talking when the man immediately starts hitting the girl as the mother struggles to protect her. 
The victim then falls to the ground. Several people are seen in the video, but they flee as soon as the attack begins. The man, identified as Ramkumar (as reported by The Indian Express), has been arrested.
Gurugram Teen Stabbed By Ex-Fiancé
#BreakingNews | गुरुग्राम में सरेआम सिरफिरे ने किया लड़की का मर्डर, मां के सामने चाकू से गोदा। #Gurugram #Murder #Crime #GurugramPolice pic.twitter.com/MSWYrm5g4N

— India TV (@indiatvnews) July 10, 2023
According to police, both the man and the woman are from Badaun in Uttar Pradesh. The woman worked as domestic help. The two were engaged four months back, but the engagement was called off days ago. The man, police said, was upset over this and believe he attacked the woman over this.
"Five months ago, they got engaged. When the woman's family went against it, he pressured her. When she did not relent, he stabbed her," said a police officer.
The police arrested the accused on the spot with the help of local residents. Later, a complaint was registered at Palam Vihar police station.
Meanwhile, police have recovered the knife used by the accused to commit the crime. He will be produced before the court for further proceedings.
Earlier this year, a similar incident was captured on camera when a 16-year-old girl was brutally stabbed to death by a man in full public view in northwest Delhi on Sunday. The accused, who is alleged to be her boyfriend, stabbed her 20 times before repeatedly thrashing her with a huge stone.
---
Suggested Reading: Delhi Girl Stabbed 20 Times, Head Crushed With Stone As Bystanders Walk By