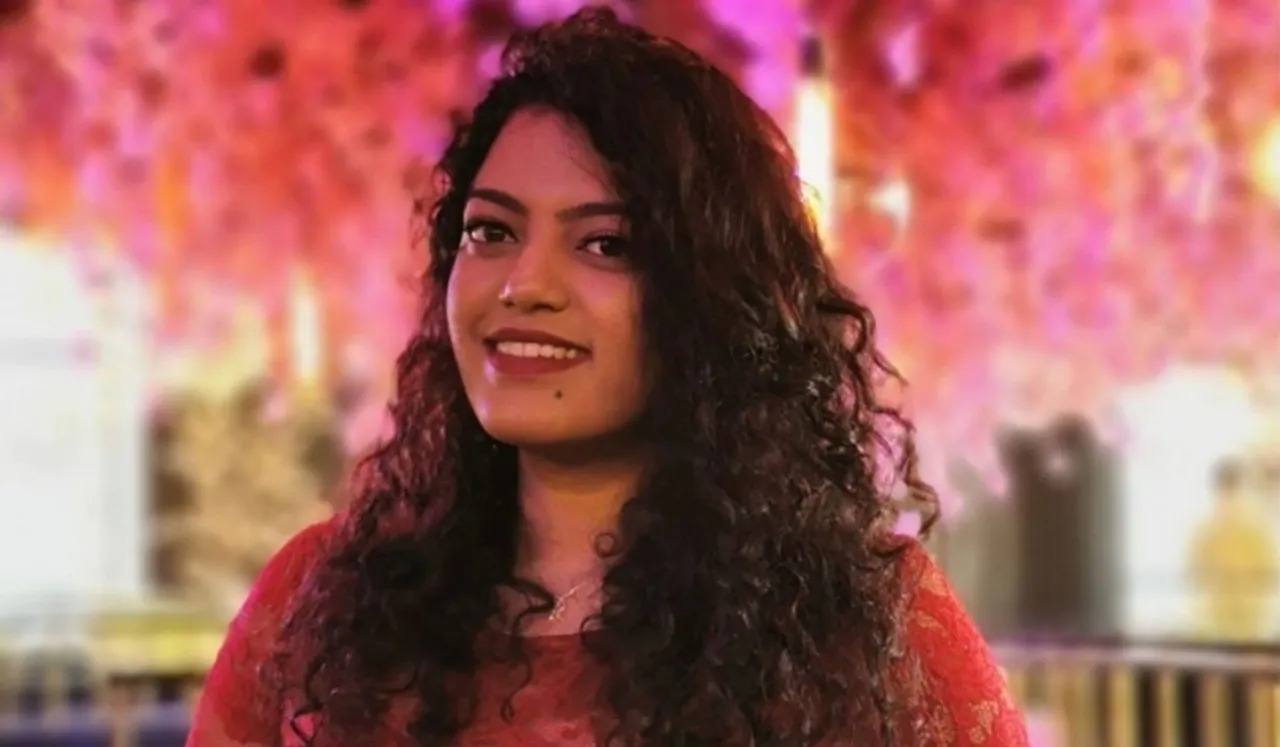 Women don multiple roles - daughter, wife, mother, daughter-in-law, sister, working professional, and so on. Each role comes with its own set of unrealistic expectations, which are governed by patriarchal beliefs and social norms. The pressure to meet unrealistic demands and play these roles "perfectly" takes a toll on women's mental health.
Women have always been taught to prioritise the needs of others over their own, just because they are women. Unfortunately, society glorifies women who burn the candle at both ends, striving hard to please everyone as the "ideal woman." In the pursuit of taking care of others, women forget that they too are individuals who deserve self-care.
The pressure to be perfect often leads to mental health issues such as stress, anxiety, and depression in women. In fact, the American Psychological Association has stated that women are more likely to suffer from mental health issues than men. Courtesy of the conventional standards that women are subjected to, they are expected to internalise emotions rather than express them. Eventually, bottling up emotions affects their mental health.
Psychologist Aisha Interview
As we are nearing the end of May, observed as mental health awareness month, SheThePeople spoke to psychologist Aisha about women and mental health.
Aisha, who has been passionate about psychology since her school days, holds postgraduate degrees in both counselling psychology and media psychology. She founded "Wonderhuman Psychology Services" in 2021, through which she offers counselling sessions online. As someone who loves to inculcate knowledge and spread awareness about psychology, Aisha started creating content on social media about relationships, marriage, parenting, cinema, etc.
Leading Causes Of Mental Health Issues
When asked about the leading causes of ">mental health issues for women in today's world, Aisha explained that relationship issues and work-life balance are two of the most common areas that cause stress, anxiety, or depression in women. Traditionally, the narrative was that women looked after the home while men provided for the family. However, the scenario has changed now, and there are a significant number of women in the workforce.
"Unfortunately, being working professionals doesn't exempt women from shouldering the entire burden of domestic chores and parenting responsibilities," said Aisha.
"Women are expected to handle both work and family, while the same isn't expected of men. This extra pressure is what makes them prone to stress, anxiety, and depression"
"Society expects mothers to always be available for the children while fathers aren't, which leads to mom guilt. Due to social pressure, women are being very hard on themselves, thus making them vulnerable to mental health issues," she added.
Mental Health And Therapy
Aisha feels that more people are aware of mental health issues as a concept, but the majority of women who are open to seeking therapy are in their 20s. One of the main reasons women in their 20s seek therapy is because they are anxious about getting married. "I must also mention that I'm taken aback by some women in their 40s, 50s, and even 60s who I therapize. I'm so happy that they are aware of the importance of mental health and seek therapy from me without any ego because I'm younger than them."
Aisha elucidated that while many women are aware that mental health is important, they often fail to prioritise it. They put their family and career above themselves, thus forgetting to tend to their mental well-being.
"Women need to realise that they are important, that their mental wellbeing is a priority, and that they don't have to feel guilty for it."
"People are very candid about telling people that they have an appointment with a dentist or gynaecologist. But how many of them boldly admit that they have an appointment with a therapist? There's no reason to associate shame with getting professional help for mental health because it's just as important as one's physical health. Seeking therapy needs to be normalised," emphasised Aisha about destigmatising mental health issues.
Aisha explained that many young women are open to seeking professional help to navigate through certain aspects of their lives, despite the social stigma and embarrassment attached to it. "I have many clients who schedule their appointments while they are at the office, park, gym, etc. because their family hasn't yet understood the significance of mental well-being. I'm glad that these women aren't succumbing to social stigma and are prioritising their mental health even if their family has a different perspective."
Awareness Of Mental Health Issues
As the saying goes, prevention is better than cure. It's not necessary that people wait for depression or anxiety to hit them before seeking counselling. "They could reach out even for reasons like learning to navigate their work and life, their behaviour patterns like anger, sensitivity, people pleasing, etc., or interpersonal communications so that they can prevent mental health issues," said Aisha.
"While I'm happy for the people who've already understood the importance of mental health, educating everyone and making them realise the need to prioritise mental health is a long and exhaustive process. Even adolescents in their late teens are increasingly aware of their mental well-being, so I believe the next generation will have completely overcome the stigma around it," she said while speaking about how to overcome the hesitation in seeking help for mental health issues amidst social stigma.
Change In Perception Of Mental Health
When asked if people believe that mental health issues are an elite concept, Aisha said that just because only celebrities like Deepika Padukone, Selena Gomez, Illeana D'cruz, Sameera Reddy, Shruti Hassan, Parvathy Thiruvothu, etc. open up about undergoing therapy and it's not a common topic that we discuss amidst family doesn't mean mental health issues are an elite concept.
Over the past decade, especially with the advent of social media, awareness about mental health has gradually increased. However, Aisha shared that a lot of people are hesitant to avail themselves of paid therapy because they don't wish to invest in it. "People casually spend hefty amounts on outside food, shopping, cinema, etc., but when they are expected to spend the same for a counselling session, they hesitate. The amount suddenly seems huge, and the question of whether I really need to spend on it emerges. That is the point we need to work on henceforth as a society," she said in a concluding message.
---
Suggested reading: Arranged Marriage And Mental Health: How Women Bear Scrutiny For Sake Of Parents
---