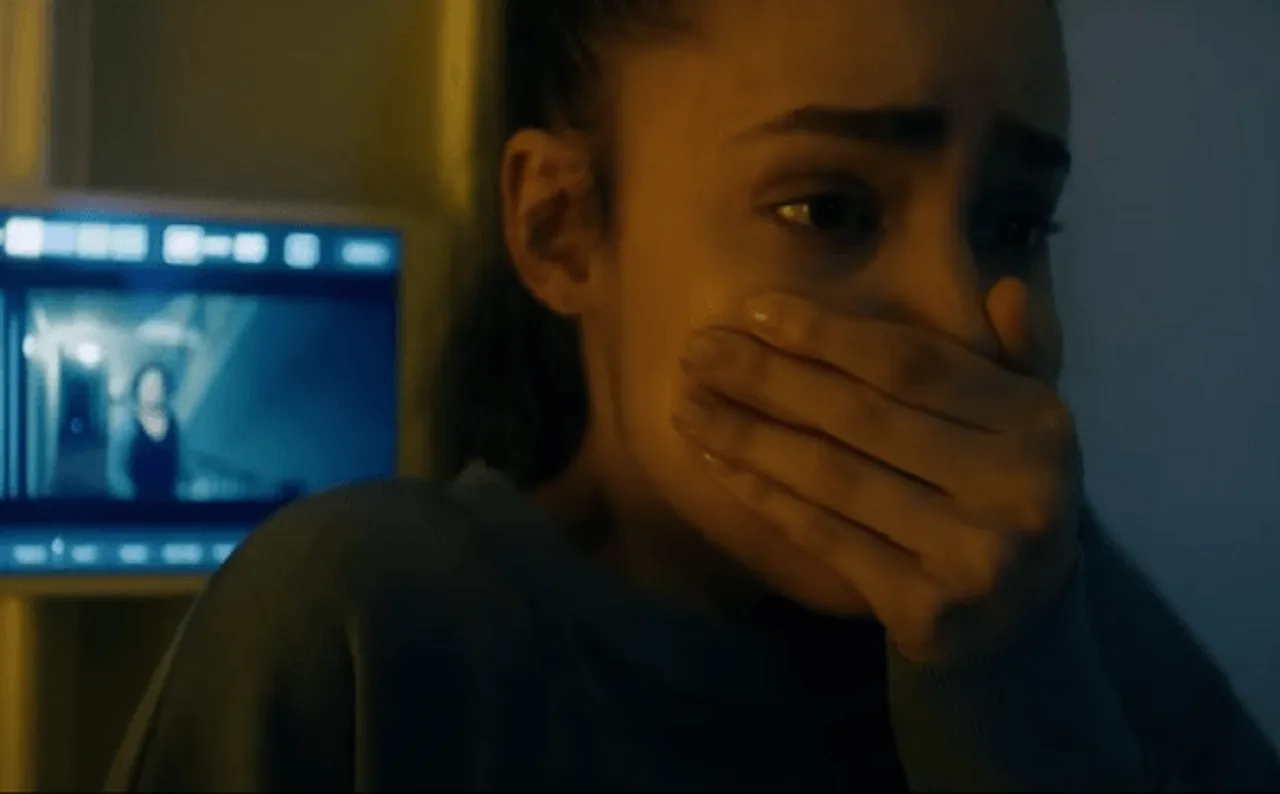 Global, national and regional events have a way of shaping culture and history. One of the ways we express our collective experience or memory, or maybe how recorded events have shaped us is through art. Which is why real-life incidents and people often inspire works of art that are well-received, if done well. Is it a surprise then, that a film about the ongoing pandemic is about to hit theatres next year? But are we ready to re-live the experience that is yet to end? Whether or not we are, it is here, in the form of filmmaker Michael Bay's Songbird.
The trailer for Songbird was released recently and sitting through those three minutes was like having your entire lockdown experience (or rather those first 21 days when we were all absolutely clueless) packed into a punch that hits your guts and leaves you breathless.
What's the Songbird trailer about
Set in the year 2024, Songbird is about a world in which a mutated strand coronavirus called COVID-23 has caused more than 110 million deaths globally. The world has been in a lockdown for close to four years, with harsh measures such as forcing people into quarantine camps being taken to contain the deadly disease. Amidst this chaos is a couple, where (as is the usual narrative in films) the guy must find a way to reunite with his girlfriend who is under quarantine. Oh and the guy is COVID-immune. As the film has been produced by Bay, one can expect high octane chases, guns and blasts galore, even if the plot revolves around a pandemic.
The film stars, KJ Apa and Sofia Carson in lead roles, along with Demi Moore, Craig Robinson, Alexandra Daddario and Bradley Whitford in key roles, and has been directed by Adam Mason.
Are we ready to relive the ordeal?
This could possibly be one of the numerous pandemic films that'll hit the screens in the near and distant future. I mean, films are still being churned out on World War I and II. One doubts that filmmakers, and viewers in-turn, will let go of this subject in our lifetime, and the one after that. A global event so well documented is bound to be capitalised for entertainment.
There is nothing wrong with films that touch on historical events or offer fictional and alternative narratives. However, the pandemic isn't over, yet, and many of us are still dealing with the anxiety and mental health issues brought on by it. That is if we have been fortunate enough to not have been personally touched by it.
Could a film on a mutated virus, and a pandemic that doesn't die down in the coming year (as a lot of us have been hoping) be a tad too much to take in, too soon? Will this film lead to increased panic and hysteria by its portrayal of harsh government measures to enforce quarantine and lockdown, and deadly mutation of coronavirus? One will have to wait and watch.
Although one thing is for sure, I for one am not excited to embark on this journey and find out answers to these questions.
Watch the trailer for Songbird here:
&feature=emb_logo
Image Credit: YouTube screenshot
The views expressed are the author's own.