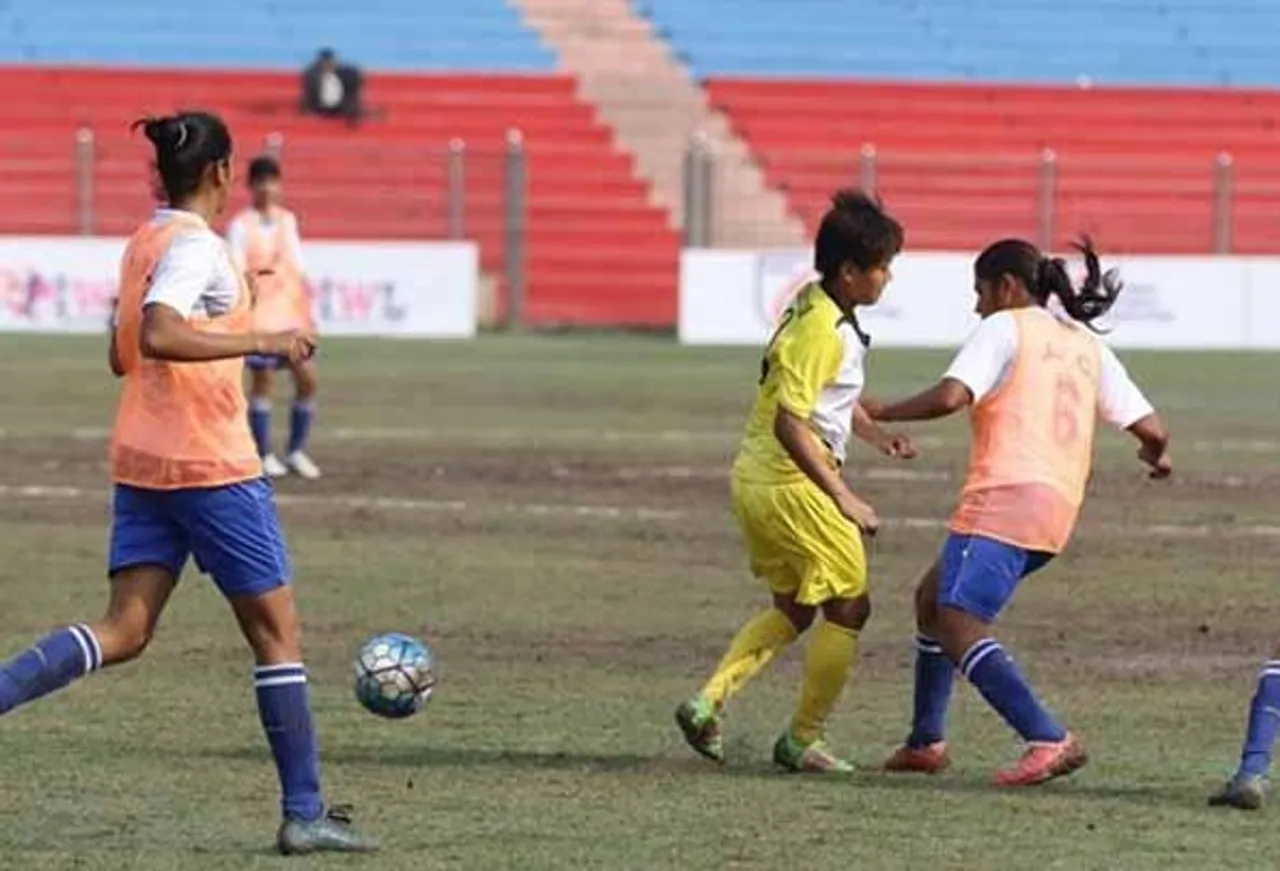 A recent study by WHO observed trends in adolescent inactivity between the years 2001 to 2016. The results showed how adolescents across 146 countries lacked the necessary physical activity in their daily lives. Furthermore, the study shows that girls are less physically active as compared to boys. The prevalence of physical inactivity among boys has decreased from 80 percent to 78 percent but there was no change in those figures for girls, which is stuck at 85 percent. "The trend of girls being less active than boys is concerning," said study co-author of the study, Dr. Leanne Riley.
Statistics from the study
The lowest levels of physical inactivity were found in boys from India, Bangladesh and the USA. Researchers have cited the growing enthusiasm for sports like cricket for this outcome. However, the highest levels of inactivity were found in girls from India and Bangladesh. Societal factors contribute to such contrasting characteristics for both the genders.
Why Girls are more physically inactive
Girls are expected to commit to domestic chores from a young age. Hence, they are not encouraged to take part in outdoor activities. Lack of role models makes it difficult to put across the importance of health to girls. Additionally, educational institutions often lack the necessary motivation and equipment to promote women's sports.
"Urgent policy action to increase physical activity is needed now, particularly to promote and retain girls' participation in physical activity," says study author Dr Regina Guthold, WHO.
The stagnant figures for girls imply that the need for physical activity for better health needs to be emphasised on.
Need for an active lifestyle
The benefits of physical activity continue to adulthood as they contribute to cognitive development and positive social behavior. The study states that muscular fitness, better bone density, improved cardio-respiratory systems can be brought about an active lifestyle. Development of bone mass is important in young girls as it prevents the chances of osteoporosis later in their lives. Moreover, a better lifestyle can reduce the chances of depression and improve one's body image.
Also Read-: I Am Aiming For 2024 Olympics, Sure To Achieve It: Boxer Manju Rani
What can be done
Respective countries should arrange resources to ensure a surge in physical activity. Provisions of safe environments should be made so that the habits of walking and cycling can be inculcated in the lives of young girls. Government policies should intervene to promote physical education and physical literacy. Community leaders and family members can also help to obliterate a sedentary lifestyle.
There is no dearth of female sports icons in this country, but the question is, do parents want their daughters to pursue sports?
Need to change the mindset
Apart from schools and government the onus of ensuring that physical activity surges among young girls of the country also falls on us as a society. It is important to liberate girls from gendered constraints that restrict them. Parents and families should encourage girls to play sports and boys should be conditioned to play with girls on playgrounds too.
There is no dearth of female sports icons in this country, but the question is, do parents want their daughters to pursue sports? Do they want them to see the likes of PV Sindhu, Mithali Raj or Sania Mirza as icons? The key to the well-being of adolescent Indian girls lies with answers to these questions.
Image Credit: Sporting India
Vipashyana Dubey is an intern with SheThePeople.TV