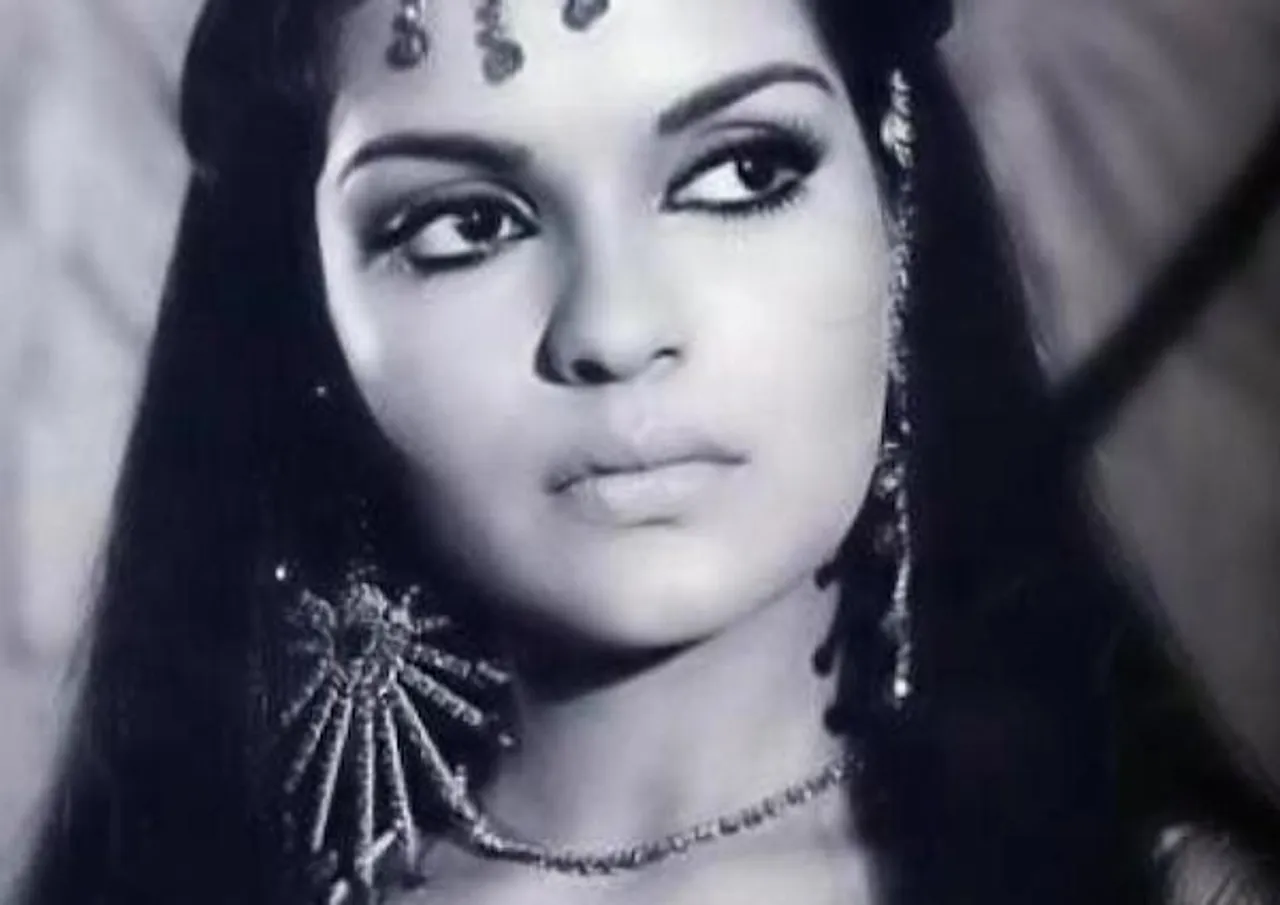 Veteran actor Zeenat Aman recently indulged in nostalgia, reminiscing by sharing magazine excerpts dating from the late 1970s to the 1990s on September 2. 
Using her Instagram platform, Aman unveiled a collection of vintage magazine covers that prominently featured her. Furthermore, she offered her fans and followers insights into the various allegations and accusations that were associated with her during that era.
She captioned the post, "If the headlines were to be believed, in 1979 I had cursed myself, in 1982 I was being picked on, in 1984 I was out of sync, in 1985 I was marching towards self-destruction, and in 1998 I was shattered! There was a time that I subscribed to glossies and tabloids, but that passed very quickly."
See the post here.
Zeenat Aman Reflects On Past Magazine Headlines
Continuing, Aman expressed her disconnection from the image that magazines portrayed of her during that time. The headlines would swing between being flattering one day and extremely critical the next.
There seemed to be little emphasis on fact-checking, and there was no accountability for inaccuracies. When they did manage to report accurately, it often involved a significant invasion of privacy. Conversely, when they made mistakes, those falsehoods were often taken as undeniable truths. 
These so-called "scandals" had their toll, causing a unique form of public embarrassment. She vividly recalled the anxiety, anger, and sorrow that came with these experiences.
Zeenat Aman further added that her resilience grew over time, and she came to understand that it was futile to contest the image they sought to construct. She recounted a particular instance when she confronted a former editor regarding a malicious story, only to be met with a string of excuses and not a hint of apology. It was at that moment that she decided not to internalise such experiences. Despite their undignified nature, it became evident that their primary objective was simply to boost magazine sales.
To sum it up, Aman concluded by emphasising that people will always find reasons to talk, and therefore, it's advisable not to let their opinions or perceptions dictate your life. You have the power to define your path. Notably, Kajol, Abhay Deol, Shweta Bachchan, Dia Mirza, Ananya Panday, and others showed their appreciation for the post by commenting on it.
---
Suggested Reading: "Come Forward And Sign Me," Hema Malini's Appeal To Film Producers