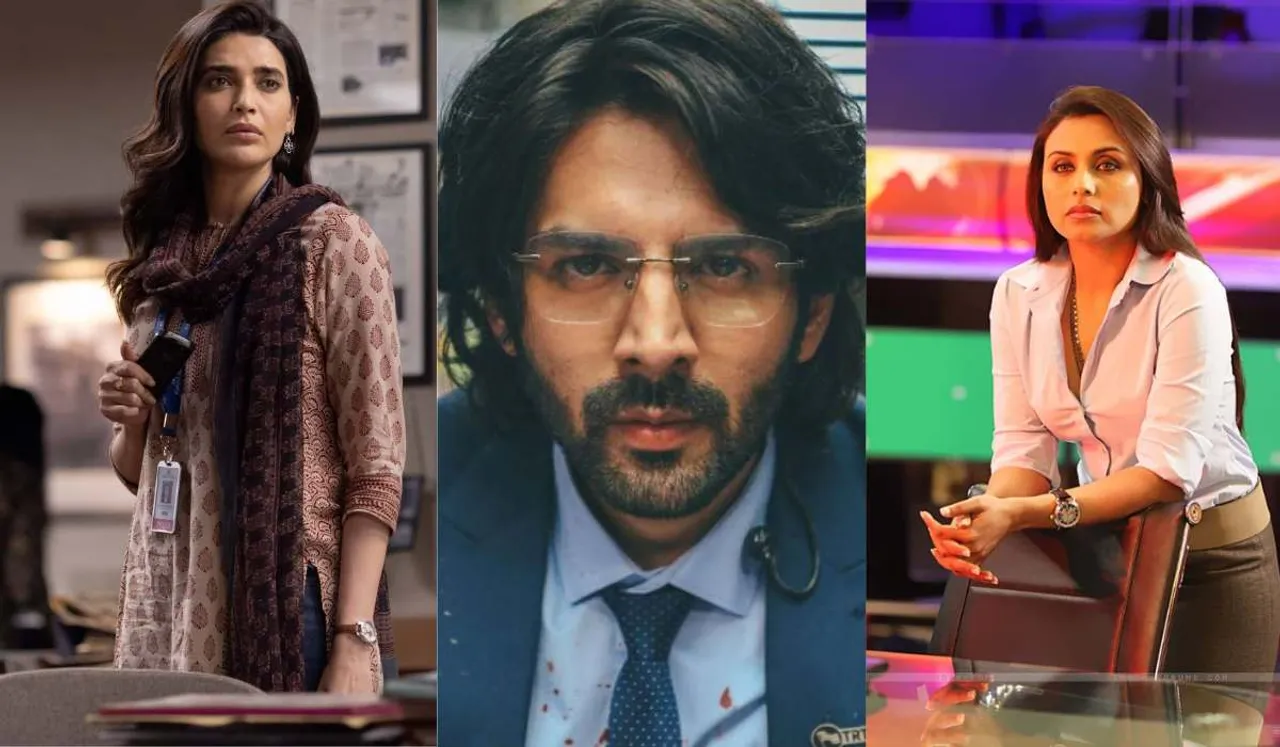 Journalists have a history of layered lives full of complexities, and some of their moving career journeys have been brought to life with these amazing films and series that will surely move you within.
While some of these stories are real-life cinematic adaptations of true stories, others are too good to be believed as fictional stories.
6 Engaging Stories Centred On Journalists
From Nayak to Scoop, can you tell which one is a true story and which one is not?
1) Nayak: The Real Hero (2001):
This political drama about the one-day-CM concept collected a lot of accolades while smartly highlighting the struggles in every job and bridging the gap between the dividing classes of a common man and leaders in society through the depiction of atrocities. The film shows the journey of a mediocre television cameraman, later turned into a television presenter, who stumbles upon a conversation between a police officer and the Chief Minister amidst the burning riots. The cameraman then busted the corrupt Chief Minister on live camera, where he was challenged to be a one-day CM.  As he accepts the challenge, he turns the state upside down with zero corruption and astonishingly quick decisions collecting throngs of fans. He then realises the tolling power struggles. 
While the One-Day-CM concept seems tempting it is practically not impossible, hence making this Tamil remake film is a fiction that is too good to be true. 
Stream on: Amazon Prime Videos.
2) The Kashmir Files Unreported (2023):
This recently released seven-episode-long documentary series sheds light on a dark chapter in Indian history. The Kashmir Files Unreported (TKFU) explores the exodus of Kashmiri Pandits from the Kashmir Valley in the 1990s, features interviews with survivors, eyewitnesses, and experts, and sheds light on the lesser-known aspects of this dark chapter in Indian history.
The series begins by tracing the history of Kashmir, from its ancient past to its modern-day status as a disputed territory between India and Pakistan. It then goes on to examine the events leading up to the exodus, including the rise of militancy in the Valley and the failure of the Indian government to protect its citizens.
Stream on: Zee 5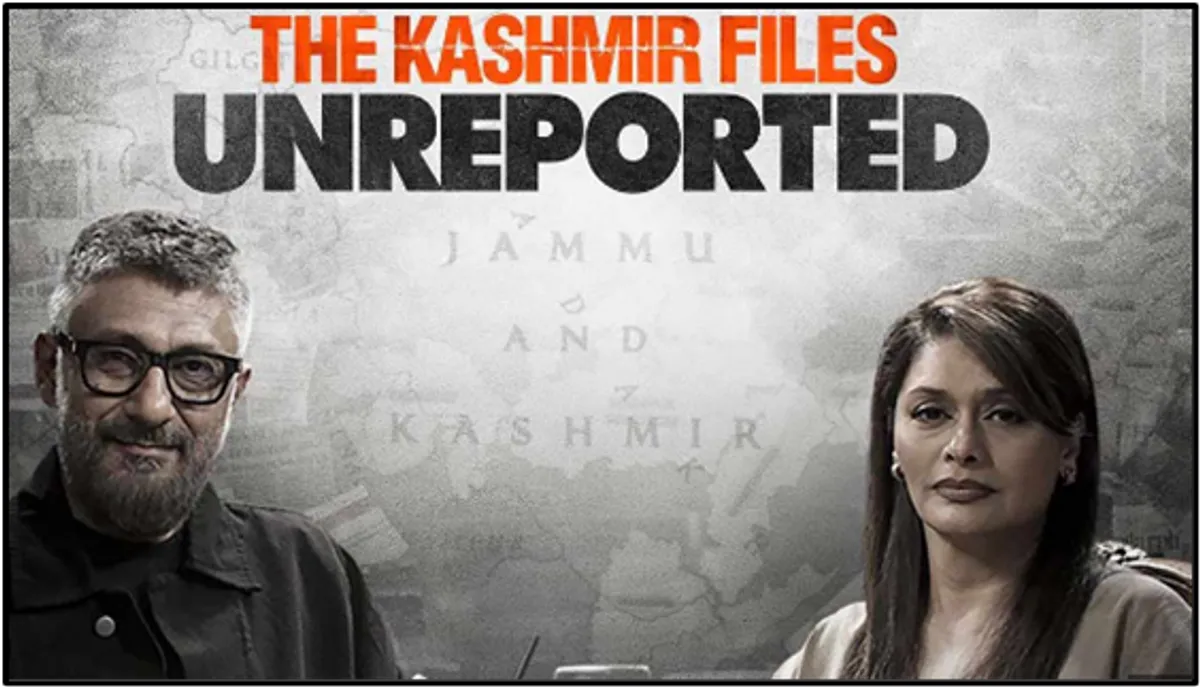 3) No One Killed Jessica (2011):
This power-packed crime drama starring Vidya Balan and Rani Mukherjee is the story of Jessica Lal, a young model and bartender murdered in 1999. The film begins with Jessica's murder at a bar in Delhi. The police initially believe that her death was an accident, but Sabrina (Jessica's sister) is convinced that Jessica was murdered. She starts her own investigation and eventually uncovers the truth. It is a must-watch for anyone who wants to understand the true story of Jessica Lal's murder and the fight for justice that followed.
What makes this true-story-based film fiction is its ending with the conviction of Jessica's murderer. However, the real-life case is still ongoing. Jessica's family is still fighting for justice.
Stream on: Netflix.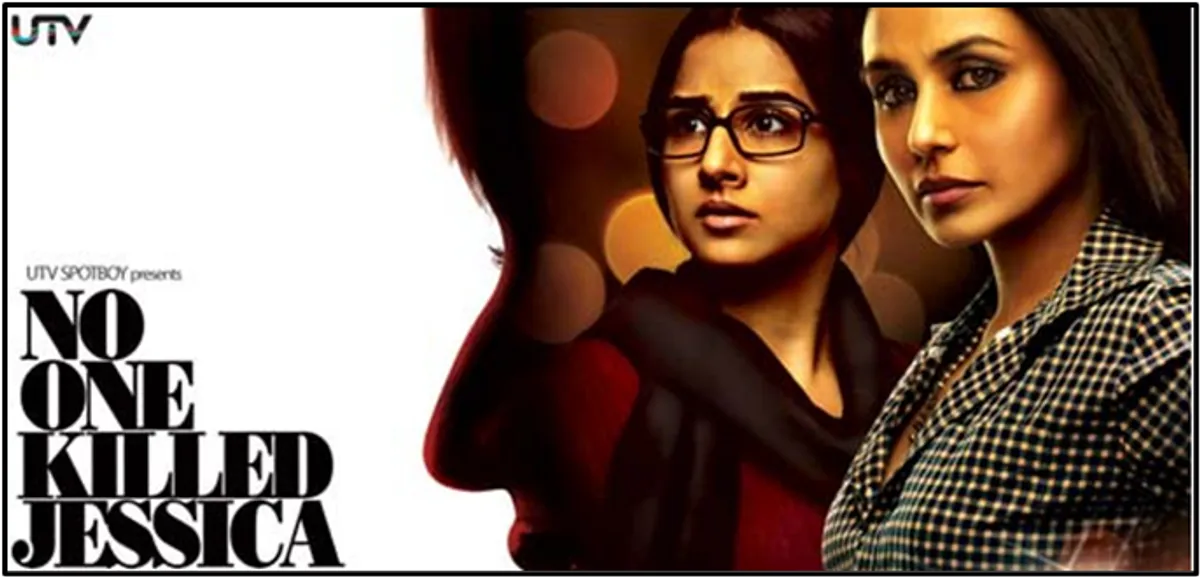 4) The Broken News (2022):
This British remake of Press is a well-made, thought-provoking series focusing on two rival Indian newsrooms, revealing the lives, lies, loves, and struggles of a dynamic group of journalists while the newsrooms compete for ratings and scoops. It also explores the personal lives of the journalists as they juggle their work with their relationships and their own moral compasses. The Broken News is a thought-provoking and important series that raises important questions about the media industry, the powerhouse of media, and its role in society with a stellar cast.
While the series seems to almost reflect the real lives of journalists, it is not officially confirmed to have been adapted by any renowned journalists, which makes it a fiction that is closest to the complexly layered lives of journalists.
Stream on: Zee 5.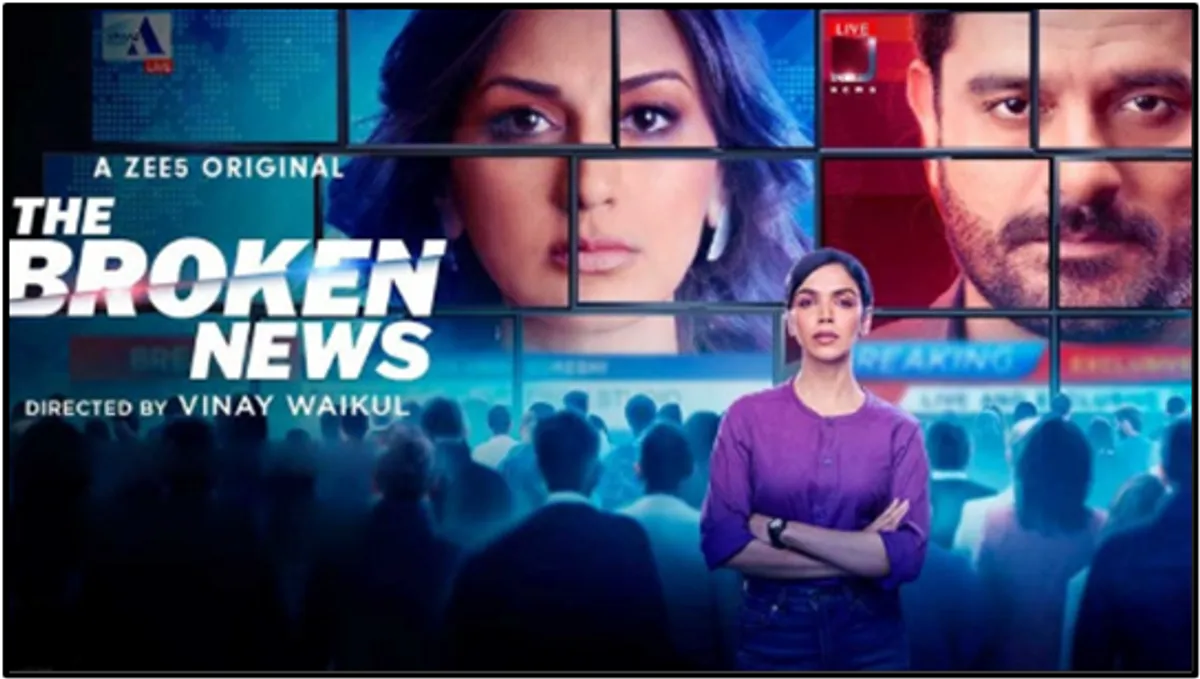 5) Dhamaka (2021):
This Hindi remake of the South Korean film The Terror Live features Kartik Aryan as Arjun Pathak. It is a suspense-thriller film about a disgraced news anchor who gets a chance to redeem himself when he is called upon to report on a live hostage situation. With his wit and skills, he must save the lives of hostages, as he is the only one who can communicate with terrorists. As the situation unfolds, Arjun is faced with several ethical dilemmas. He must decide whether to put the lives of the hostages at risk in order to get a scoop. He must also decide whether to believe the terrorists demands.
The film draws inspiration from several real-world events, such as the 2013 Mumbai terrorist attacks and the 2016 Brussels bombing. However, the film is not based on any true events, and its characters are truly fictional.
Stream on: Netflix.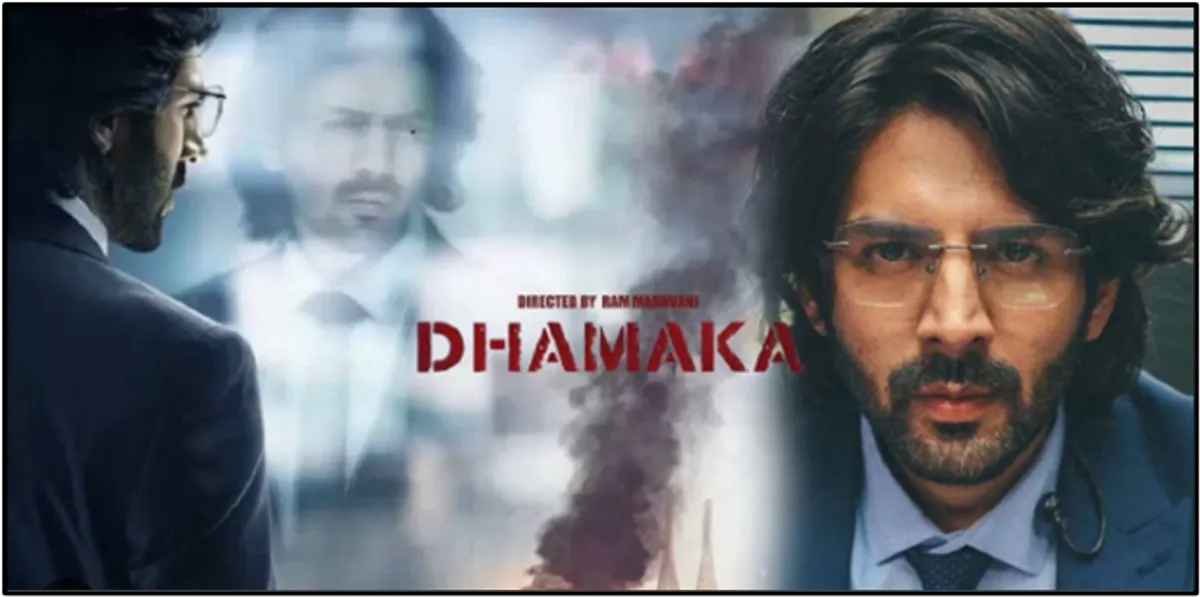 6) Scoop (2023):
This story is about an ambitious crime investigator and journalist, Jagruti Pathak, who, with her jugaad," climbs up the ladder of success in her field using one means or another. Soon she finds herself in a situation where the most-wanted gangster, Chota Rajan, accuses her of encouraging him to murder her rival journalist. The reporter then finds herself going through many allegations, career-tolling defamations and accusations, multiple investigations and court trials, and a torturous sentence in jail while she fights to prove herself not guilty in the case.
The series is inspired by Jigna Vora's novel Behind the Bars in Byculla: My Days in Prison, which is her biography and makes Scoop a must-watch series.
Stream on: Netflix.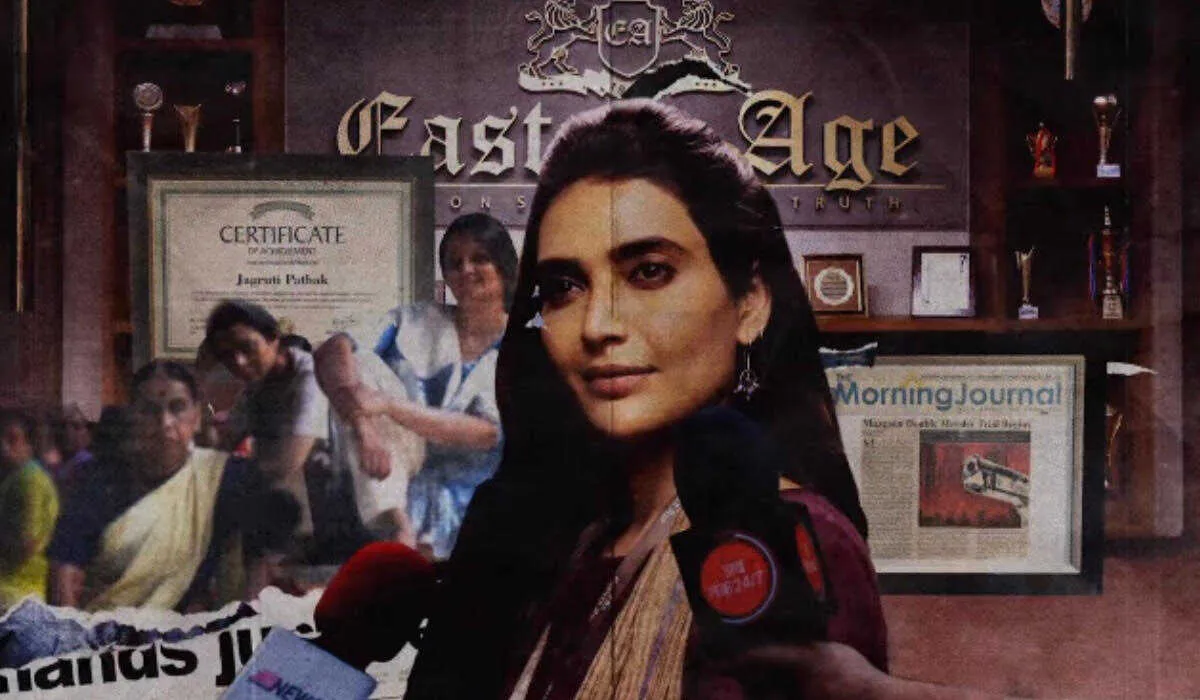 ---
Suggested Reading: Five OTT Releases To Add To Your Watchlist For This Weekend