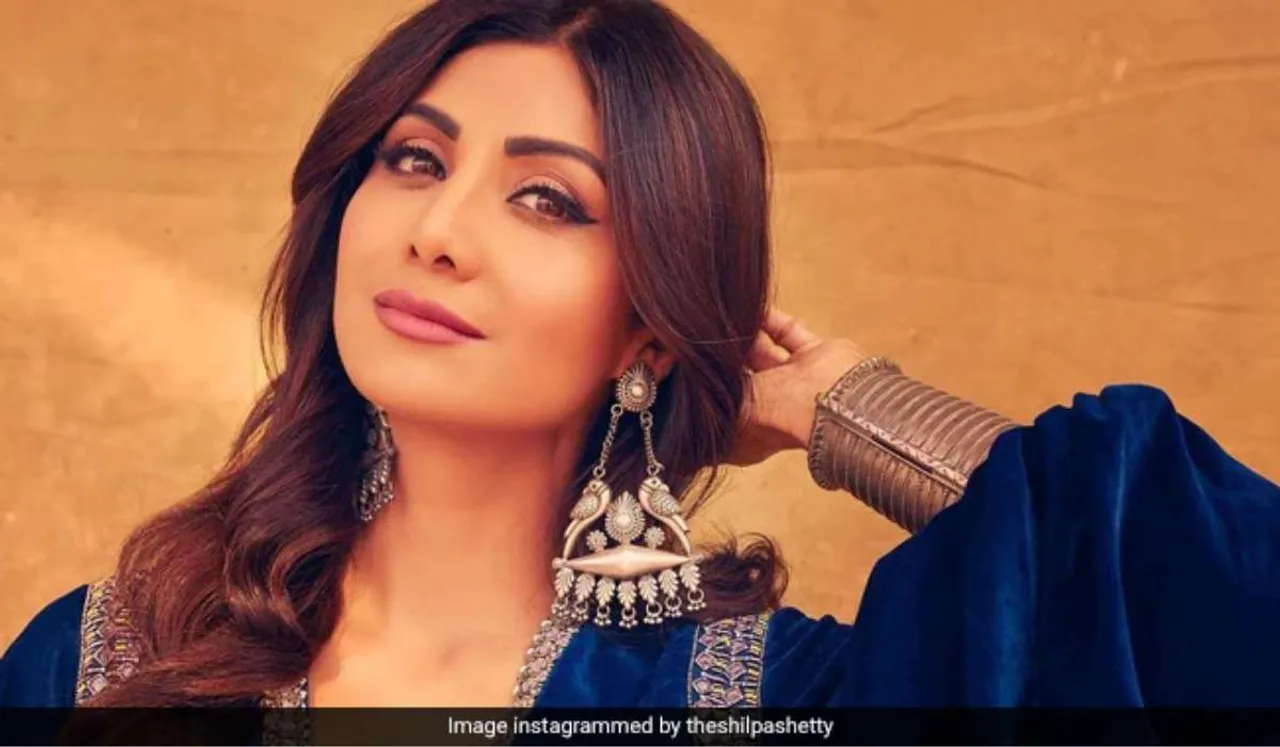 As Baazigar celebrates its 30th anniversary, it also marks a significant milestone for Shilpa Shetty Kundra, who made her debut with the film and now commemorates a remarkable three decades in the industry.
In an interview with ETimes, Shilpa Shetty expressed her belief in life's poetic justice, acknowledging that despite the immense love and admiration she has received from her fans, she never quite secured a spot on the list of the industry's top actors, possibly due to limited opportunities. 
Shilpa Shetty Acknowledges Not Being Counted In The 'Top 10'
Shetty took a moment to reflect on her career journey. She shared that, although she may not have consistently ranked among the top 10 actors in the industry, she is content with the path her career has taken. 
Highlighting her contentment, she emphasised that she has no grievances. She revealed that she has recently completed filming for a movie and is concurrently working on a multilingual film project.
Shilpa Shetty's Upcoming Projects
Regarding her professional endeavours, she has already completed filming for the upcoming slice-of-life movie titled Sukhee, directed by Sonal Joshi. The film also boasts a talented ensemble cast, including Kusha Kapila, Delnaz Irani, Pavleen Gujral, Chaitannya Choudhry, and Amit Sadh, in significant roles. She is also actively engaged in working on the Kannada film KD: The Devil, directed by Prem. In this film, she shares the screen with a talented cast, including Dhruva Sarja, Reeshma Nanaiah, Sanjay Dutt, and V Ravichandran.
Furthermore, one of her most eagerly awaited Indian web series, Rohit Shetty's Indian Police Force, boasts an impressive ensemble. The series includes prominent actors such as Sidharth Malhotra, Vivek Oberoi, and Prakash Raj, alongside her, in pivotal roles. Notably, the series will also feature cameo appearances by Ajay Devgan, Akshay Kumar, and Ranveer Singh, reprising their respective characters from Rohit Shetty's Cop Universe films. This collaboration promises to be a significant highlight in Shilpa Shetty Kundra's career.
Shilpa Shetty On Raj Kundra's Biopic
Amid ongoing speculations surrounding her husband, Raj Kundra, potentially creating a film about his life and his time in jail, Shetty chose not to provide any comments on the matter. When asked by ETimes about the rumours circulating that Kundra might be involved in producing and starring in such a film, she replied, "I don't have a role in commenting on that."
For the unversed, Kundra faced arrest in 2021, accused of being the "key conspirator" in a case involving the production and distribution of pornographic films through mobile applications.
---
Suggested Reading: No Limits: Katrina Drops Tiger 3's New Poster, Reveals Release Date