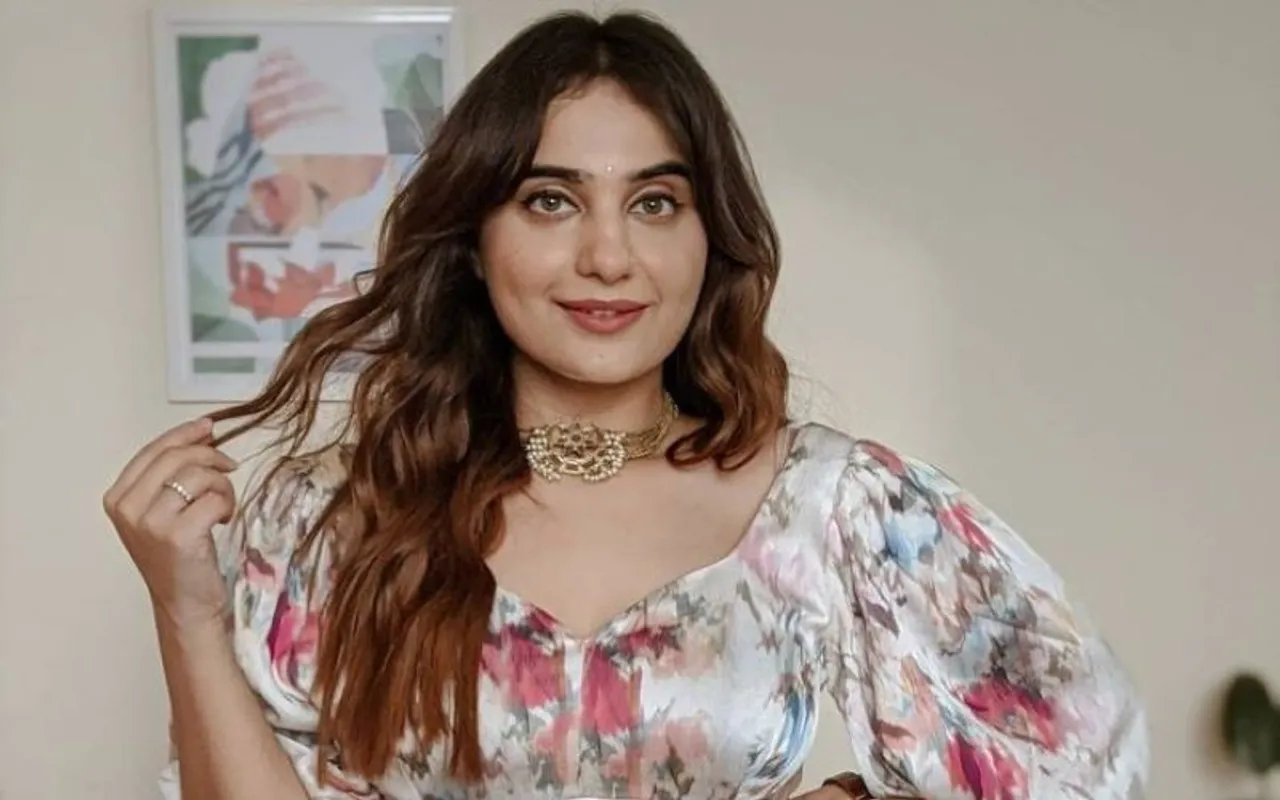 During the month of June, the limelight turned towards Kusha Kapila, a prominent social media influencer and actor, due to her separation from her husband, Zorawar Ahluwalia. The decision to end their marital journey was communicated by both, underscoring their divergent individual aspirations.
At present, unverified online rumours are circulating hinting at a potential romantic connection between Kapila and Bollywood actor Arjun Kapoor. Responding with a touch of humour, Kapila has promptly debunked these speculations, clarifying her position on the matter. In a lighthearted manner, she addressed the persistent flow of baseless information about her personal life, even expressing her desire that her mother remain blissfully unaware of these rumours.
Kusha Kapila's Take On Arjun Kapoor Dating Rumours
Though Kusha Kapila didn't overtly address the exact subject, her remarks seem to indirectly allude to the swirling rumours concerning her alleged romantic involvement with Arjun Kapoor.
On her own Instagram broadcast platform, she penned, "Every day, I'm subjected to such absurd talk about myself that I might have to formally introduce myself to myself. Adding to this, she humorously remarked, "Whenever I come across derogatory content about myself, I just hope and pray that my mother doesn't stumble upon it. Her social life seems to have taken a hit now."
The rumours concerning Kusha Kapila and actor Arjun Kapoor began circulating when a Reddit thread surfaced, asserting that Arjun Kapoor and Malaika Arora had supposedly ended their relationship. The thread also claimed that Kapoor and Arora separated earlier this year. However, Arjun Kapoor and Malaika Arora, who have been in a relationship for more than five years, have not commented on the speculation surrounding their breakup.
In addition to her role as a social media influencer, Kapila has made appearances in several movies and television series. Her presence can be seen in films like Ghost Stories, Plan A Plan B, and Selfiee. Notably, she took on the role of host for the third season of Comicstaan. Her acting credits extend to web shows such as Masaba Masaba 2 and Minus One: New Chapter. Furthermore, audiences can anticipate her upcoming role in the movie Sukhee, sharing the screen with Shilpa Shetty and Amit Sadh. Additionally, she is set to feature in Thank You For Coming, alongside Bhumi Pednekar and Shehnaaz Gill.
---
Suggested Reading: Ananya Panday, Ayushmann Khurrana's Dream Girl 2: Hit Or Miss?