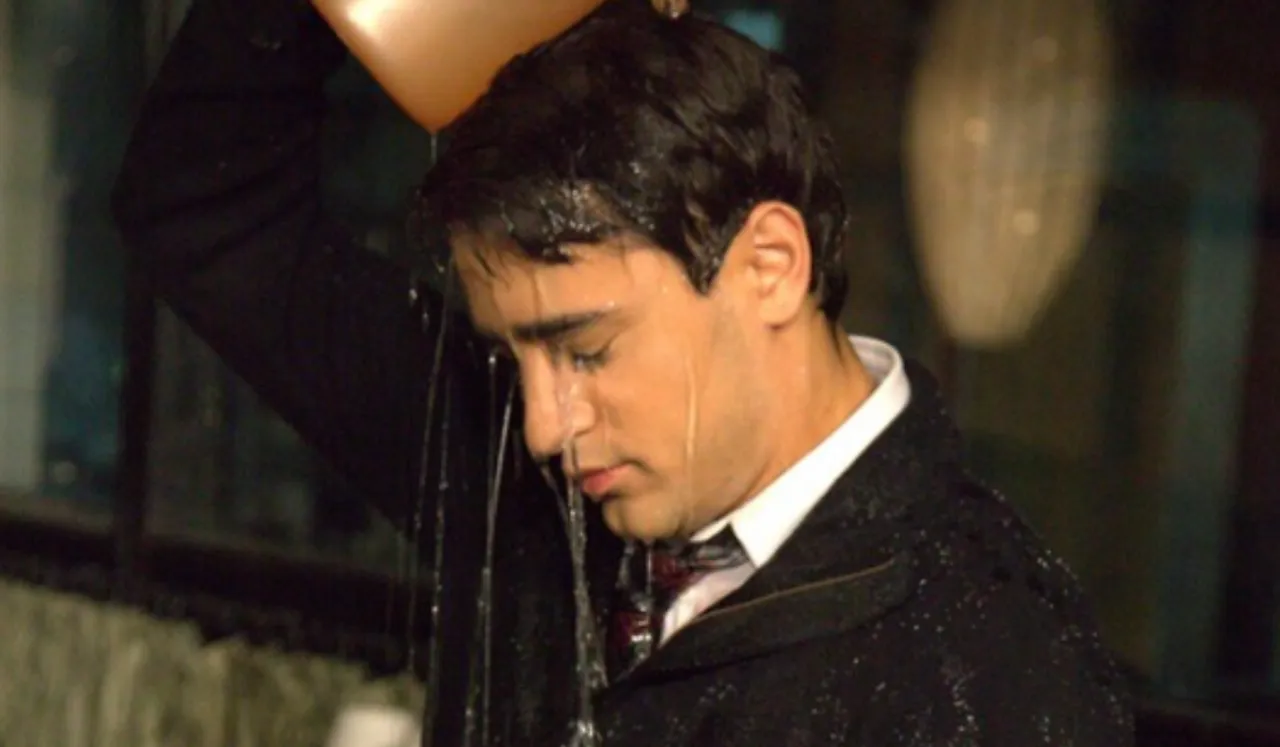 Actor Imran Khan, who recently regained public attention through his active presence on social media, candidly discussed experiencing thoughts of self-harm. After his last theatrical film, Katti Batti, faced a setback in 2015, he withdrew from the public eye, and there were reports that he had decided to retire from acting. It was also during this period that rumours circulated about his separation from his wife, Avantika Malik.
In his latest Instagram post, shared on September 5, Khan prefaced his message with a 'trigger warning' related to self-harm. Alongside a photo showing him pouring water over his head, he began, "Apologies for the silence. When one has spent an extended period in darkness, the brightness of sunshine can initially feel overwhelming. I've received an overwhelming number of messages filled with love, support, and encouragement, which felt somewhat strange and unnatural. Processing such a surge of positivity proved challenging for me."
Imran Khan Opens Up About Feelings of Self-Harm in New Post
He revealed that instead of embracing the positive messages, he sought out hurtful and negative comments that resonated more with his inner struggles. He acknowledged searching platforms like Reddit and news article comment sections in an attempt to find words that mirrored the critical voice within him, as they felt more familiar.
He went on to say that while he was trying to regain a sense of normalcy by engaging in hurtful comments, something unusual occurred. The edges of the words felt less sharp, and their tips were less piercing. They no longer had the same impact as before, and he believed he understood why. He wrote how everyone carries scars and lingering wounds that continue to cause pain, however, love has the remarkable power to heal. It serves as a source of strength and upliftment.
Khan expressed his gratitude for the love he has received, emphasising that it begins to mend those scars, providing a protective layer like armour. He acknowledged that he might never fully comprehend the extent of how empowering this love is, but he wanted those who care for him to know that he is thankful. They make him feel exceptionally empowered.
Imran Khan has not delved into the specifics of his decision to retire from acting or discussed the impact of negative critiques on his work in depth. However, he has recently touched upon both topics on Instagram. He made a public appearance last month when he left a comment on Zeenat Aman's post regarding a potential comeback to acting. Encouraged by the support he received from his fans, he started sharing anecdotes about his career on social media.
In response to his recent post, his fans expressed their support and affection in the comments section. One individual wrote, "Oh man! I've loved you for a long time," while another remarked, "Rats was and will always be my first love, @imrankhan; 'Jaane Tu Ya Jaane Na' was so close to reality, and you are so relatable!"
---
Suggested Reading: Anurag Kashyap Says He Regrets Not Spending Enough Time With Aaliyah