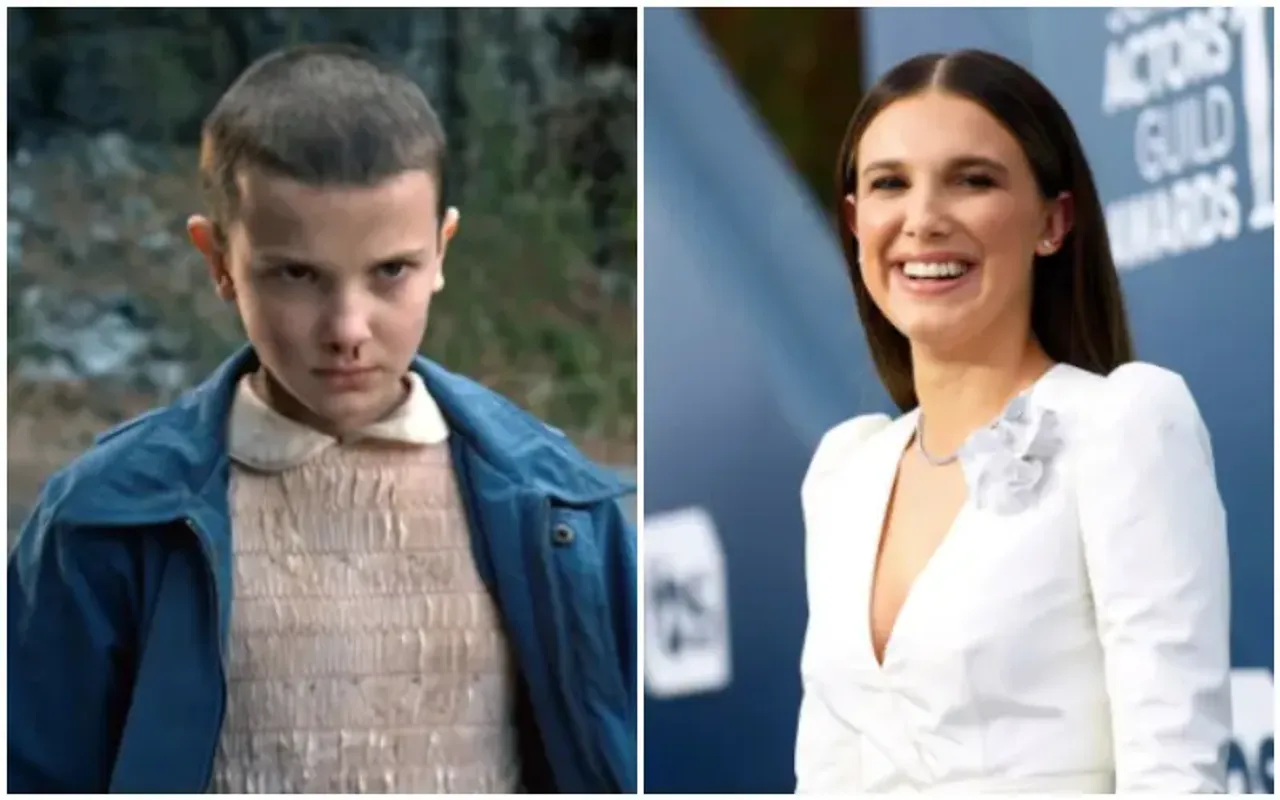 English actress Millie Bobby Brown is set to work with Netflix again. Not only she has signed the deal to be featured in the fantasy drama Damsel, but also she will be the executive producer of the film. The two-time Primetime Emmy nominee and SAG Ensemble winner Brown has recently starred in Enola Holmes.
The 16-year-old actor, Brown rose to international fame after starring in the Netflix sci-fi series Stranger Things. At 14, she was named as UNICEF's youngest-ever goodwill ambassador.
Brown's steady growth
Damsel will be directed by Oscar-nominated Spanish filmmaker Juan Carlos Fresnadillo. Teenage star Brown is gearing up to play Princess Elodie, who is set to marry Prince Henry. And, yes there will be dragon sequences as well.
Brown made her debut as a producer with Enola Holmes. She plays Eleven in Stranger Things and is currently shooting for the fourth season of the famous series. She has also been an active supporter of gay rights. In 2017, she was seen wearing an LGBT pin to the MTV awards. She was also the youngest person to make TIME magazine's list of the world's 100 most influential figures.
'A change needs to happen'
Recently, talking about the entertainment industry and media oversexualising coming-of-age teen shows and their co-stars, Brown opened up about the issue in an Instagram post on her 16th birthday. "16 has felt like a long time coming. I feel like a change needs to happen for not only this generation but the next. our world needs kindness and support in order for us children to grow and succeed (sic)," she wrote in February.
"The last few years haven't been easy, I'll admit that. there are moments I get frustrated from the inaccuracy, inappropriate comments, sexualization, and unnecessary insults that ultimately have resulted in pain and insecurity for me. but not ever will I be defeated. I'll continue doing what I love and spreading the message in order to make a change (sic)," Brown captioned.
When she turned 13, Emmy-nominated Brown was listed as one of the reasons TV is "sexier than ever" by W magazine. 
She made her debut on big screen with 2019's Godzilla sequel titled Godzilla: King of the Monsters. She will next reprise her role in the sequel Godzilla vs Kong, which is set to be released in 2021.
Also Read: Stranger Things Star Natalia Dyer Says Her Younger Co-stars Are "Oversexualised"
Feature Image Credit: Popsugar/Glamour